"Home" of water
The Mekong Delta province of An Giang is likened to the "Morning Star" on the list of the must-visit destinations in Vietnam. People once traveling to An Giang can immerse themselves in the peace and rusticity of the riparian region. And not just that, visitors will have a chance to take stunning photographs that could get loads of likes on social media platforms. Especially, the poetic beauty of Cam Mountain in the province makes it an amazing destination for those who love to travel and enjoy natural wonders.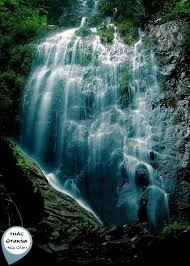 Visitors, when taking a trip to this land of cool climate and stunning landscapes, are recommended to spend a bit of time at the Thanh Long, Otuksa waterfalls and other waterways passing through the Cam Mountain.
The crystal clear water stream keeps flowing through million-year-old rock crevices and freshly-green primeval forests. The water gifted by nature has helped bring life to Earth.
Life exists where there is water. Water hides in mountains. Water runs underground. Water flows into paddy fields and helps them grow, and water also holds lots of magical things.
According to local inhabitants, thanks to an abundant amount of water gifted by nature here, plants are still green and flowers still bloom in the mountain even during dry season, and the daily life in this mountainous area remains bustling.
Pure water
At a depth of 300 meters beneath the mountain, An Hao mineral water is a unique natural resource in this sacred land. The underground water is deemed "quintessence" of water which falls from the sky, silently runs through multiple geological layers before being deposited at a certain location. In the anaerobic environment, there is nothing but the purity and high transparency of the mineral water.
One investor had made lots of efforts to research and tap the water resource during the construction of the An Hao solar power farm. The investor said that this sacred water source had nurtured thousands of people taking part in the construction of the solar farm as well as helped them overcome challenges in order to complete the construction ahead of schedule.
Later, the investor built a lake named Thien Canh in the farm as a way to pay tribute to the "sacred" water source at the foot of Cam Mountain.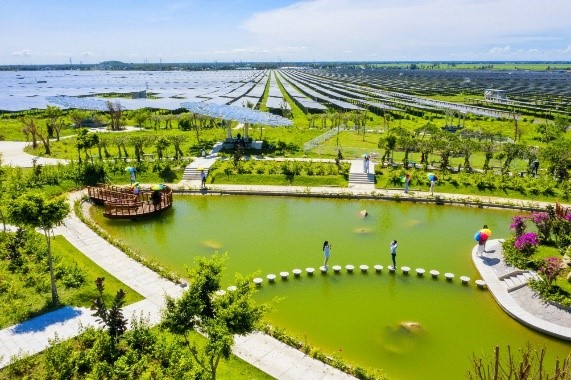 Not keeping this valuable source of water for itself, the investor has been offering the tasty water to everyone. The water is not just a drink, it also has a mission of helping people take good care of themselves and get natural minerals for the body.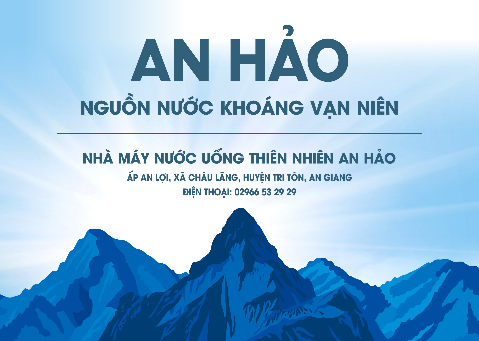 The An Hao mineral water is treated without any artifice so that people could enjoy quintessence of the nature contained in every drop of water and feel like the water spreading to each of their cells.