HCMC – After six months of the Saigon Times CSR 2022 program, the Saigon Times Group held a ceremony today, November 30, to honor enterprises with outstanding corporate social responsibility (CSR) initiatives and significant contributions to society.
The Saigon Times CSR 2022 Merit Ceremony was organized at Caravelle Saigon Hotel in District 1, HCMC, with the participation of foreign diplomats, business partners, and representatives of the enterprises that were honored.
This is the fourth year The Saigon Times, the English news website of the Saigon Times Group, has accompanied local and foreign-invested businesses to help spread good values to society and the community.
This year, some 60 of 100 CSR stories which Vietnamese and foreign firms sent in were featured on The Saigon Times and its sister online newspaper in Vietnamese, Kinh te Sai Gon Online.
Forty companies with outstanding CSR practices were recognized and honored at the Saigon Times CSR 2022 Merit Ceremony.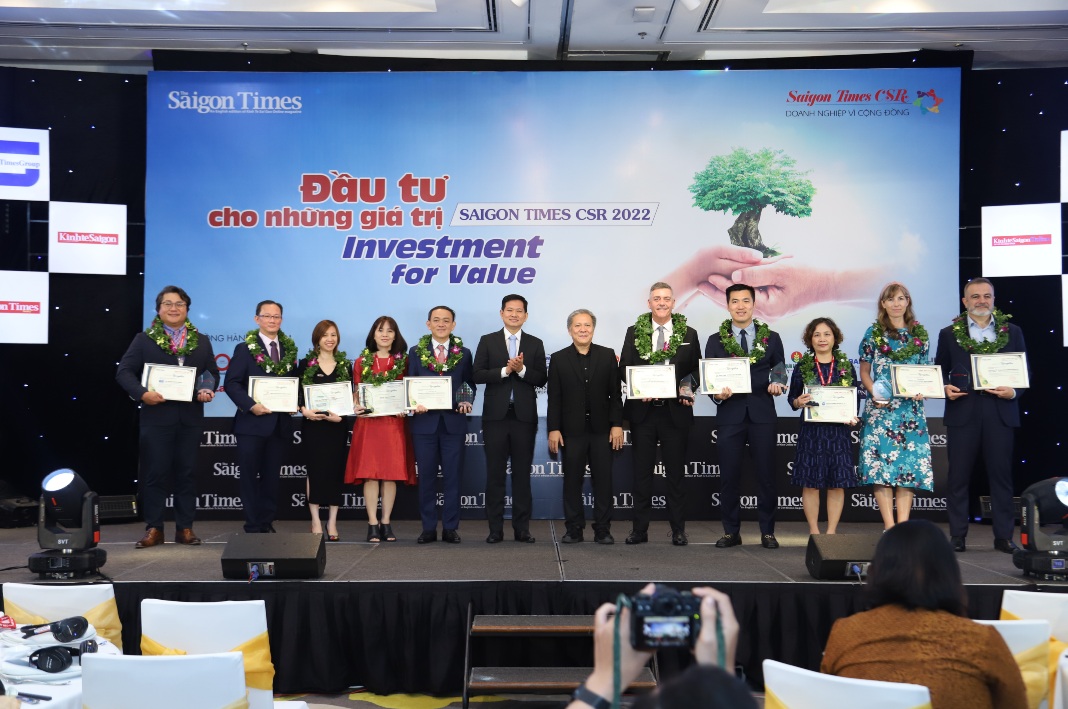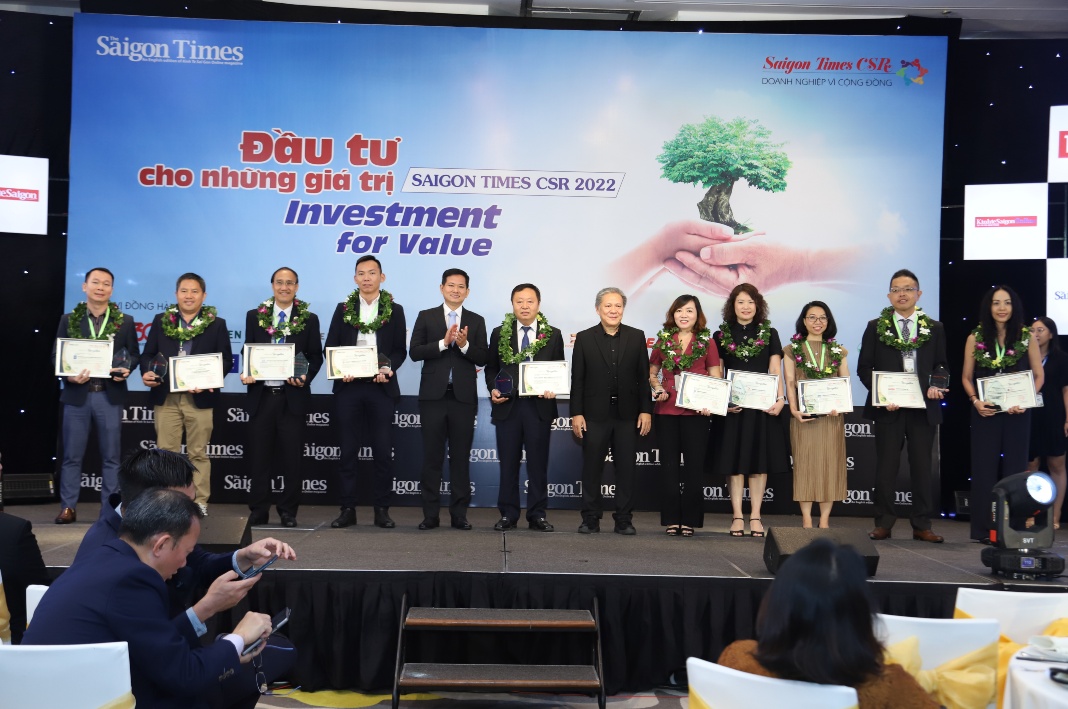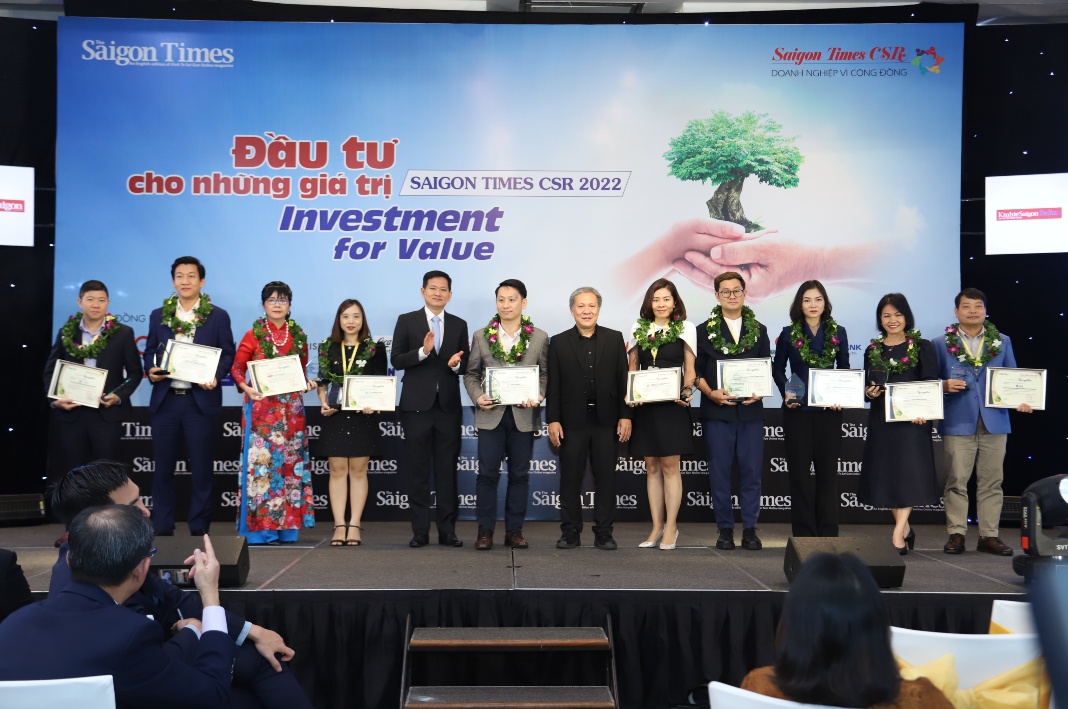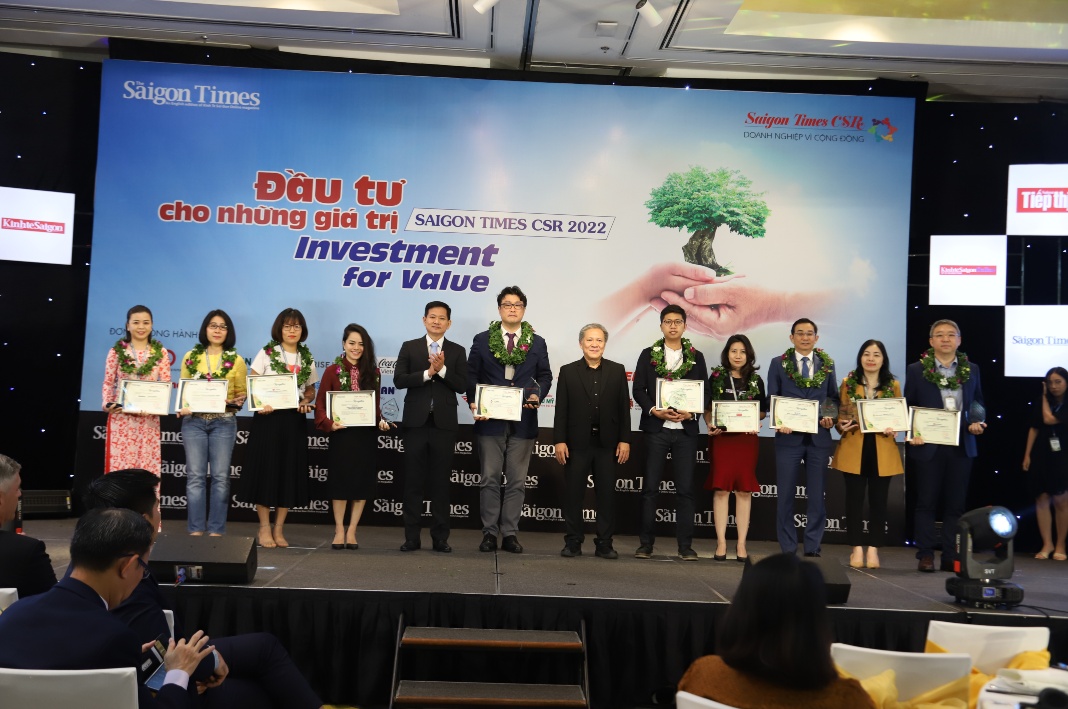 In his opening remarks at the ceremony, Pham Huu Chuong, deputy editor-in-chief of the Saigon Times Group, praised the 40 companies, saying: "Despite economic uncertainties still in the spotlight this year, your companies have set aside huge resources for CSR programs. You can absolutely take pride in what you've done for a better tomorrow."
He said he expected businesses to continue joining the Saigon Times CSR 2023 program which is intended to recognize and honor enterprises with meaningful and worthwhile contributions to the community.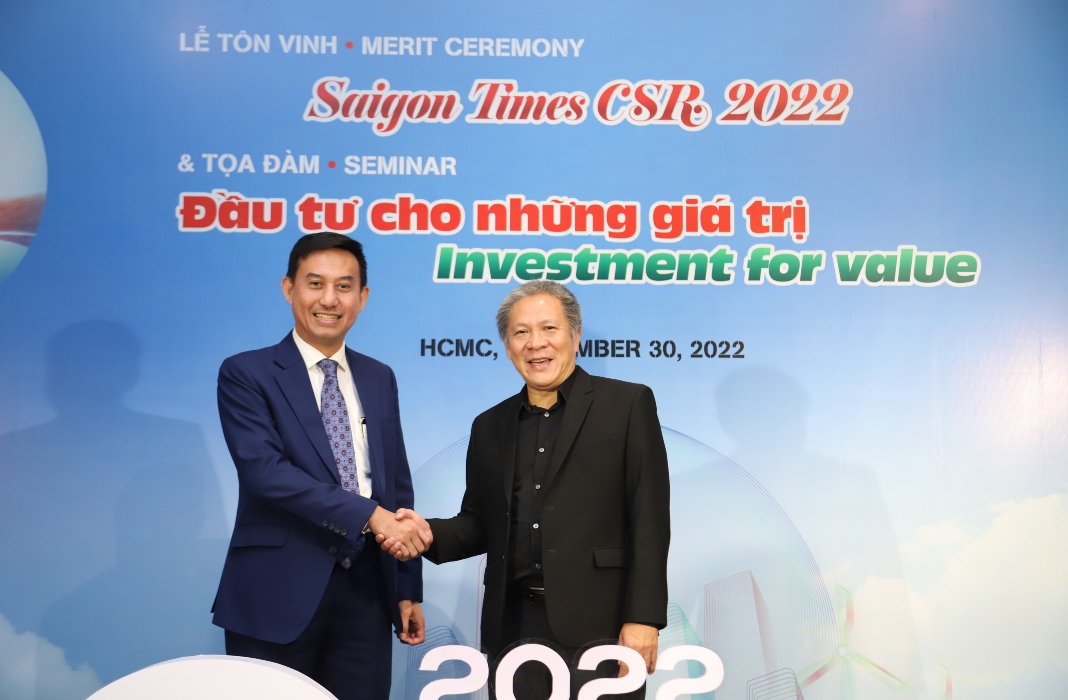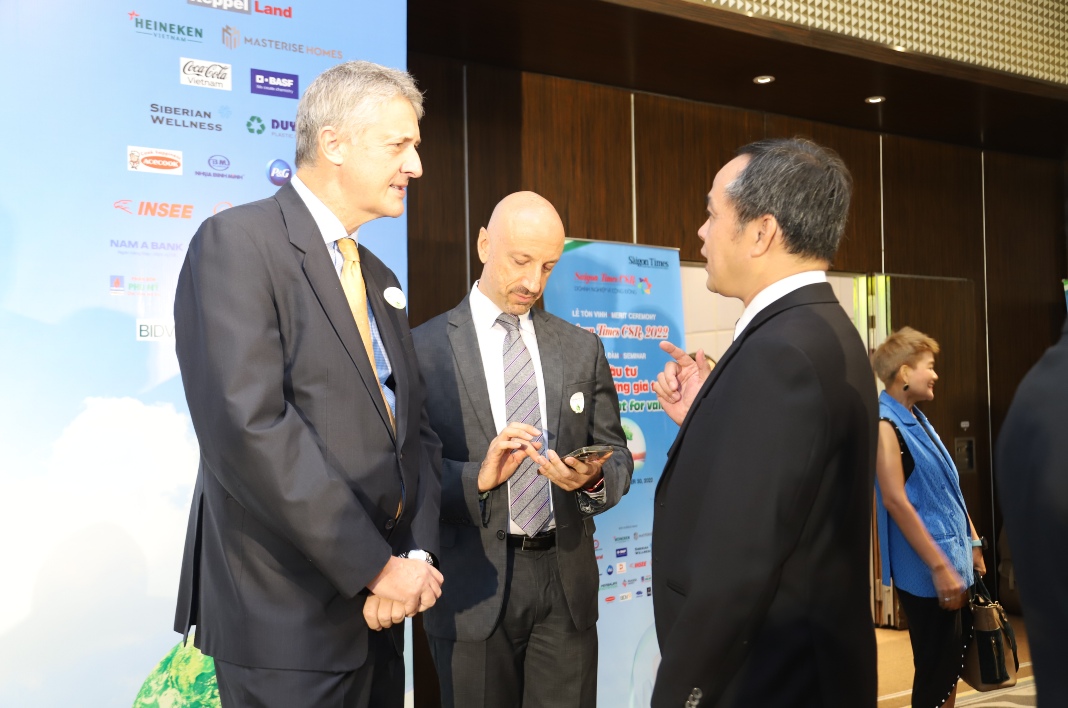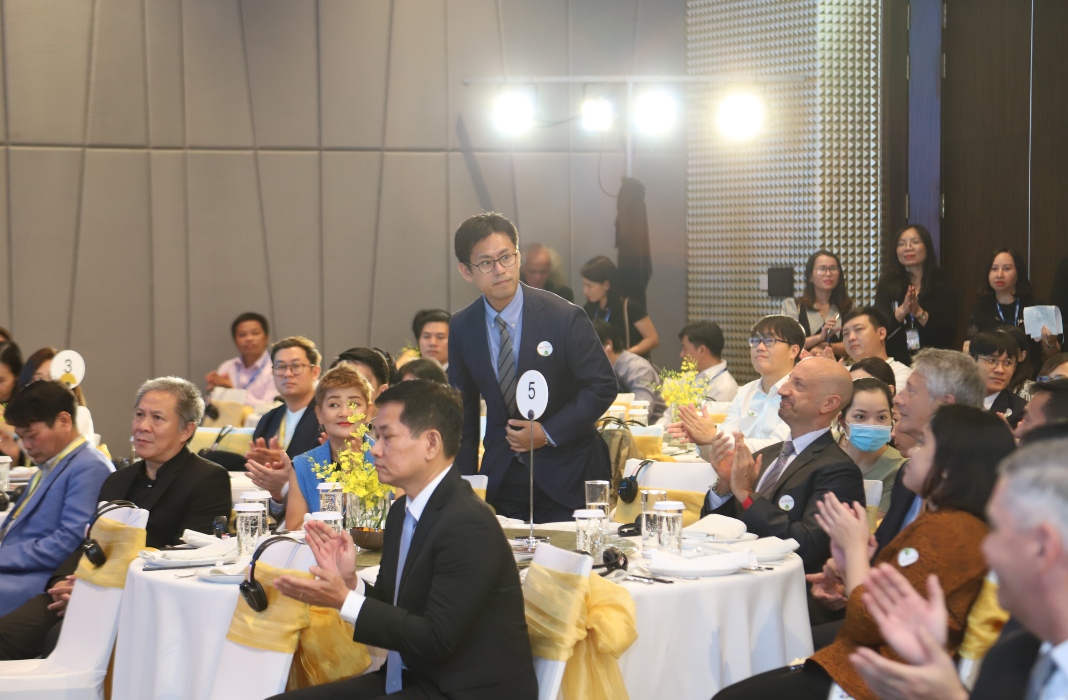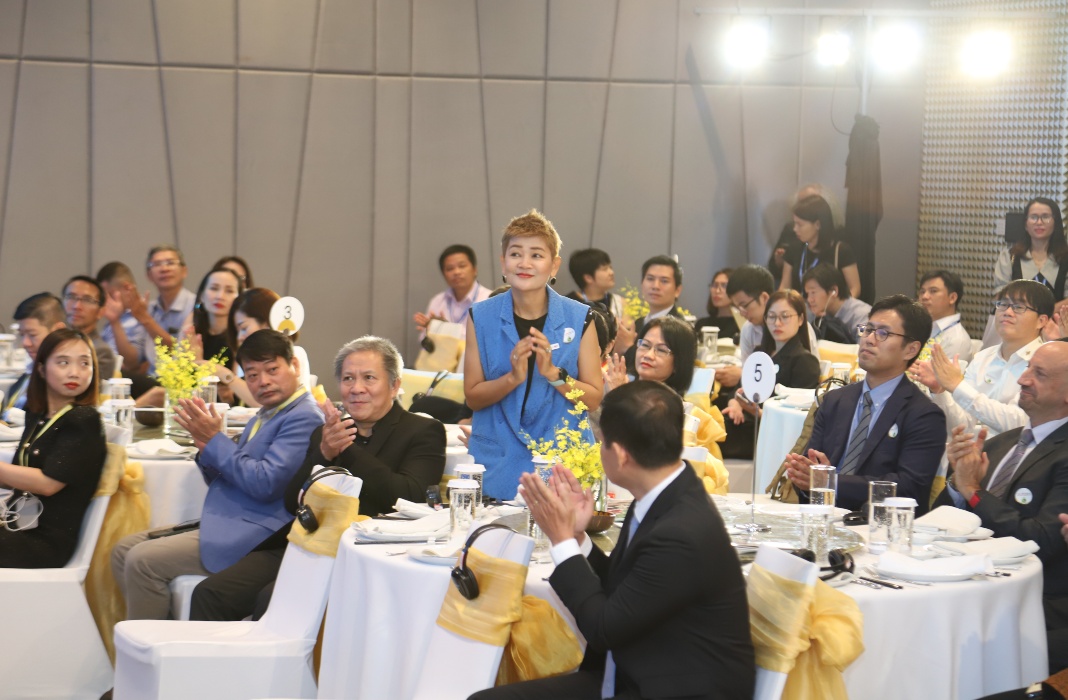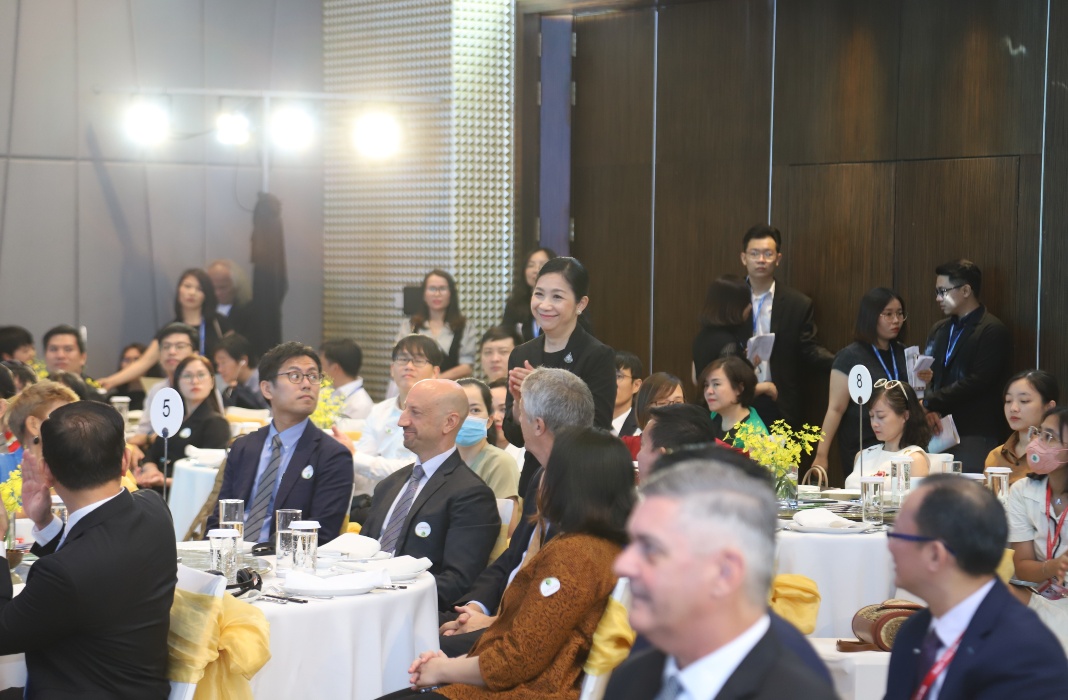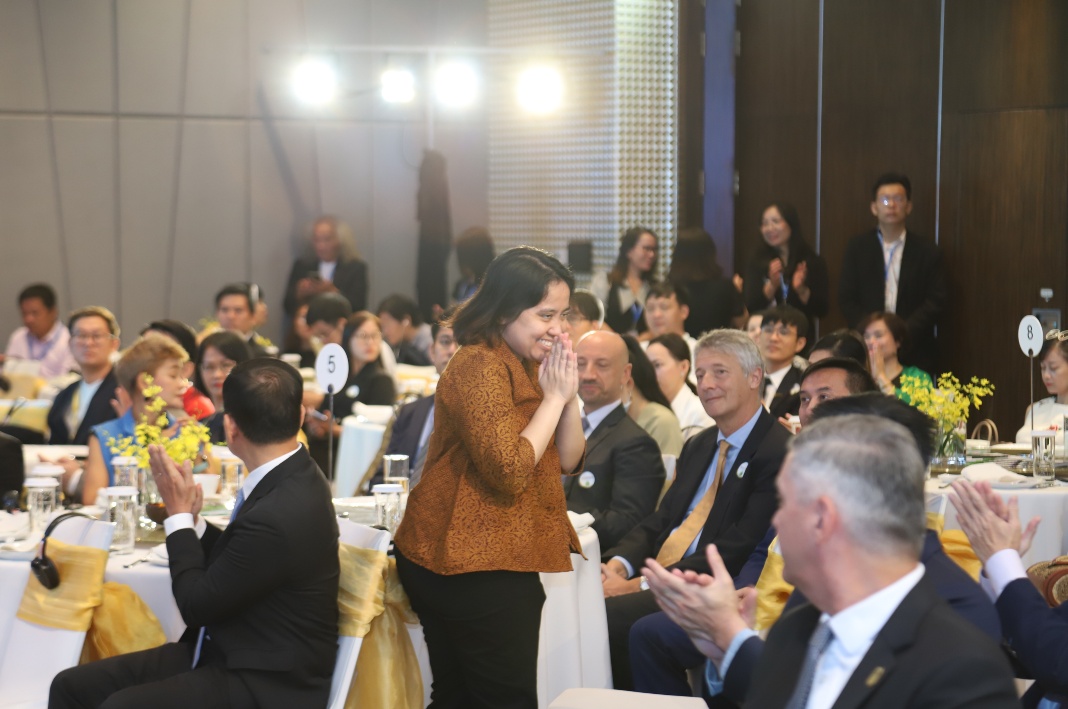 "The Saigon Times will continue the CSR program next year. If you have any CSR stories to tell to our readers or your clients, just let us know so that we can publish your stories. Remember we do it for free," he said.
In recent years, CSR has become a common concept in the business community. Through their CSR programs, many businesses have mapped out a strategy of Creating Shared Value (or CSV) and familiarized themselves with ESG (Environmental, Social, and Governance) and Circular Economy, which are all about sustainable development and positive impacts of businesses on the community.
Many people have been striving to make CSR part of their enterprises' DNA as the country's sustainable development and the community's growth are not only their responsibility but also benefit them.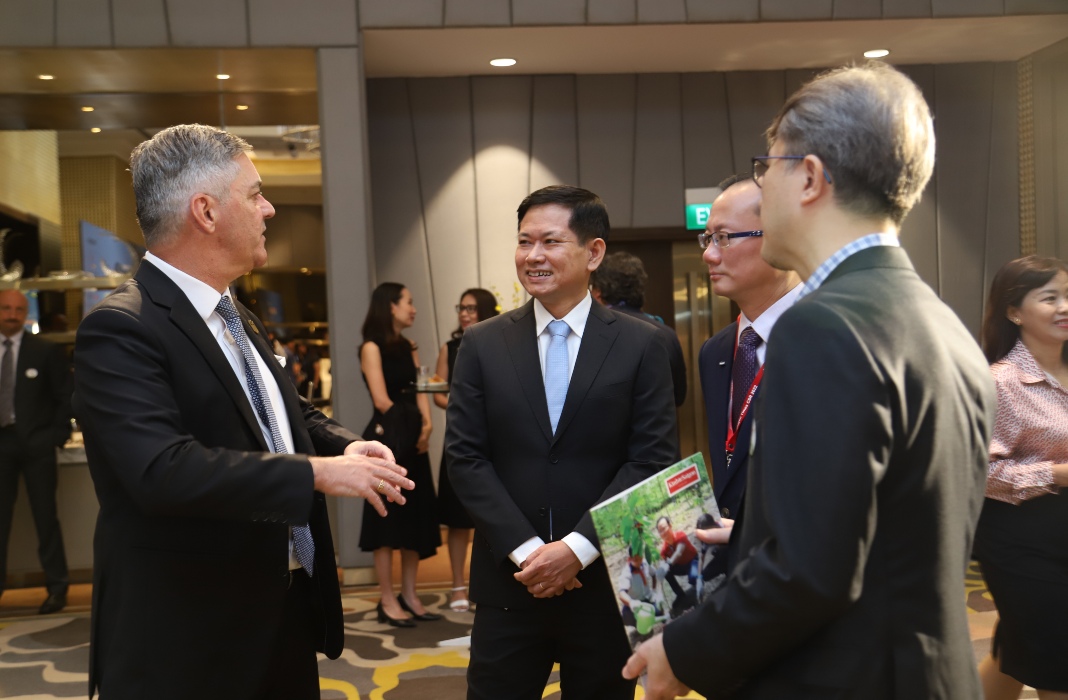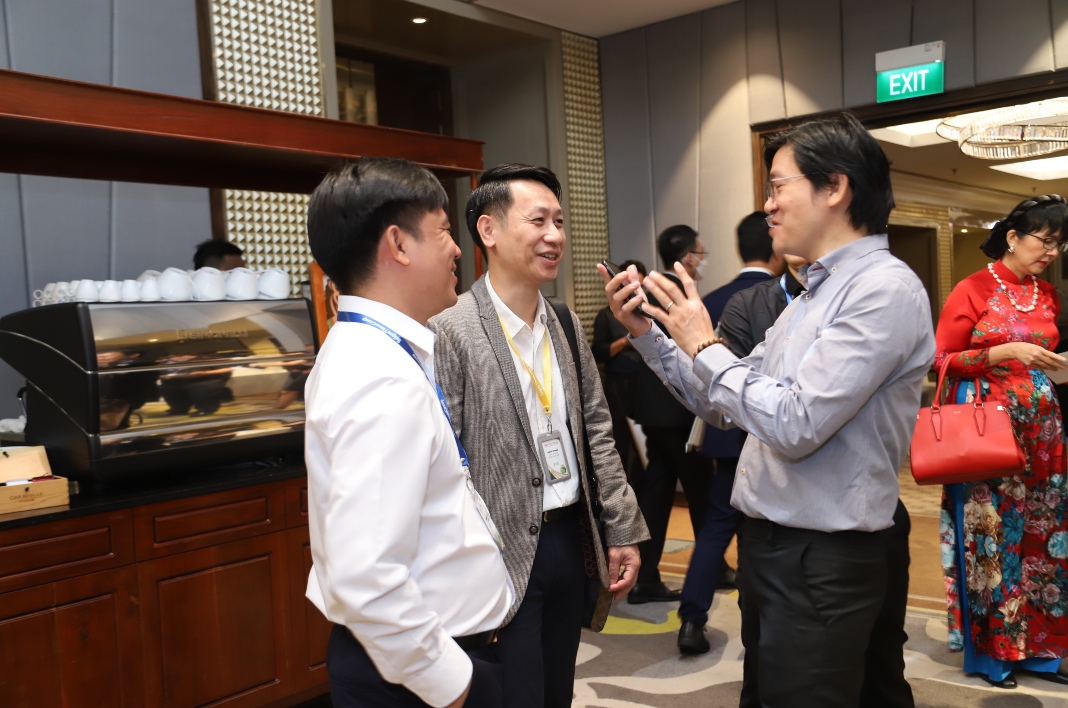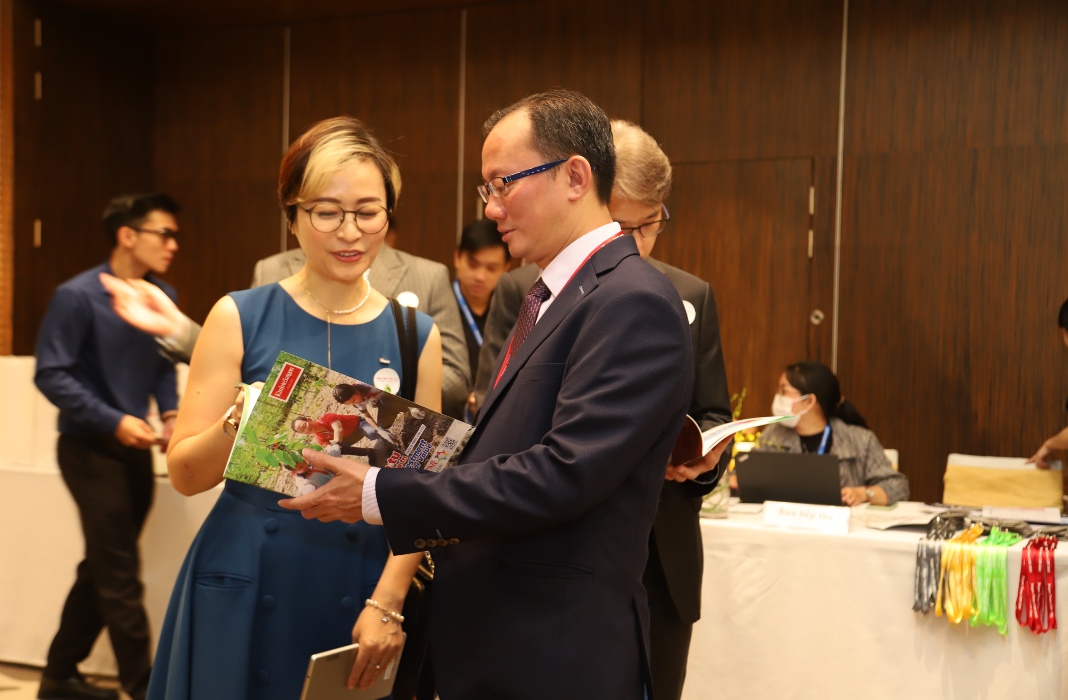 The merit ceremony also included a seminar, "Investment for value", featuring panelists who are experts in the field and leaders of major corporations such as ​Joseph Low, President at Keppel Land Vietnam; Holly Bostock, Corporate Affairs Director at HEINEKEN Vietnam, Le Anh, Sustainability Vice President of Duy Tan Plastic Recycling; and Lam Ngoc Thao, Social Impact Consultant.