The Sherpa – a subsidiary of Masan Group Corporation – has announced its investment of VND295.5 billion to acquire a 70% stake in Mobicast, the owner of the Reddi network brand. Owning an MVNO (mobile virtual network operator) is Masan's first step to expand into Digital Life. It is not unprecedented for a retail company to enter the telecommunications business when a similar model – Reliance Jio – has seen tremendous success in India.
Increasing access to consumer spending by 80%
On September 21, The Sherpa, a subsidiary of Masan Group Corporation, announced an investment of VND295.5 billion to acquire a stake of 70% in Mobicast (a MVNO with the Reddi brand), marking its official expansion into the telecommunications sector.
This is Masan's first step towards further goals – to embark on the digital services sector – one of the three pillars of the "Point of Life" platform apart from grocery and financial services. Mobicast's services target tech-savvy customers who have great demand for data usage and digital lifestyle.
It is estimated that grocery and financial services account for 50% of consumer spending in Vietnam. With this third strategic pillar, Masan has increased Vietnamese people's access to consumer spending (wallet share) to 80%.
Without the need to apply for a Bandwidth license and to build transmission and reception network infrastructure, MVNO offers a fast and cost-efficient solution to join Vietnam's mobile market.
Besides, MVNO is considered a catalyst for competition in the mobile telecommunications market, where MVNO players will only have to focus on developing value-added services on mobile, helping to improve quality and diversify experiences.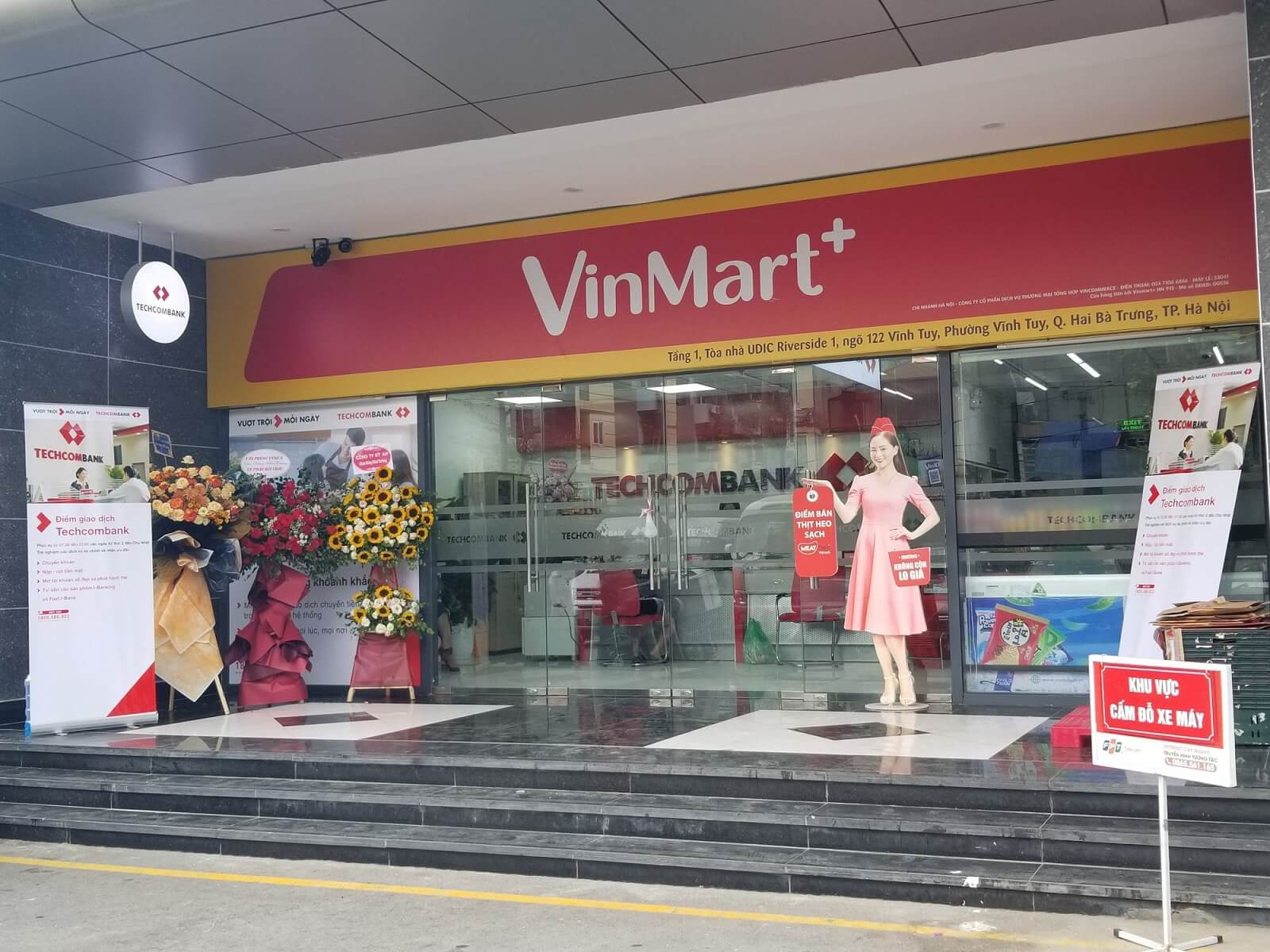 MVNO – a globally popular telco model
MVNO can be found in almost all continents. Europe and America are the markets where MVNO is the most developed. Western Europe remains the dominant region in terms of MVNO networks with 357 or 59% out of 602 MVNO networks, while North America and Asia Pacific have 72 (12%) and Eastern Europe 34 (6%). Most of the world's MVNOs are currently operational and successful in the European market. Moreover, they have secured over a market share of 20% in certain European markets such as the UK, Germany, and Belgium.
With the launching of one of the first MVNOs such as Virgin UK in Europe in 1999, there has been a significant growth in the number of MVNOs in Europe. The regulator in Denmark also sees the MVNO model as a cost-efficient roadmap for telco companies to join the market.
However, when new MVNOs enter the market, the problem they always have to face to quickly reach customers effectively is that of the distribution system. Besides, there are issues of customer loyalty and the ability to optimize profits.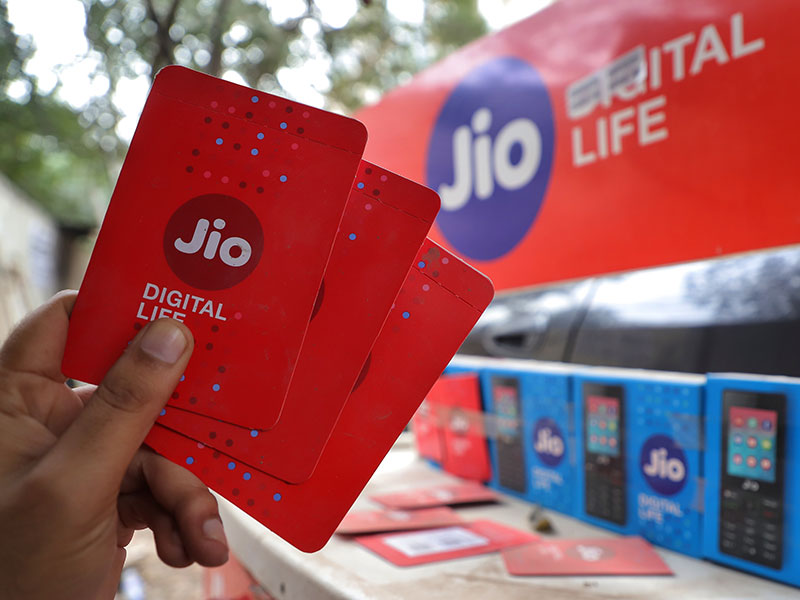 Masan + Reddi = Reliance Jio of Vietnam?
Reddi, combined with Masan's existing businesses, will create synergies and the acquisition of new customers will be far more cost-efficient.
Specifically, Reddi will directly reach nine million consumers at WinMart supermarkets and WinMart+ stores (formerly known as VinMart and VinMart+) as well as the young and tech-savvy customer community at Phuc Long. They can also indirectly reach five million affluent consumer base at Techcombank and millions of consumers from Masan's strategic partners, including Lazada.
Reddi will benefit from a distribution system of nearly 2,400 supermarkets and stores under the VinCommerce system as the initial platform, with the potential to expand further to brick-and-mortar retailers thanks to Masan Consumer's close ties with 300,000 GT stores across the country.
At the same time, integrated offers including telco packages and membership benefits in the "Point of Life" platform create an attractive value proposition for both Redi and Masan's vast ecosystem.
In fact, the entry of a retail company into the telecommunication sector has become a huge success in India, as in the case of Reliance Jio, the largest mobile network operator in the world's second-largest mobile market.
Reliance Industries is India's largest retailer with nearly 11,000 points of sale, 23 distribution centers and a database with more than 110 million loyal customers.
In 2016, Reliance "stepped" into the digital services and electronics telecommunication sectors by launching Jio network operator. To date, Jio has raced past its competitors to become India's largest mobile operator thanks to its reasonable pricing, good signal quality and appealing, differentiating service plans.
Jio currently has about 400 million paying subscribers for services in their ecosystem. This ecosystem includes JioTV – online television, JioMoney – digital currency and electronic payment, JioMart – online store system, and so on.
Last year, Jio Platforms was valued as the fourth largest Indian company by market capitalization and received a total investment of US$20 billion from major investors including Google and Facebook.