HCMC – Vietnam Festival of Creativity & Design (VFCD) is back in HCMC with its fifth edition, looking into the role of design in the interplay of technology and humanity.
RMIT University Vietnam collaborating with the United Nations Educational, Scientific and Cultural Organization (UNESCO) and Vietnam National Institute of Culture and Arts Studies opened the event in District 1, HCMC on November 13.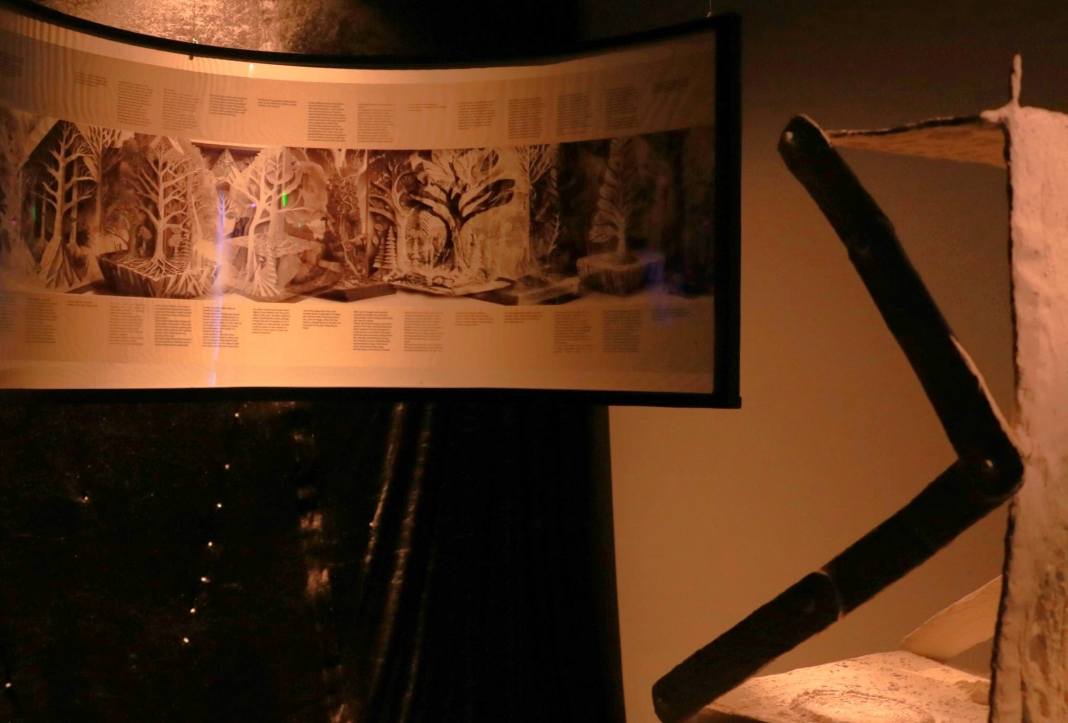 This year, under the theme of Mind and Machine, the event features a series of talks, seminars, and exhibitions, supporting the national strategy for developing cultural industries in Vietnam, including establishing a strong connection between the country's cultural development and socio-economic growth.
Professor Julia Gaimster, dean of RMIT School of Communication & Design and head of the organizing committee said Vietnam's creativity can shine through new technologies that showcase the power and potential of the human mind.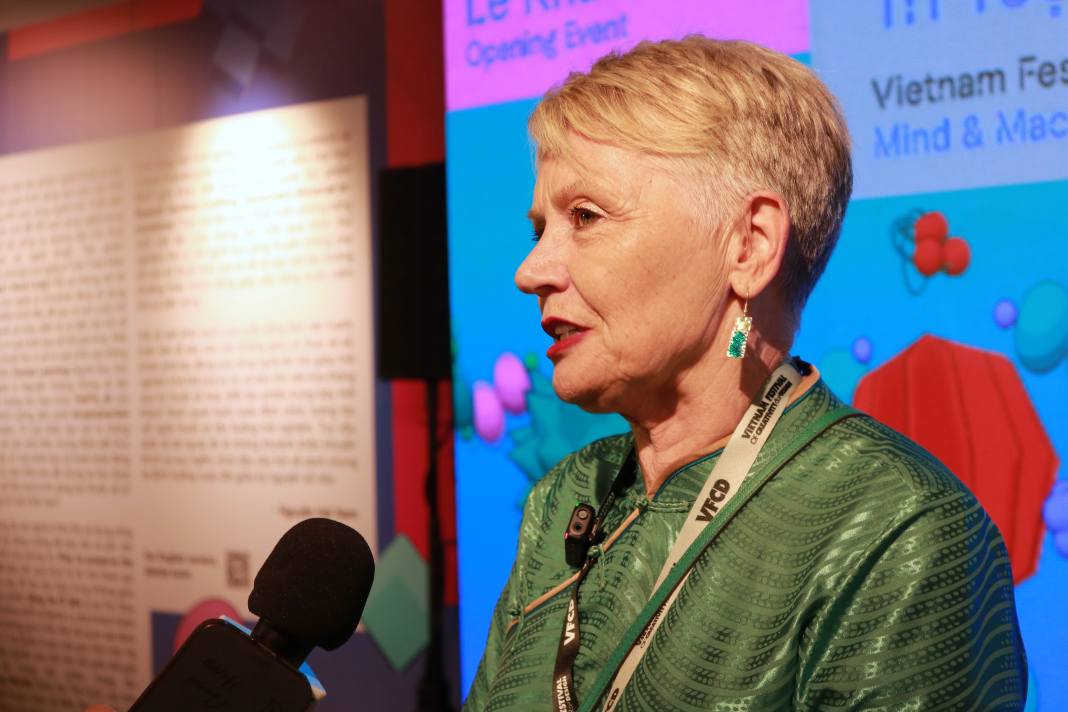 Gaimster expressed her belief that this festival will stimulate curiosity, imagination, and critical thinking about the role of technology and its tools in shaping the future.
At the event, the Mind and Machine exhibition, open throughout the festival in both Ho Chi Minh City and Hanoi, with free admission is a must-see for the festival-goers.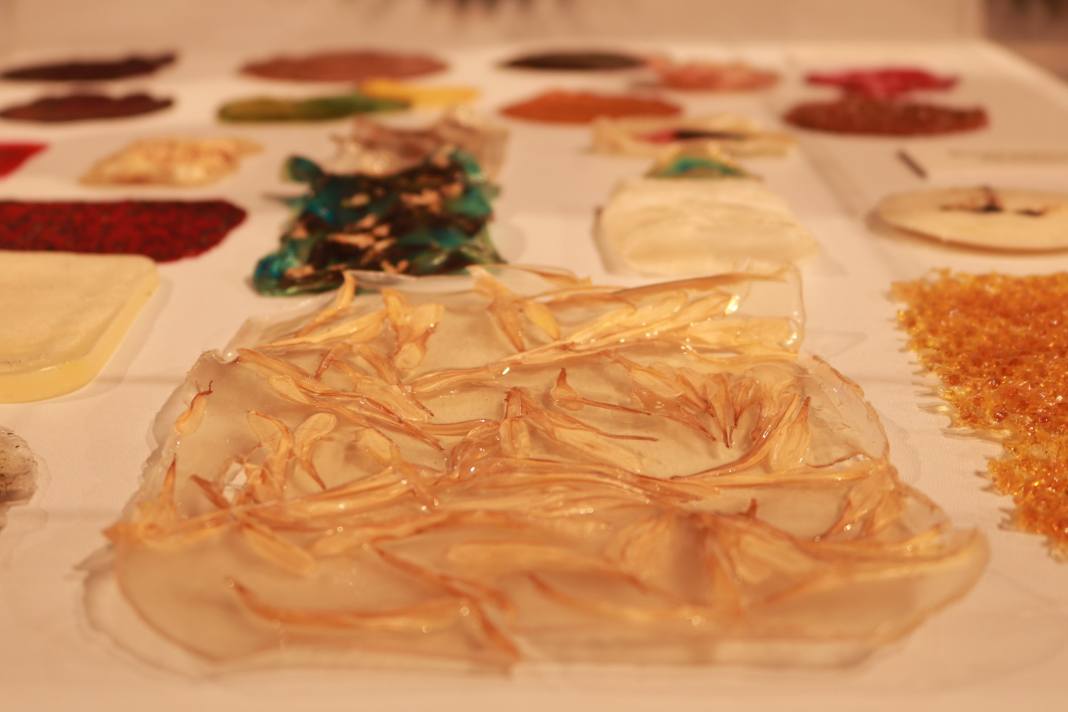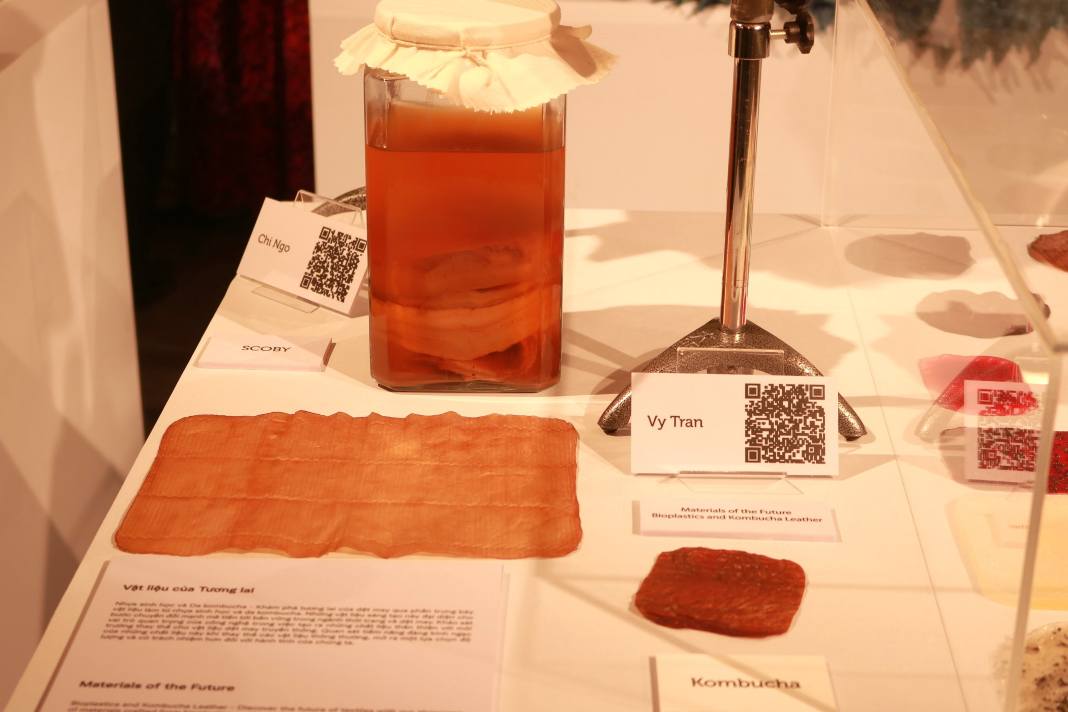 Young Vietnamese talents were honored with the Emerging Design Talent Awards, which the Australian Embassy in Vietnam has supported as part of the celebrations marking the 50th anniversary of Australia-Vietnam diplomatic relations.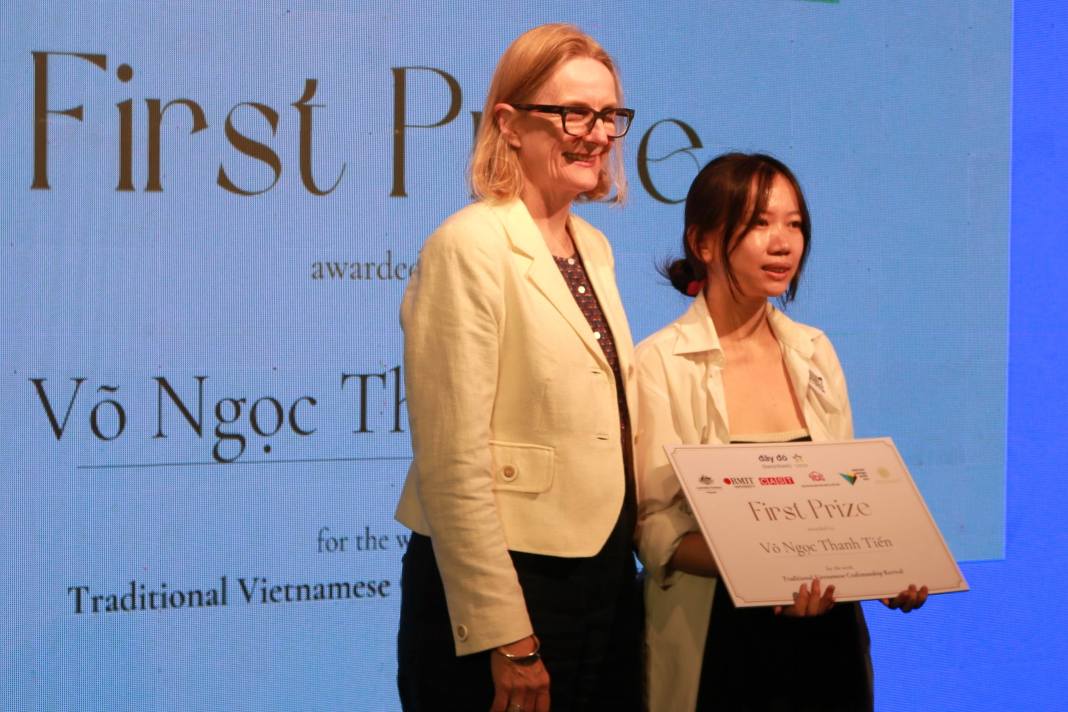 The fifth annual Vietnam Festival of Creativity & Design (VFCD) is set to host a series of engaging activities in HCMC on November 13-19 and in Hanoi on December 1-7.
Since its launch in 2019, the festival has created an open and interactive platform for individuals and organizations to engage with the latest trends in the creative sector.