HCMC – The HCMC Museum of Fine Arts and the Museum of HCMC are among the buildings with typical French architecture in Saigon.
The HCMC Museum of Fine Arts was built by Hui Bon Hoa (1845-1901), one of the richest Chinese tycoons in Saigon during his time.
The building, which was designed by a French architect, is a combination of Asian and Western architectural styles. It was turned into a museum in 1987.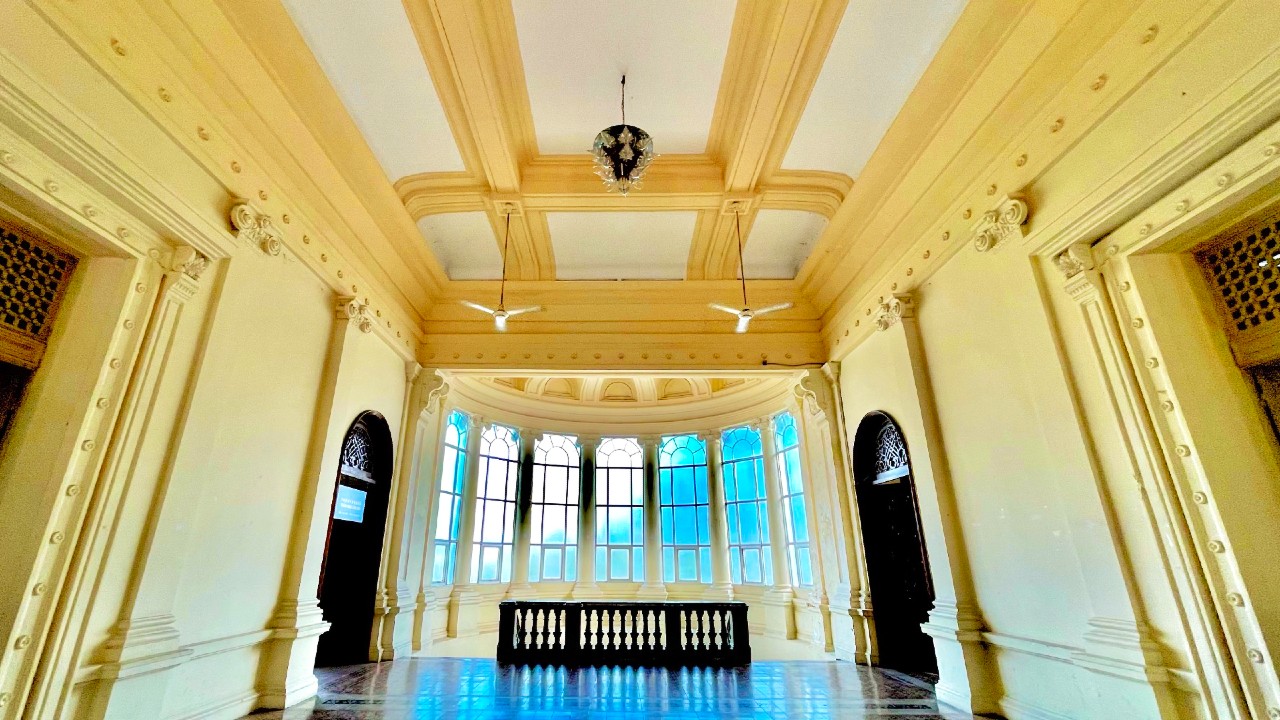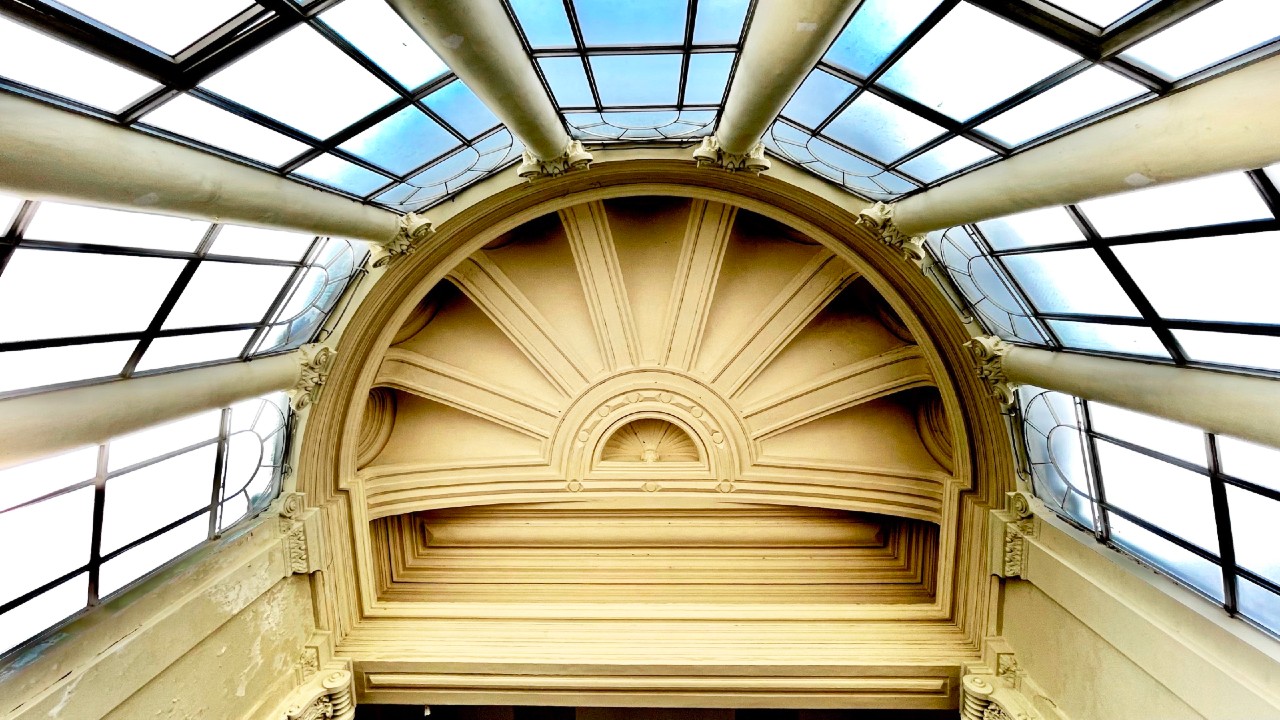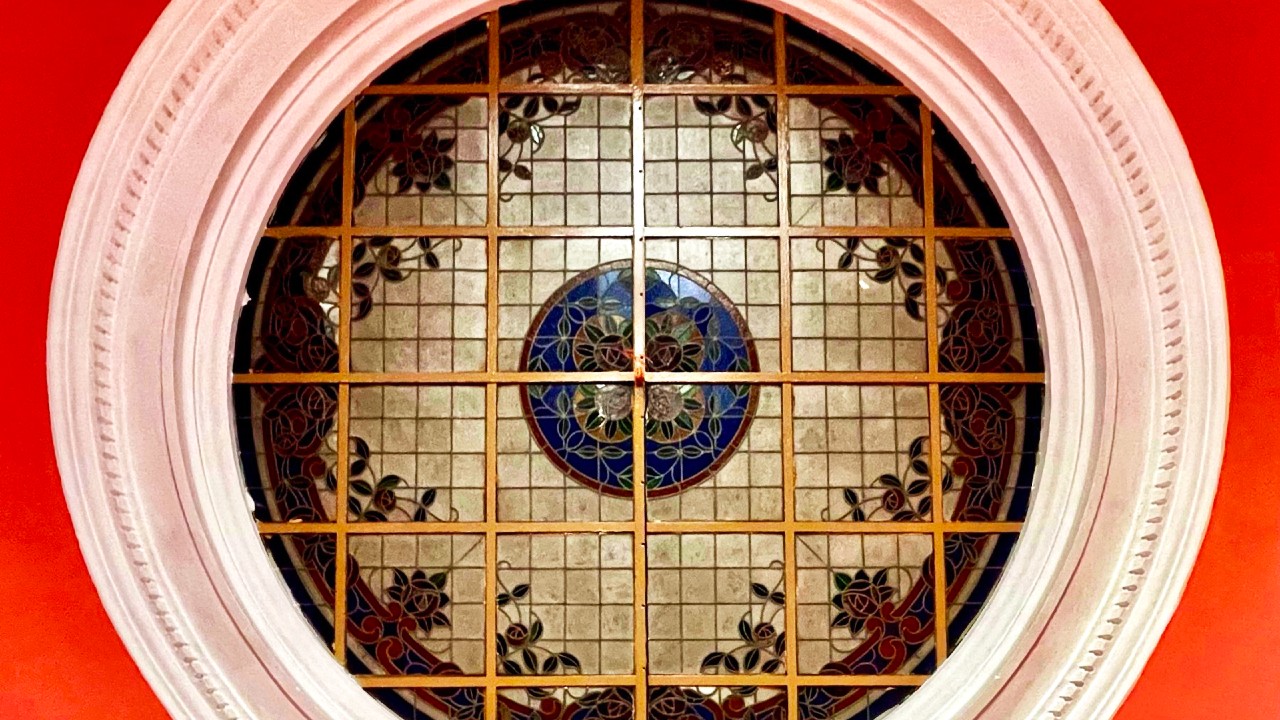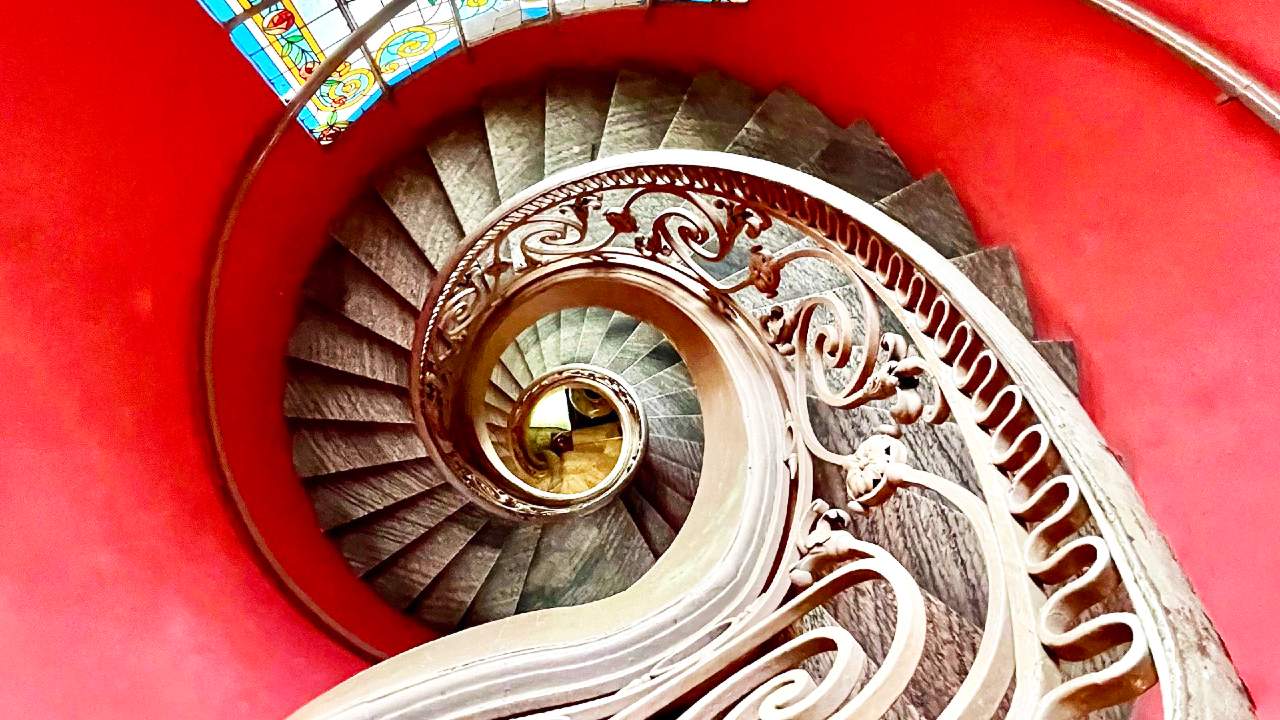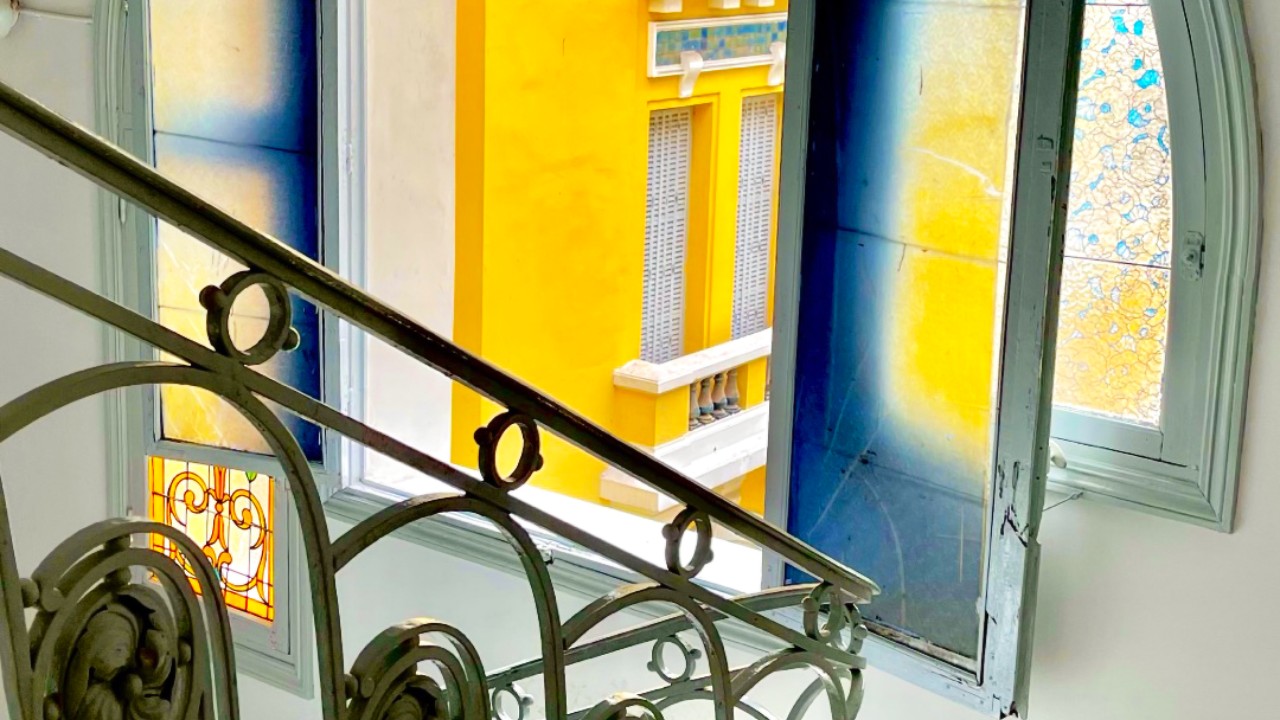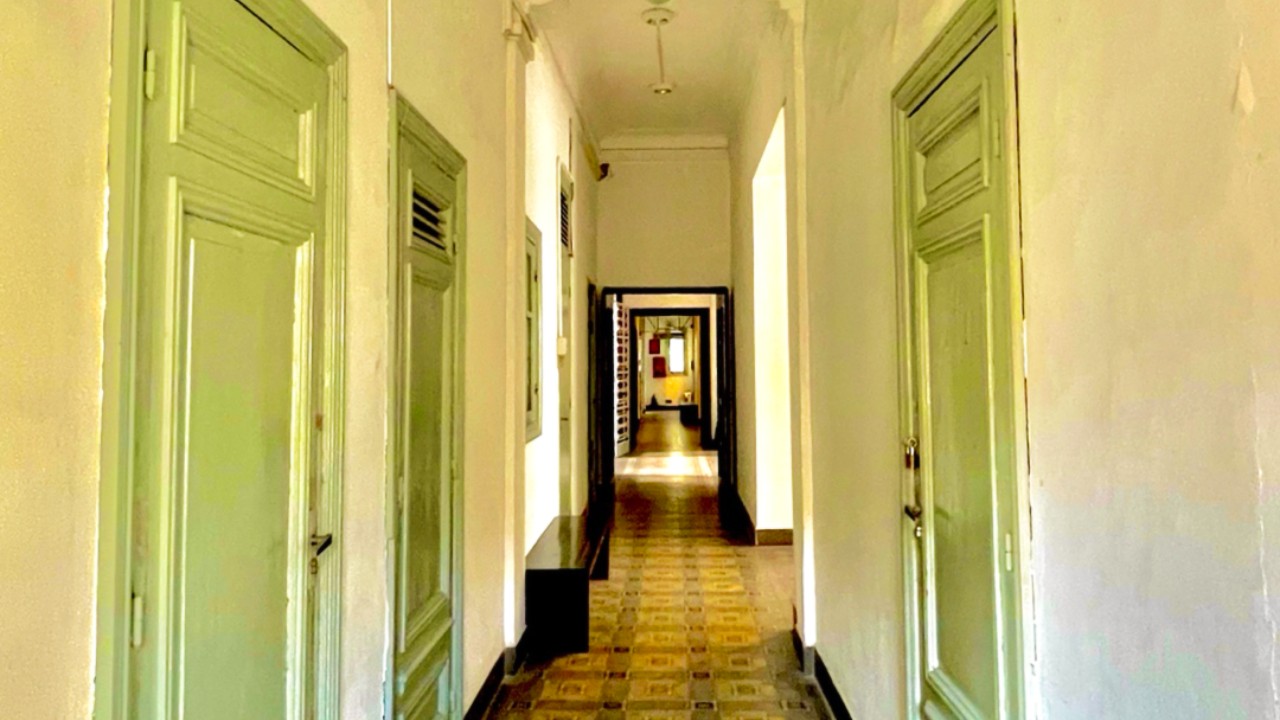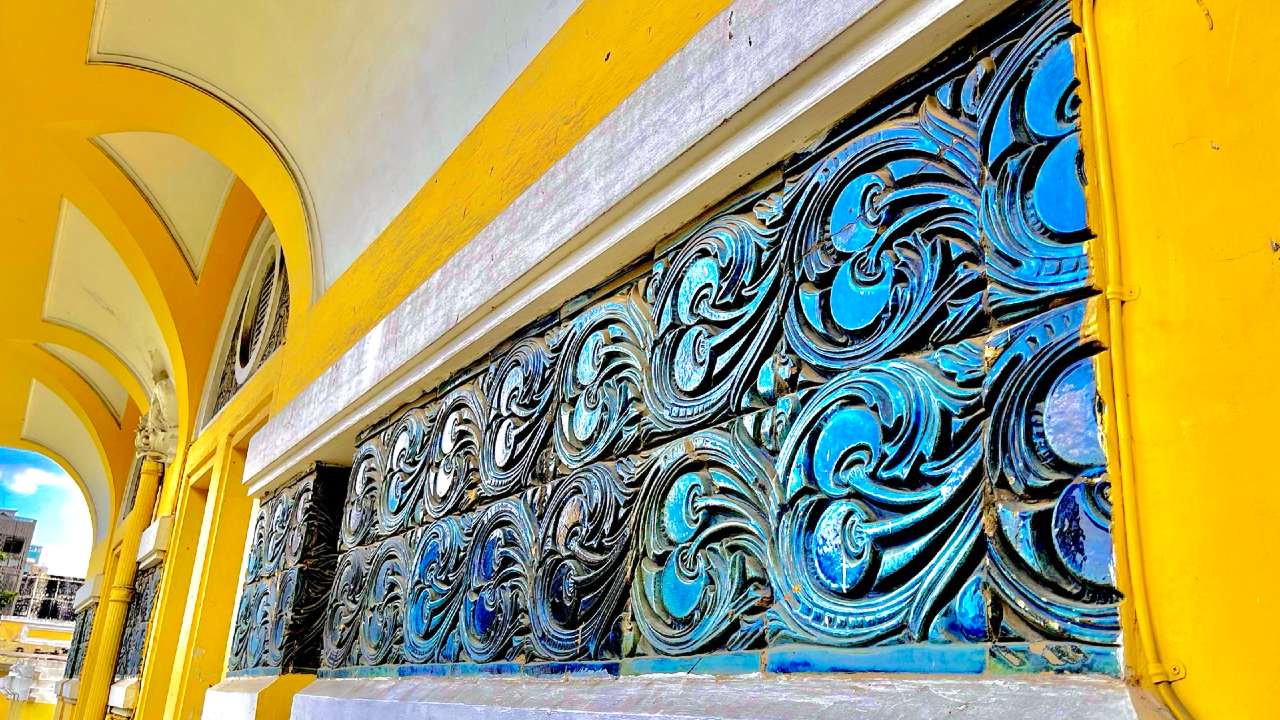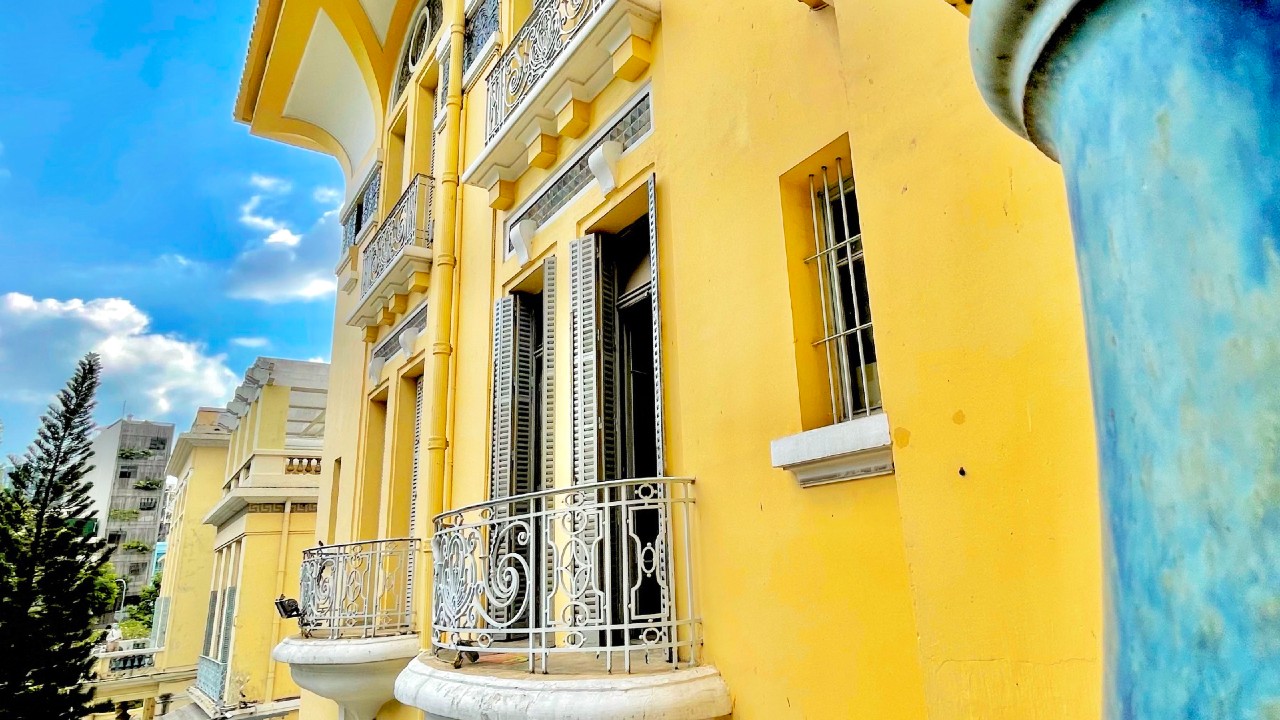 Meanwhile, the Museum of HCMC was designed and built by the French authorities in Saigon in 1885. Before functioning as a museum in 1978, the complex was the residence of the governor-general of French Indochina and the governor of Cochinchina during the French-domination period (1858-1945).