As Fusion continues to expand its reach throughout Vietnam, the hotel group has appointed three general managers for its key properties.
Marc Bittner becomes Fusion Hotel Group's director of operations and general manager of Fusion Original Saigon Centre.
The Canadian and French citizen has over a decade of experience working in some of Asia's most luxurious hotels, including Fusion's Maia Resort Quy Nhon, where he joined as the pre-opening general manager in 2019.
Prior to joining Fusion, he was the general manager of a luxury resort in Indonesia. He has a strong background in food and beverage.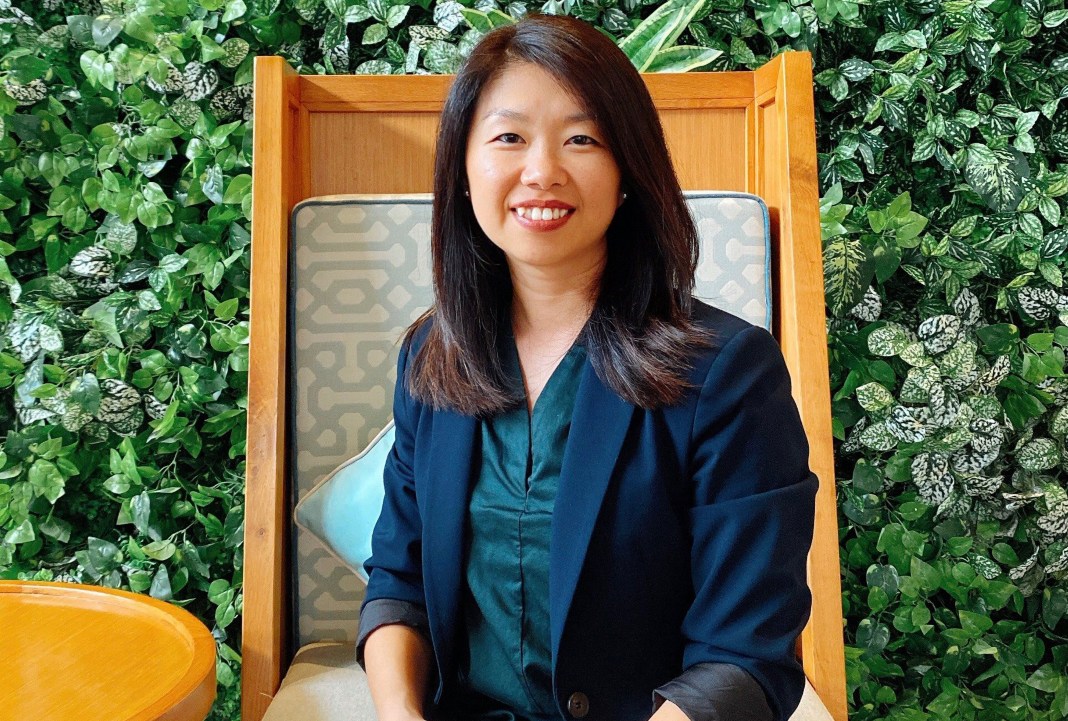 Fusion appoints Juliana Liew as general manager of Fusion Suites Vung Tau. She steps into her third general manager role as she moves from Fusion Suites Saigon to the coastal city of Vung Tau, where she will manage the brand's flagship Fusion Suites property.
Originally from Malaysia, Juliana Liew held key management positions in her home and Mauritius before relocating to Vietnam in 2017. With a strong background in sales and marketing, she will be instrumental in successfully driving results and elevating property performance while playing a pivotal role in achieving operational excellence and delivering outstanding guest experiences.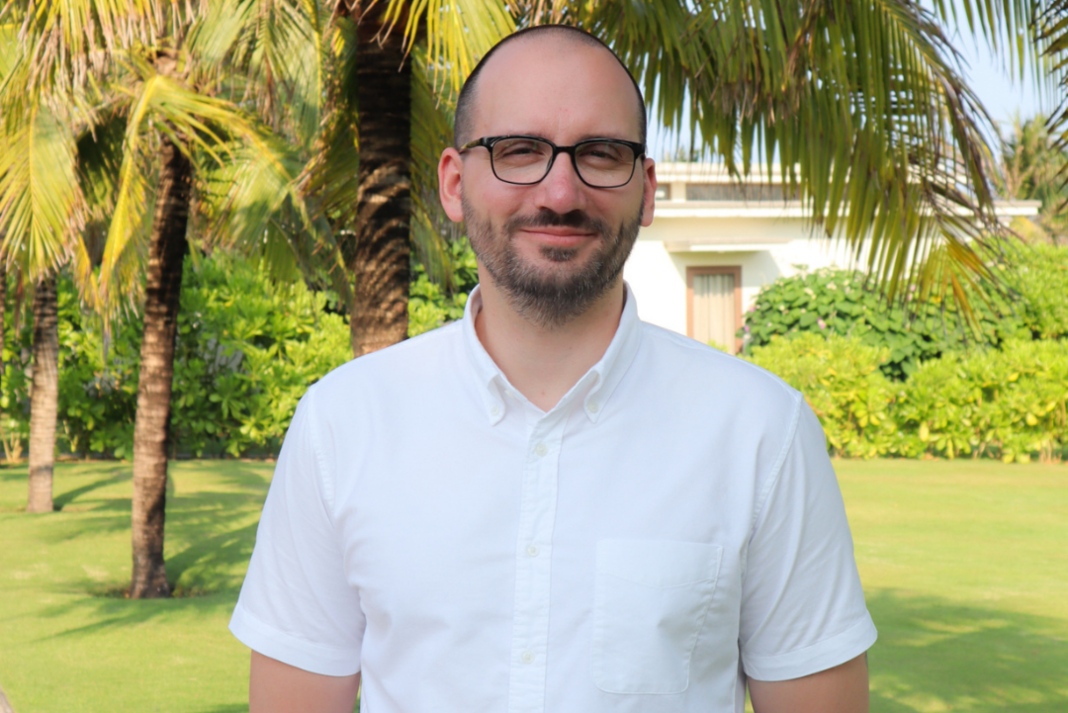 Fusion appoints Jakub Sippl as general manager of Maia Resort Quy Nhon.
The Czech native began his career in the restaurant industry nearly two decades ago on the island of Malta before pursuing a hospitality career that has brought him to the Philippines, Laos, Cambodia, Indonesia, and Vietnam, where he has most recently been based in Phu Quoc.