The launch ceremony of the TopenLand real estate technology platform has been drawing the attention of the public these days. The event gathered a large number of famous figures in the finance, property and technology fields, and sports and show-biz celebrities.
TopenLand – a transparent and comprehensive real estate technology platform aimed at empowering, networking, expanding knowledge, and benefiting all platform users, has been debuted at the event called "Networking and accompanying to unlock potential."
The rollout of the platform attracted crowds of well-known people who are experts in the technology, finance and real estate sectors. Many sports and show-biz celebrities attended the hottest event in the property market, including Singer Toc Tien, Actress Midu, Circus Artists Quoc Co and Quoc Nghiep, and Football Players Ho Tan Tai, Tran Dinh Trong, Ha Duc Chinh, Do Thanh Thinh and Mac Hong Quan.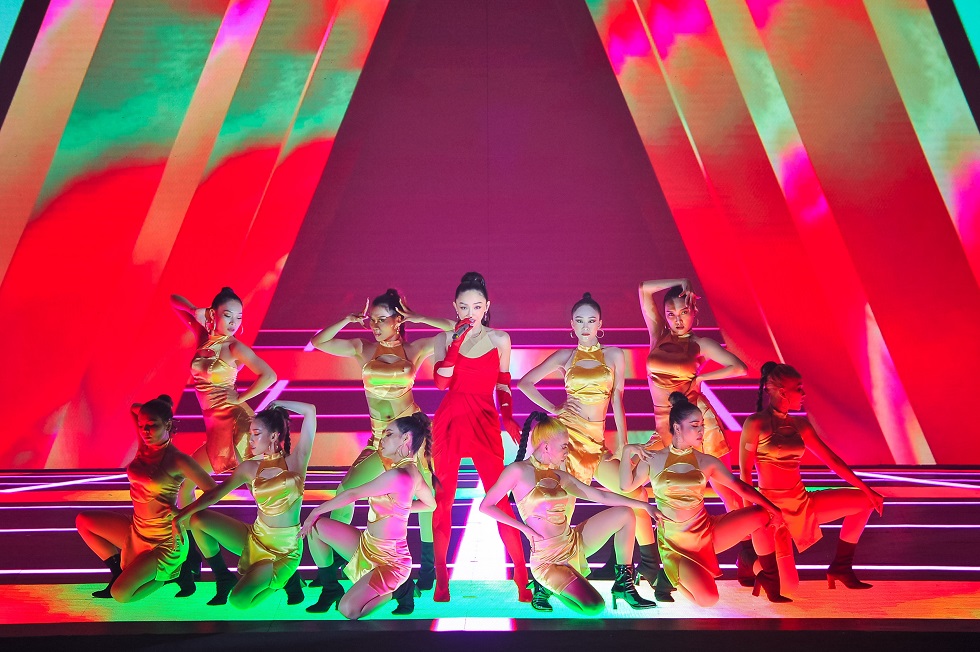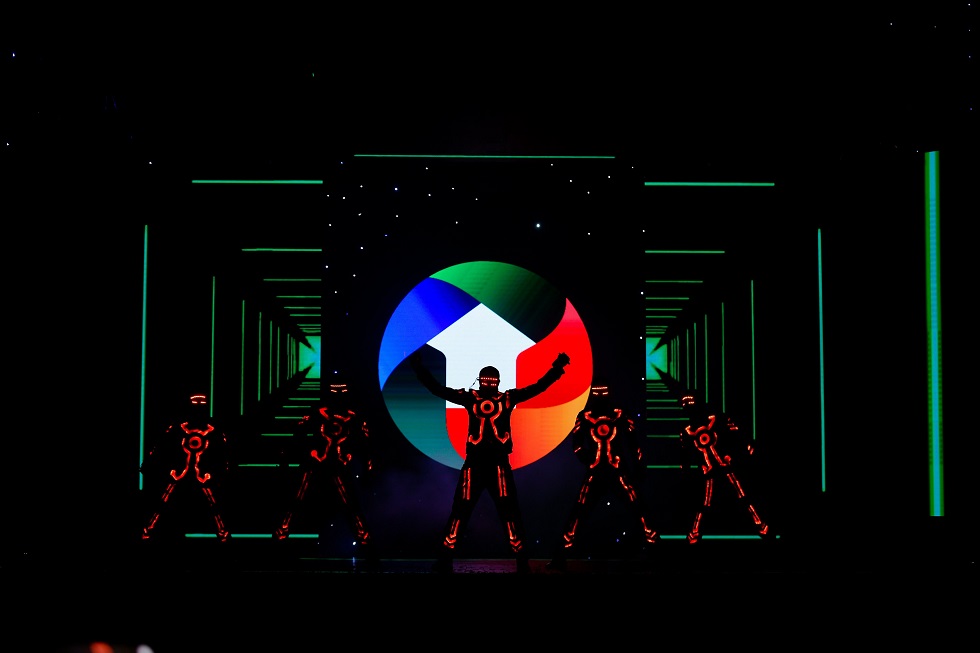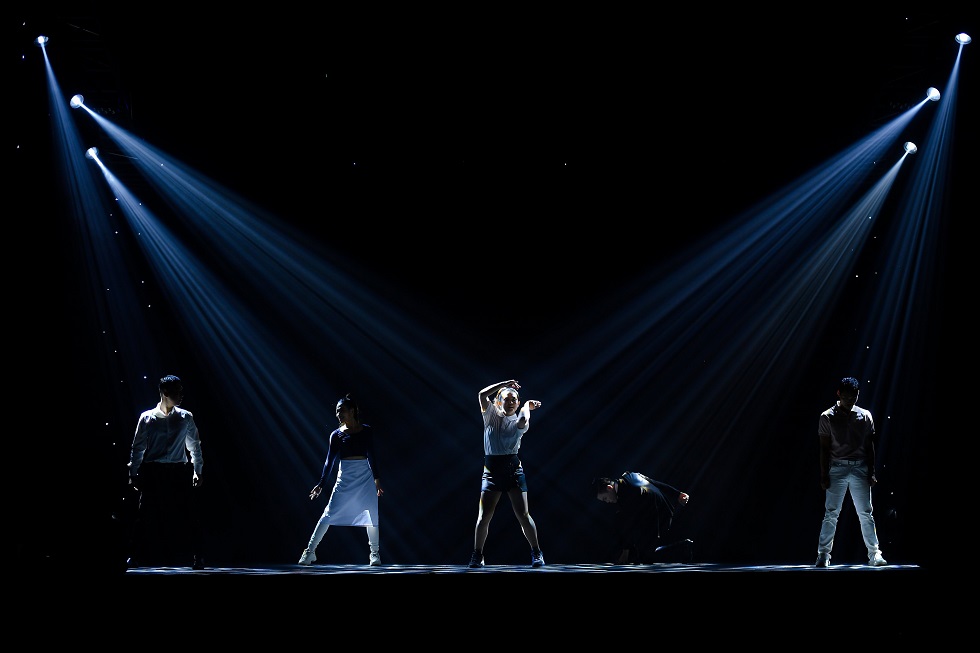 Notably, the live stream of the event attracted 104,000 viewers. After the event, the platform reported 20,000 subscribers.
How come this real estate technology platform has such strong attraction?
Why does the Topenland platform draw strong interest?
Before its debut, TopenLand drew public interest by introducing it as a real estate technology platform for all, from brokers, housing investors and traders to property outsiders.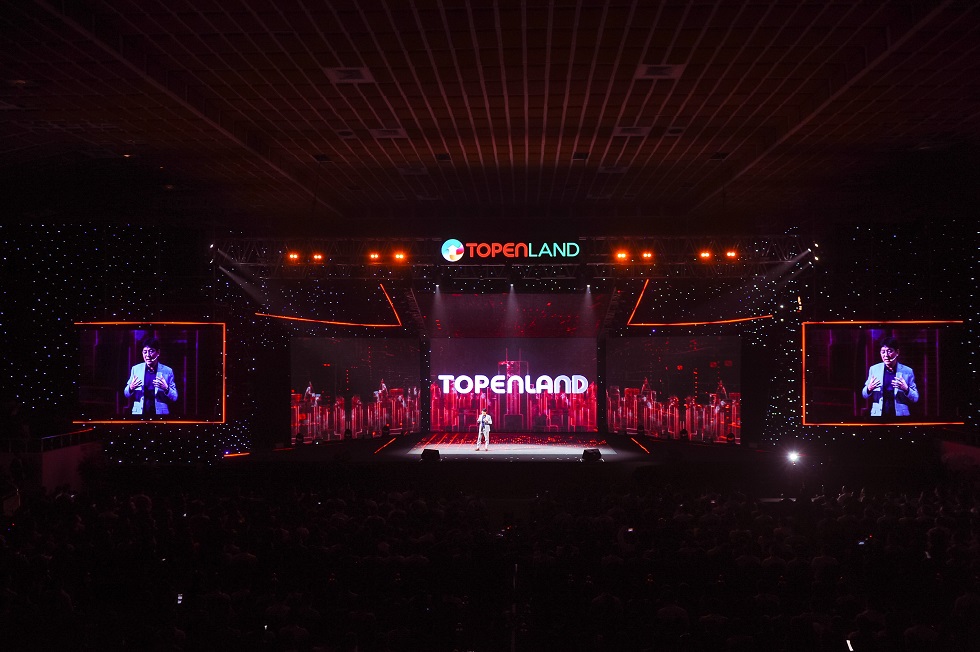 As such, the platform can help all people, whoever they are, enter the real estate market easily. The platform will offer basic training courses to real estate outsiders, and provide insiders with extensive courses to help them unlock their potential and give them more opportunities to tap the property market.
Besides, when performing real estate transactions on the TopenLand platform, users will be supported before, during and after their transactions, with multiple online services such as notarization, legal consulting, price appraisal and housing design. TopenLand acts as a companion anytime and anywhere. When in need of support, users can easily contact TopenLand's consultants via the TopenLand app's switchboard and text message.
Utilizing the online sharing economy model, TopenLand employs the Big Data and Artificial Intelligence (AI) technologies to create a transparent and convenient real estate market. In addition, the platform will provide opportunities for all users and help them benefit from the property market.
The TopenLand platform is available on CH Play and App Store. Let's download the platform to experience it now, and do not forget to update the latest information about the platform at the website.