I.D.I International Development & Investment Corporation (IDI) is completing procedures to export its tra fish product to the United States, which used to be a large market for the corporation, said IDI general director Le Van Chung.
Chung noted that IDI had earlier exported products worth millions of U.S. dollars stateside. At the time, the firm enjoyed a tariff exemption. However, following anti-dumping lawsuits, it was subject to preventively high tariffs, so IDI has worked with lawyers to access this market, which is expected to be a key market for the corporation in the upcoming years.
According to the Ministry of Agriculture and Rural Development, Vietnam has exported US$2-2.2 billion worth of tra fish this year, making tra fish a key export earner of the seafood sector. Vietnam's tra fish has been shipped to 125 foreign markets, with China, the United States, the European Union (EU) and ASEAN being key buyers. Of which, the United States accounts for nearly 20% of Vietnam's total tra fish exports, China, 32%, and the EU, 15%.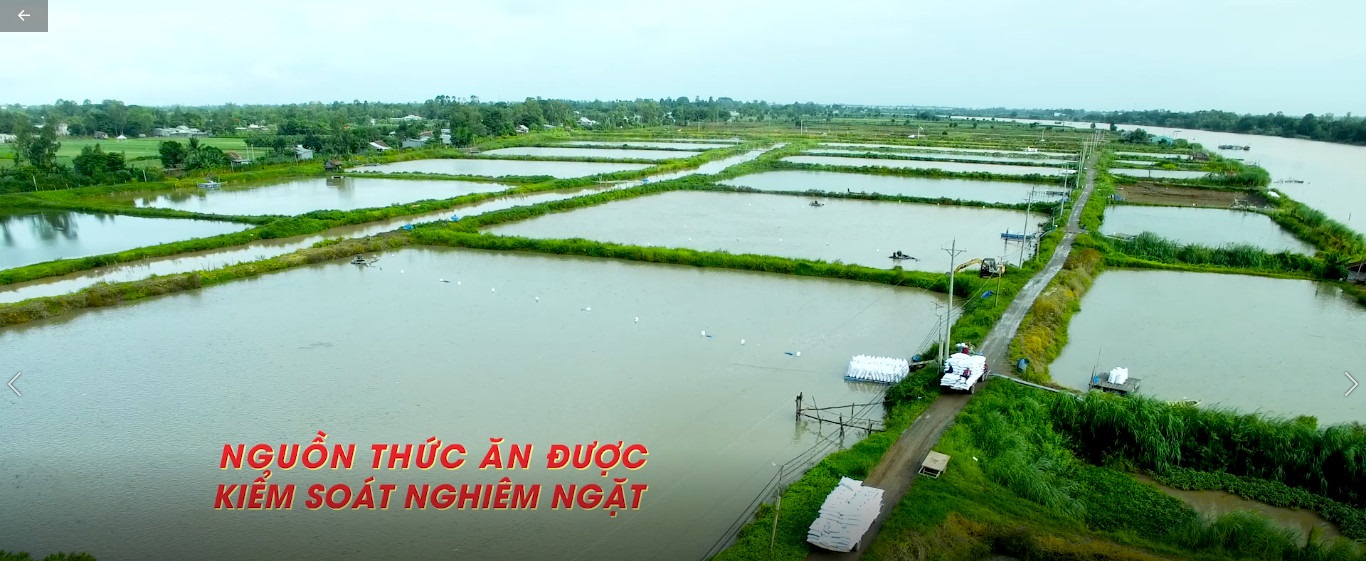 In the United States, 70% of Vietnamese tra fish has been consumed in the catering service sector, specifically by restaurants and hotels, and the remainder through retail channels. According to Worldfishcenter, the service sector in the United States has recovered to its pre-pandemic level.
Statistics from BIDV Securities Company (BSC) showed that among the three largest exporters of tra fish in Vietnam, Vinh Hoan Corporation has made up a large proportion of Vietnam's tra fish exports to the United States. Meanwhile, tra fish exports by Nam Viet Corporation to China and Thailand have accounted for half of its total tra fish exports.
As for IDI, 44% of its tra fish has been bound for China, followed by Southern American markets, such as Mexico and Brazil.
The prices of Vietnam's tra fish exports have risen steadily. In 2020, local enterprises sold tra fish fillets to the United States at US$3.5 per kilogram, but the prices rose to US$4-4.5 per kilogram this year. The prices in Asian and Southern American markets have reached US$3.5-4 per kilogram, the highest over the past several decades, according to the Ministry of Agriculture and Rural Development.
Chung said IDI had shipped tra fish to Southern America at US$3.9-3.95 per kilogram. The firm can choose orders with better prices and payment methods.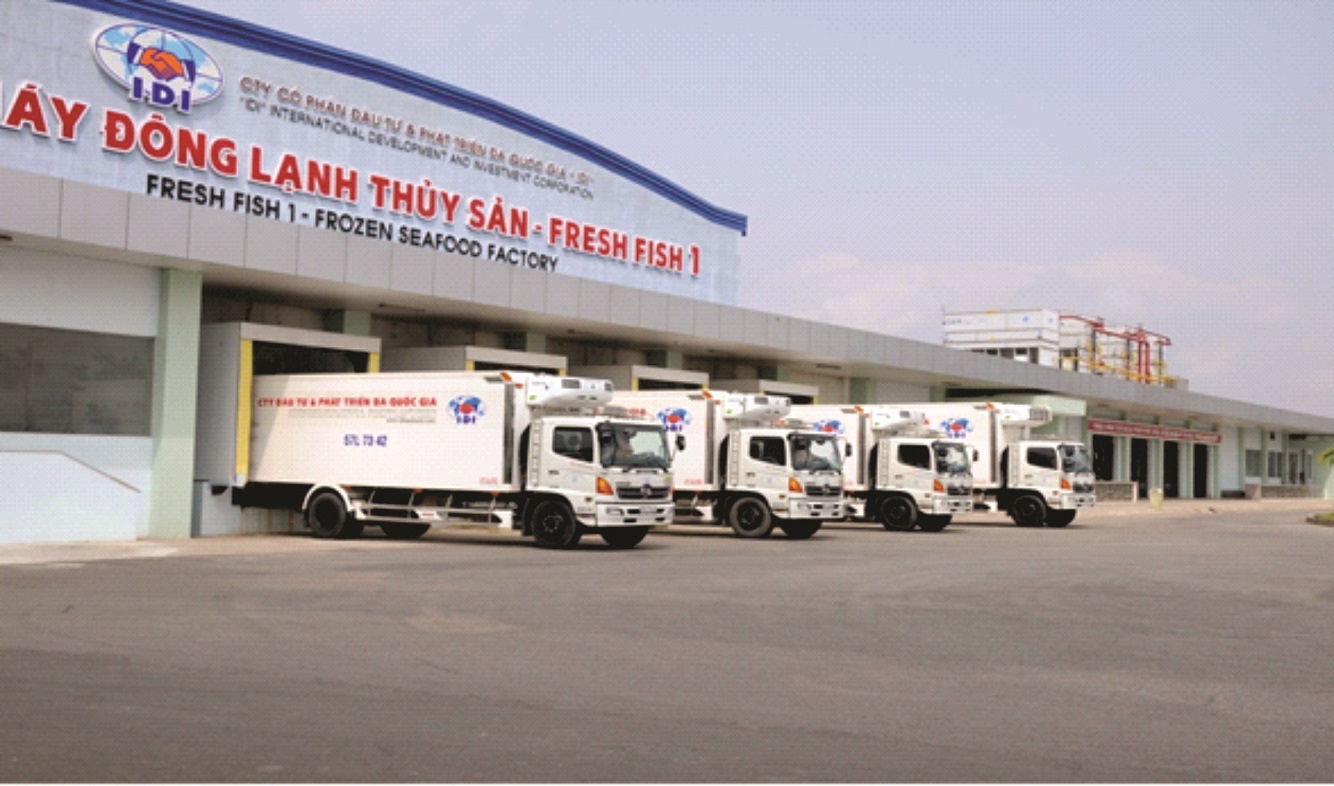 IDI has been assessed to have a high capacity to export products to choosy markets as the corporation owns a closed production process with breeds, farms, aquatic feed and processing plants equipped with advanced technologies, high-skilled workers and high-quality management systems meeting food safety requirements.
Since March 2016, when the U.S. Farm Bill took effect, Vietnam's tra fish quality and farming have been put under strict control by the Food Safety and Inspection Service under the U.S. Department of Agriculture. Accordingly, enterprises must have good breeds and farms meeting certain standards to ensure the traceability of their products.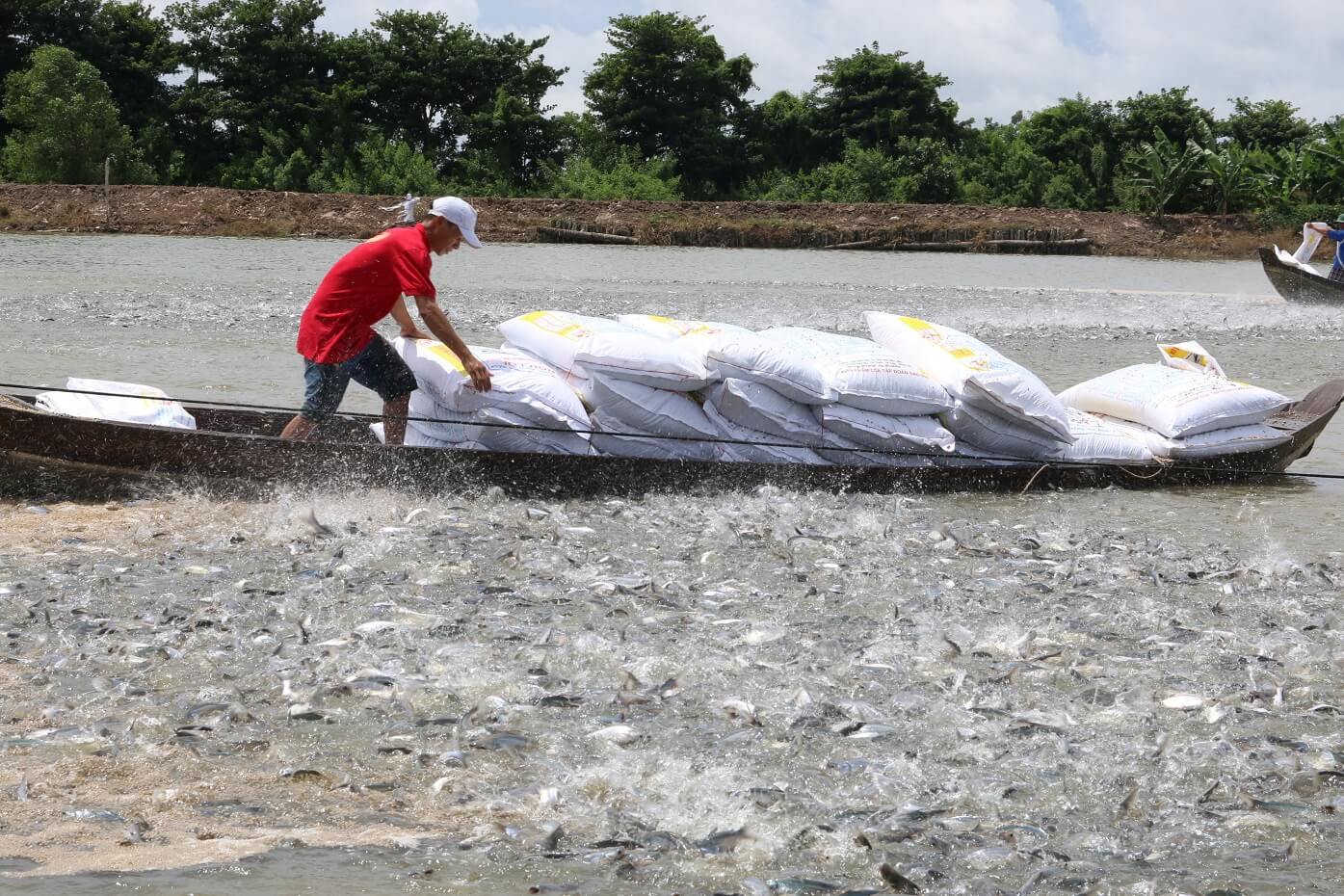 Since 2008, IDI has developed closed-system farms. At present, the corporation's fish farms have spanned a total area of 400 hectares and met Global GAP, ASC and BAP standards. Farmers have been provided with breeds, aquatic feed and bioproducts and the purchase of their outputs is guaranteed.
With the establishment of such a farming system, IDI has taken the initiative in supplying materials for factories to create high-quality products.