Two years into the Covid pandemic, which wreaked havoc on the global and local economies, a slew of enterprises and groups have been dissolved as a result. Despite facing the same situation, IDI has managed to turn difficulties into advantages for growth during the hardship induced by the pandemic.
As a firm active in the seafood processing industry in the Mekong Delta region and one of the key members of Sao Mai Group, IDI has triumphantly surmounted the difficulties and challenges caused by Covid-19.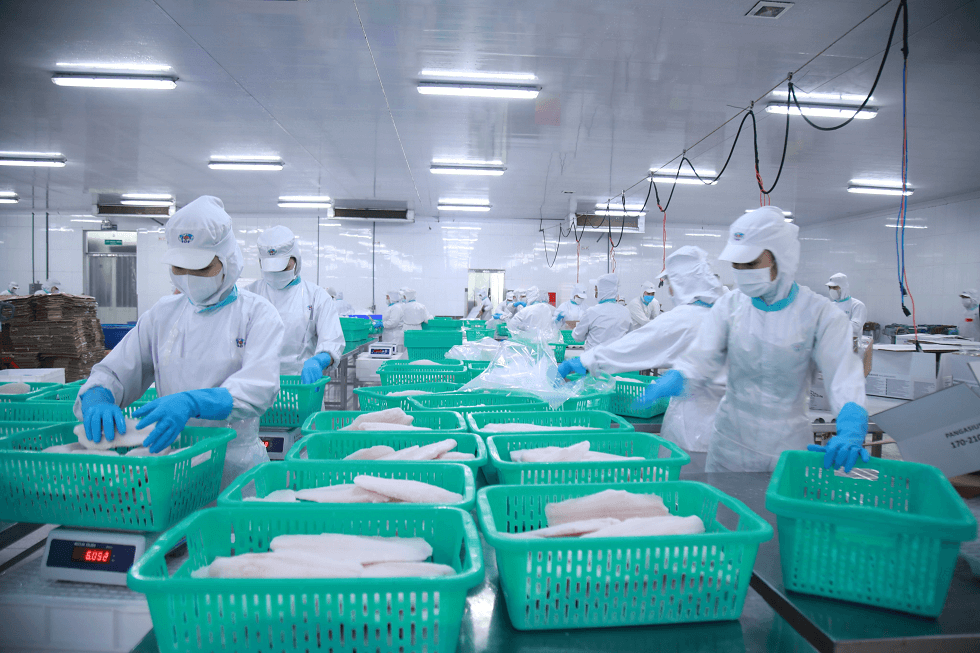 While farmers were struggling with a steep fall of tra fish prices to a mere VND17,000-18,000 per kilogram during the social distancing period, and many firms were grappling with coronavirus-related difficulties to maintain their operations, IDI was fearless to grasp an opportunity to store fish at low prices. Besides, with their accurate predictions, the leaders of IDI quickly cut deals with tra fish farming households to meet some 90% of demand for tra fish material in 2022 at low prices.
Given the right decisions, plus great potential, IDI made impressive achievements after the tra fish industry recovered from the pandemic. In the first six months of 2022, IDI posted an estimated VND4.2 trillion in revenue and nearly VND450 billion in before-tax profit.
With positive business results and a plan passed by its shareholders to pay the 2021 dividend at 15% in cash set for the third quarter of 2022, the IDI board will pay the dividend earlier than scheduled.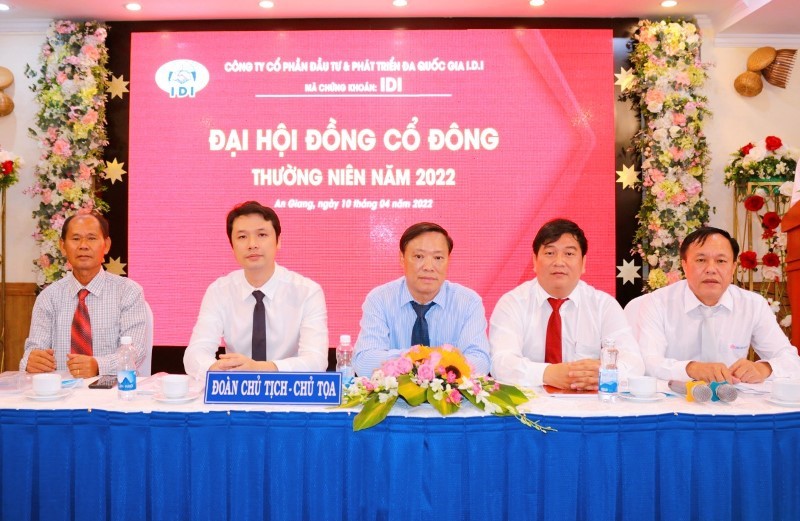 Accordingly, IDI shareholders will receive a total of over VND341 billion worth of dividends prior to the third quarter this year. In the second half of the year, especially in the fourth quarter when the tra fish industry booms, the IDI executives expect to rack up profits as the firm has sufficient supply of high-quality tra fish at low buying prices.
Though China is continuing its zero-Covid policy, the IDI board is confident to beat the 2022 targets of VND8.3 trillion in revenue and VND900 billion in after-tax profit. The targets are seen challenging, but with its potential, the firm can fulfill the goals.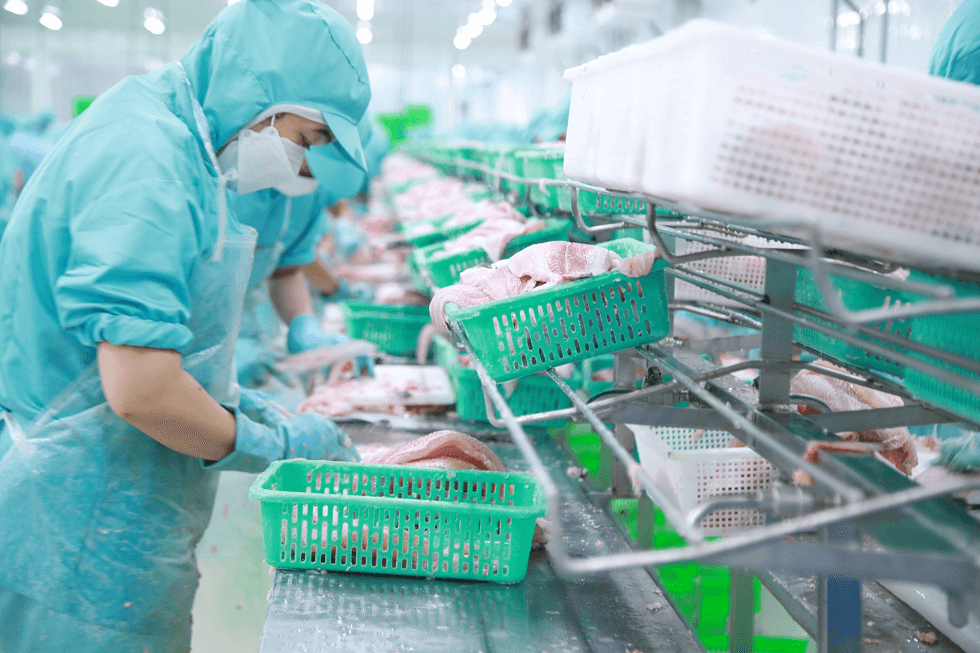 In addition, the company has presented a plan to pay the 2022 dividend of 30% in cash to its shareholders, proposing authorizing the IDI board of directors to decide when to advance 2022 dividends to shareholders. This shows the IDI board's enormous confidence about their business and production governance and the firm's huge success in the new period, opening a new chapter of flourishing business and prosperity for IDI shareholders.