Although they were back to to school in the 2nd semester of the school year, students of Vietnam Australia International School (VAS) still fully enjoyed extra-curricular and talent development activities, and won more than 300 academic awards from city level to national and international levels in the school year 2021-2022.
A variety of extracurricular activities maintained
Flexibly improvising in any situation, VAS has implemented dozens of interesting extracurricular activities throughout the school year, including inspirational sharing sessions VAS Talks, contests on painting, writing, community projects… during the online learning period or the exciting live playgrounds such as English Speaking contest, VAS's Got Talent, school camping or field trips. It is these diverse activities outside the classroom that foster VAS students' creativity and responsibility to the community, help them gain experience to conquer big stages and provide them with a springboard to build a convincing "profile" when applying for scholarships to study abroad.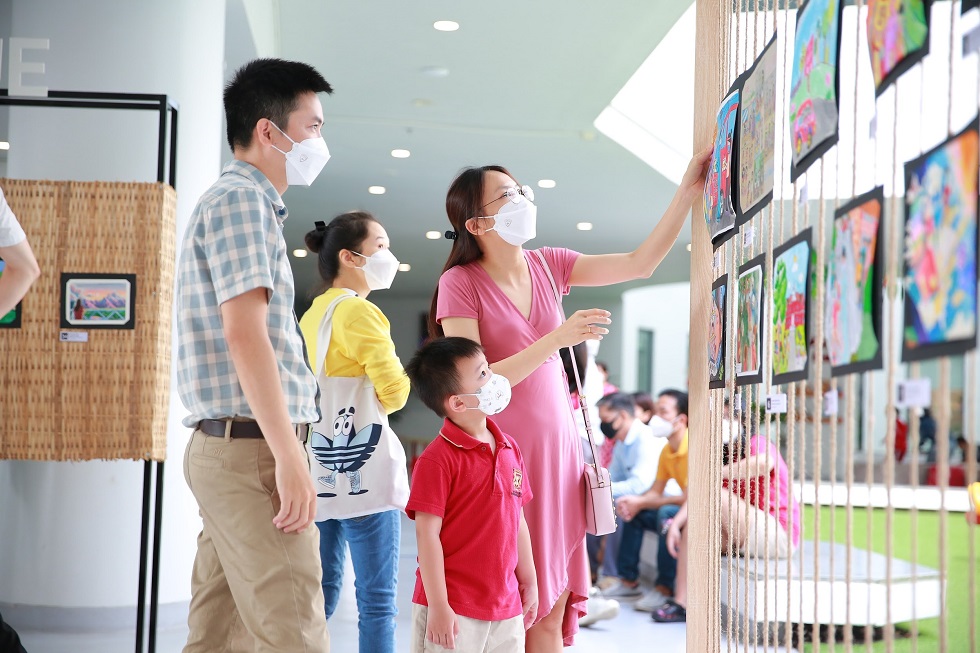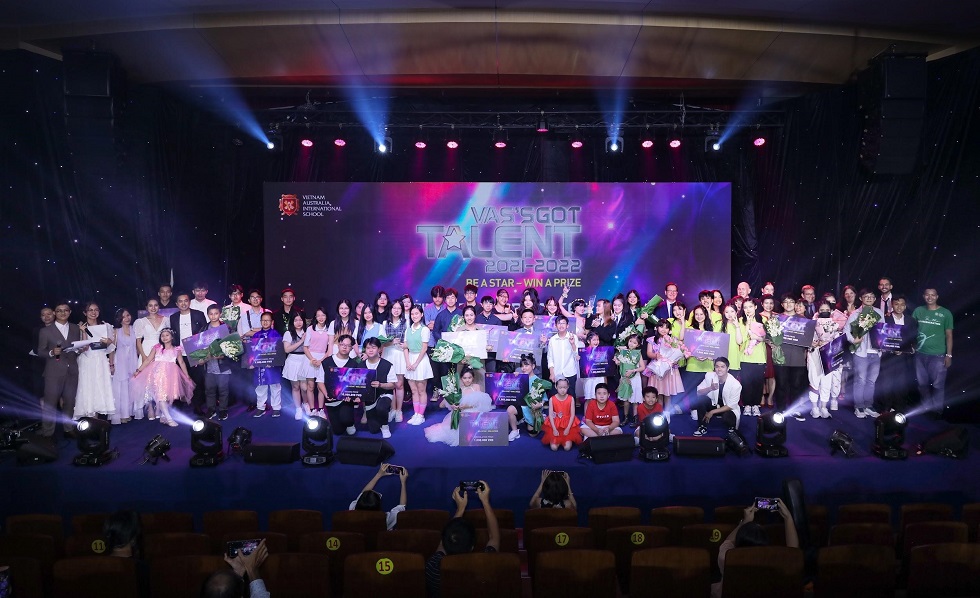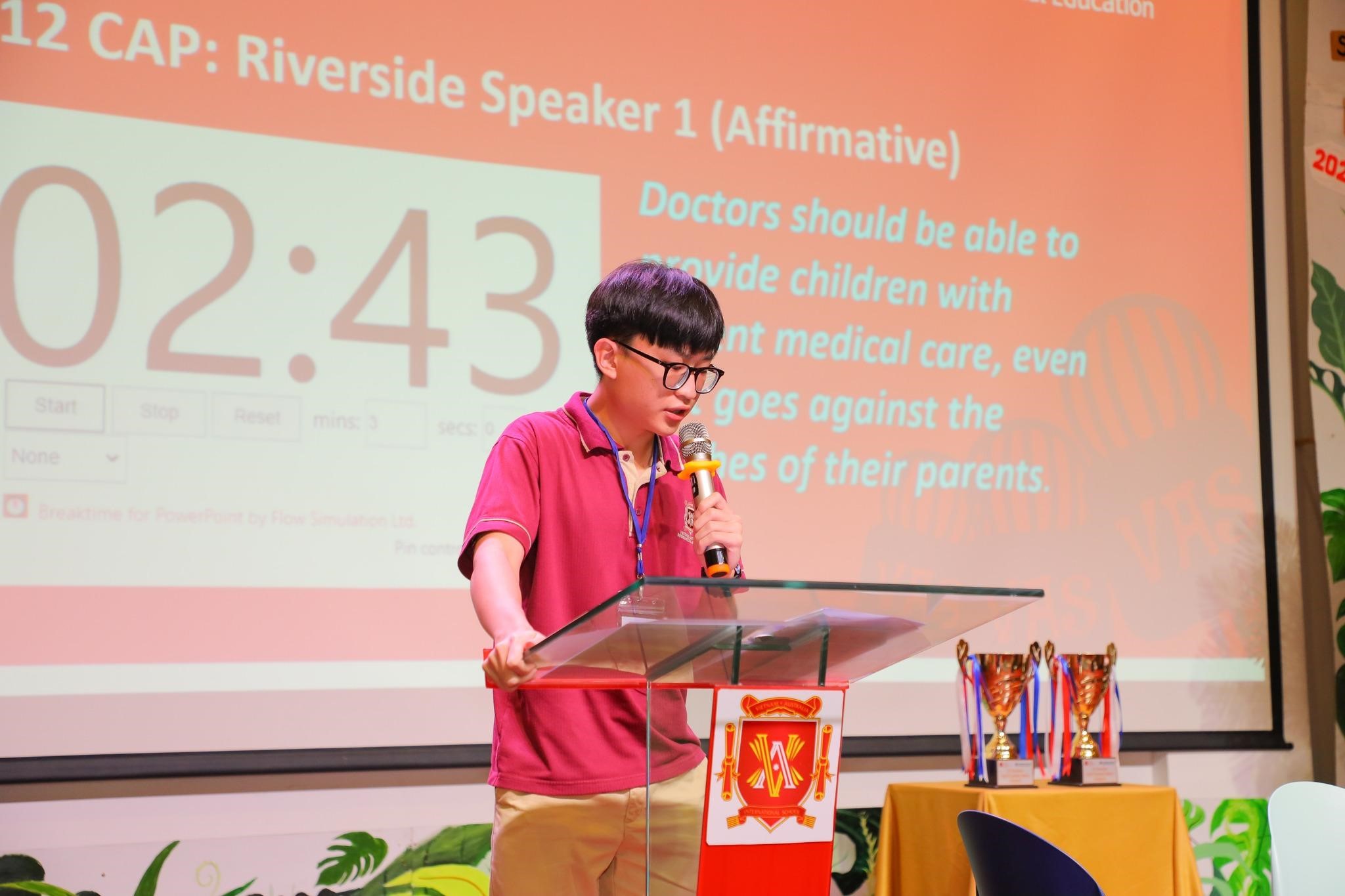 Impressive academic achievements
In addition, the academic achievements of VAS students are maintained at the highest level in both the Cambridge international programme and the national education programme. They have won more than 500 awards in the competitions of Excellent Student, International Math, English Champion, TOEFL Junior… from district, city to national and international levels with 5 topics of students participating in " Scientific Research" projects organized by the Ho Chi Minh City Department of Education and Training.
Especially, VAS has 25 high school students who won scholarships to study in the U.S., Canada, the UK, Australia, Switzerland… with a total value of more than VND52 billion. In which, two 12th graders including Chu Ngoc Ha Uyen from Ba Thang Hai campus and Nguyen Hoang Nam from Sala campus excellently won 6-7 full scholarships at prestigious universities in the U.S., with the highest rate is up to US$152,000 for 4 years studying at Michigan State University. At the lower grade level, Isahak Xuan Tung Bin Anis, grade 10, and Nguyen Ngoc Minh Phuong, grade 8 also won 4-6 high school scholarships at the same time in the U.S. and Canada.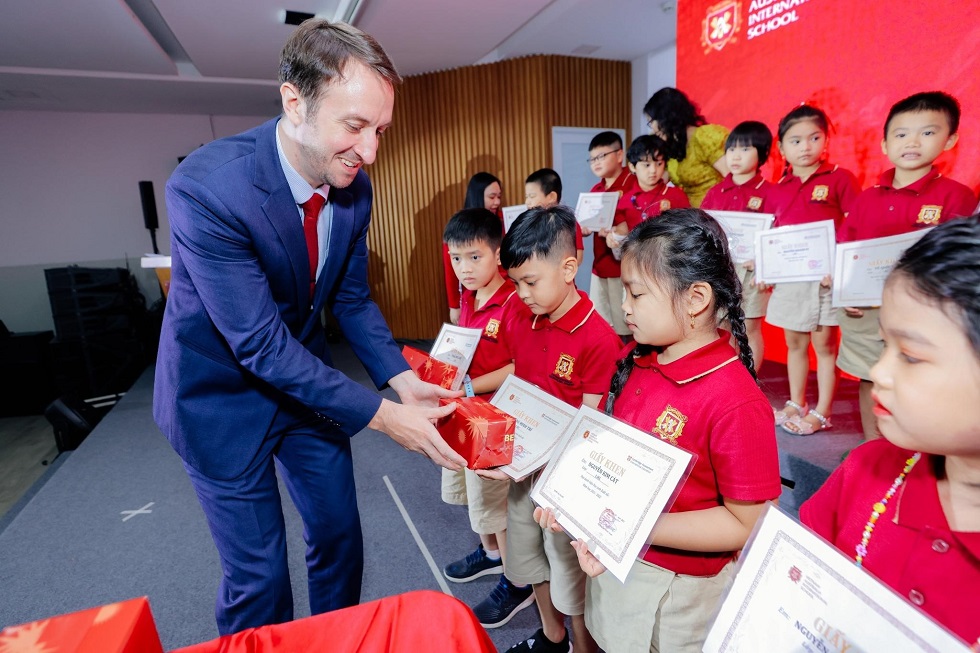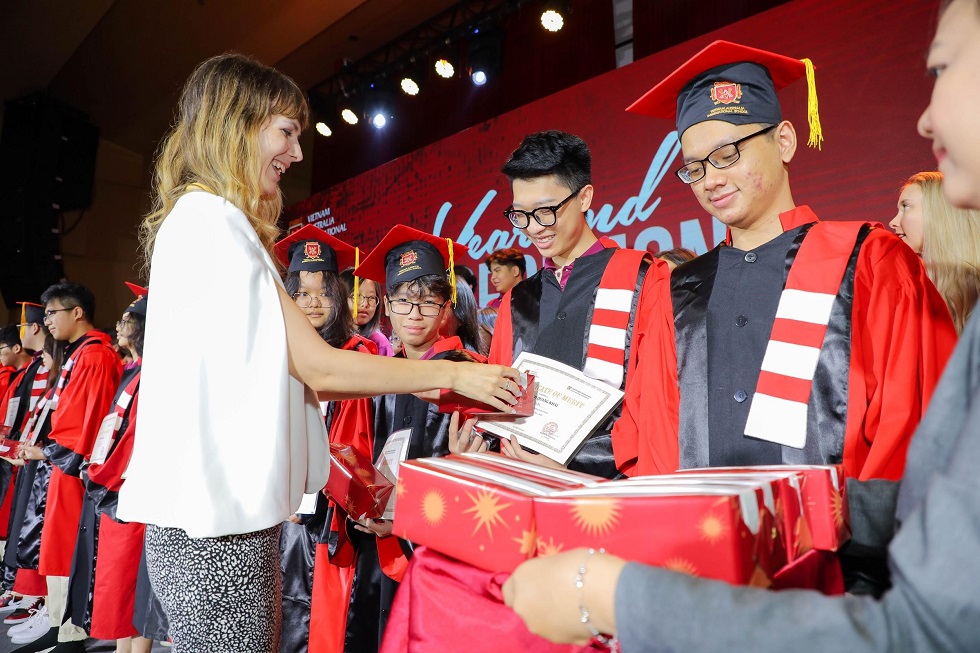 VAS is offering an attractive enrollment incentive programme of VND20,000,000 for new students who register early for the school year 2022-2023. Find out more about VAS's Cambridge international programme at www.vas.edu.vn or hotline 0911 26 77 55.