Keppel Land has grown with Vietnam over the past 30 years. It is today one of the largest foreign investors and contributors to urban development with over 20 licensed projects and total registered investment capital of about US$3.5 billion in the country. Through delivering innovative and multi-faceted urban space solutions that enrich people and communities, Keppel Land seeks to continue contributing to Vietnam's sustainable economic growth and development.
In 2022, Keppel Land celebrates its 30th anniversary in Vietnam, marking a rewarding journey that saw the country grow from its early years of industrialization through a phase of rapid urbanization. As Vietnam joins over 100 countries in the pledge to reach Net Zero by 2050, Keppel Land stands ready to support the Government, customers and communities with innovative solutions to advance climate action and sustainable development in the next chapter of growth.
Smart and sustainable cities
In the past three decades, Keppel Land's adaptability to the fast-changing landscape and deep understanding of local culture have positioned it well to support the Vietnam Government's push towards creating smart, sustainable and vibrant cities.
Mr Joseph Low, President (Vietnam) of Keppel Land, said: "As a wholly-owned subsidiary of Keppel Corporation, a Singapore flagship multinational company, we are constantly harnessing the Group's diverse capabilities to provide innovative solutions that create both value for stakeholders and competitive advantage for Keppel.
"By collaborating with various business units across the Group as 'OneKeppel', Keppel Land Vietnam is able to enhance its solutions offerings for urban spaces. Saigon Sports City, a project developed by Keppel Land and in collaboration with Keppel's entities including Keppel Urban Solutions and Keppel Insfrastructure, is a prime example of the Keppel Group's solutions which can help to increase a city's overall attractiveness to international investors in the digital era."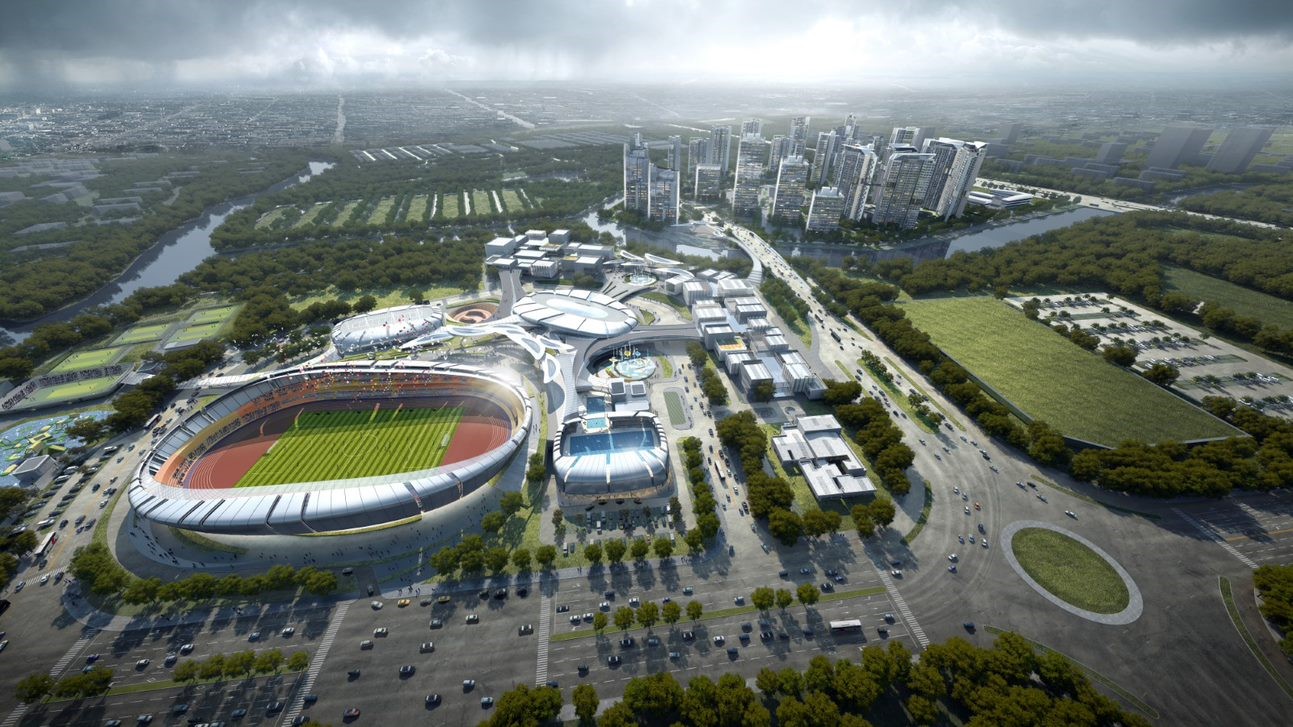 Located on a 64-hectare site in Ho Chi Minh City, Saigon Sports City will feature about 4,300 premium homes as well as Vietnam's one-stop sports, entertainment and lifestyle hub when completed. Saigon Sports City is envisaged to be a bustling hub, combining high-quality urban living with vibrant and healthy lifestyles, which can be a model for other urban developments in Asia.
To develop Saigon Sports City, Keppel Land collaborated with leading technology providers to create a smart infrastructure ecosystem. This includes the development and provision of modern smart urban applications using sensing technology and Internet of Things, which will enable essential services such as security, control and remote monitoring smart infrastructure, as well as the monitoring of community vitals such as air quality.
Saigon Sports City will also have its own integrated mobile application which will deliver a variety of lifestyle, transport and value-added services to the residents and businesses. Innovative programming and placemaking concepts will also be introduced to create vibrant and connected communities in the smart township.
OneKeppel capabilities for sustainable development
In January 2022, Keppel Land, together with Keppel Vietnam Fund (KVF) and a co-investor of KVF, announced the acquisition of a 49% interest in three residential land plots in Mailand Hanoi City. Mailand Hanoi City is envisaged to be developed into a modern township with multi-functional areas comprising landed developments, high-rise condominiums, mixed-use complexes, schools, hospitals and green spaces.
Mr Low said, "With Keppel Land's strong track record and execution excellence in Vietnam, we aim to continue delivering innovative and multi-faceted urban space solutions. We believe that there is strong demand for thoughtfully designed and high-quality homes amongst discerning homebuyers in Hanoi."
On 25 February 2022, Keppel Land, Keppel Urban Solutions, Sovico Group and Phu Long signed an MOU to cooperate in urban development which covers collaboration on smart and sustainable projects across Vietnam and the provision of related urban solutions and services, including masterplanning and infrastructure planning, placemaking and township management services to create highly liveable, vibrant spaces and digitally-connected communities, starting with Mailand Hanoi City.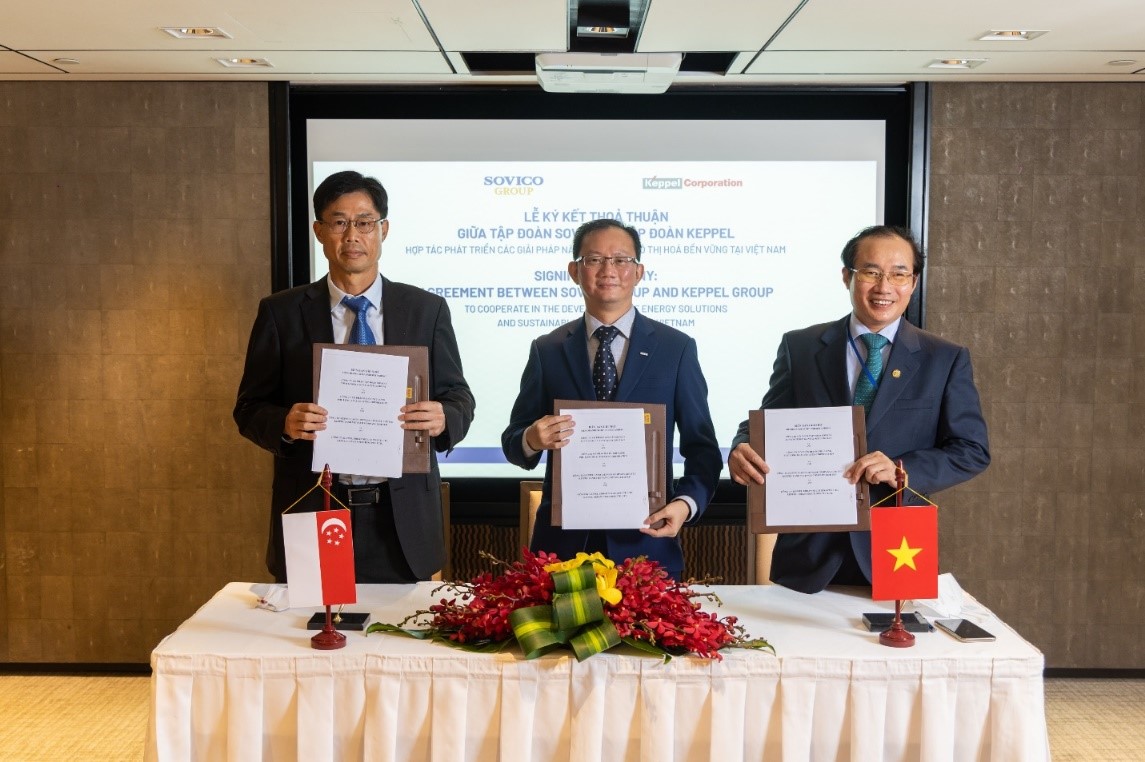 Beyond urban development solutions, Keppel is also partnering with Sovico Group to explore the development and roll-out of energy and environmental solutions in Vietnam's key gateway cities, starting with Ho Chi Minh City and Hanoi.
The collaboration will include harnessing sustainability-related technologies and developing end-to-end sustainable energy solutions such as renewables, electrification, energy efficiency as well as the treatment of domestic solid waste, in support of Vietnam's transition to a green and carbon-neutral economy.
As Vietnam continues to undergo rapid urbanization, Keppel Land is committed to continue growing with Vietnam by supporting the country on its sustainable development as well as energy and environmental solutions, aiming for another 30 years of success and excellence.