Legendary French designer Philippe Starck has constantly introduced changes to the global hotel industry by creating delicate and exciting living spaces. He has selected a project in Vietnam to continue telling the story about that delicacy.
As one of the world's most renowned and influential designers, Philippe Starck always attaches great importance to the environment and a better living space. He remains steadfast in improving the living quality of people. Philippe Starck is seen to have a liberal spirit of a great talent.
With his desire to create ecological living standards towards sustainable development and his passion for invention, Philippe Starck has created countless designs of gifted creativity.
His over 10,000 symbolic designs include loudspeakers, chandeliers, motorcycles and luxury yachts. The hotels designed by Starck have become the world's popular destinations for visitors. Like his top-notch interiors, daily tools and objects have also become masterpieces through his hands.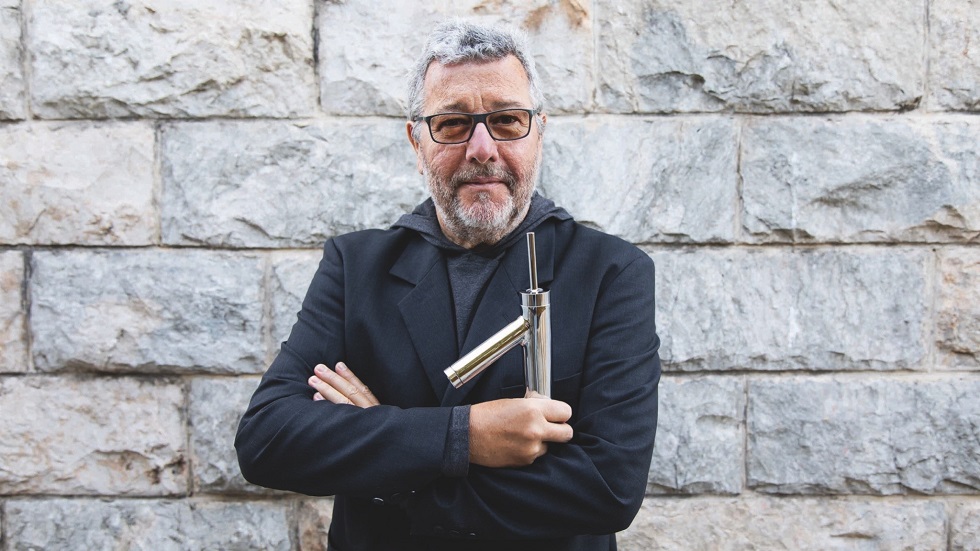 Great innovator in the global hotel industry
Since his first creations in the 1980s, Philippe Starck has ceaselessly revolutionized the world's hotel industry. Together with real estate developer Ian Schrager, Starck introduced a series of symbolic hotels, including Royalton in New York, Delano in Miami (1995), Mondrian in Los Angeles (1999), Saint Martin's Lane (1999) and Sanderson (2000) in London, Hudson in New York (1999) and Clift in San Francisco (2001).
Though these hotels were designed in distinctive styles, they have helped Starck make memorable marks for the hotel design field. All hotels, resorts and lodging facilities designed by Starck are among the world's most inspiring destinations. He is turning hotels into not only a place of residence but also a cozy and eco-friendly living space. Numerous hotels designed by Starck have been listed as the best hotels for living space and design by prestigious tourism magazines such as Wallpaper* and Condé Nast Traveler.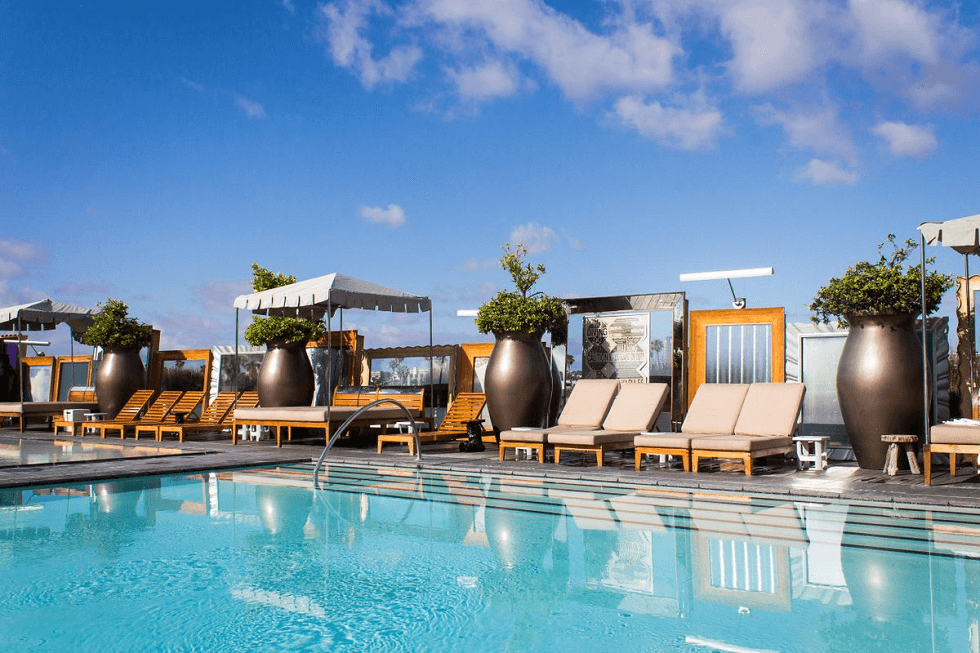 Another revolution in the hotel industry was conducted by Philippe Starck in the 2000s. SLS Beverly Hills, built in 2007, is the first high-end resort designed by Starck in North America. Since SLS Beverly Hills' inauguration, over 60 prizes were awarded to the global SLS hotel chain by Condé Nast Traveller, Wallpaper *, The New York Times and The Los Angeles Times.
The success of SLS Beverly Hills marked a long-lasting partnership between Starck and the SLS brands, including SLS Hotel Brickell and SLS Hotel South Beach in Miami, and SLS Las Vegas Hotel & Casino in Las Vegas. Besides, the French designer has cooperated with a number of investors to create various unique hotels such as M Social Singapore, Brach Paris, Lily of the Valley, Saint-Tropez and La Réserve Eden au Lac in Zurich.
Inaugurated in 2019, Lily of The Valley created a new wave of vacation in Cote d'Azur in France and worldwide. Through the project, Philippe Starck created a paradise on earth, a world of peace and tranquility, and a place for people and nature. Inspired from villas in California and the Hanging Gardens of Babylon, Lily of the Valley offers an artistic living space with the French standards of wellness.
Starck's latest project is the five-star La Réserve Eden au Lac in Switzerland's Zurich. The hotel, aged at over 100 years, was re-designed by Philippe Starck in a brand new style. It is modern and luxurious, but its architecture remains intact.
Each hotel is a different movie
The hotel industry is required to meet multiple stringent standards. So, how can Starck create such impressive turning points and experiences?
"Each of the hotels designed by me looks like a movie that I directed. I imagine guests' arrival and departure, and what they will experience and feel to write stories about love, a sense of humor, poetry and tenderness and surrealism," Philippe Starck shared his inspiration for the hotels designed by him.
This is completely correct as whatever projects the legendary designer touched on have become classic works and symbols for elegance, sophistication and hospitality. The hotels and resorts designed by Philippe Starck have become must-visit sites for guests.
With his talent for design and unlimited creativity, in 1999, Philippe Starck joined hands with leading real estate developer John Hitchcox to build the YOO brand. After over 20 years of development, YOO has become the world's biggest housing and hotel design brand, with more than 85 projects in 36 nations. Specially, the YOO Inspired by Starck, which is legendary Philippe Starck's own brand, is hugely popular. He always focuses on designing modern living space in harmony with local cultural identities and the need of owners.
Vietnam will, for the first time, have a project of the "YOO Inspired by Starck" brand. The project will be surveyed and designed by legendary designer Philippe Starck. Let's look forward to it!