HCMC – The Royal Thai Consulate-General in HCMC held a blood drive at the Youth Cultural House in District 1 this morning, December 4, with an aim to contribute to addressing the blood shortage in the city, especially amid the Covid-19 pandemic.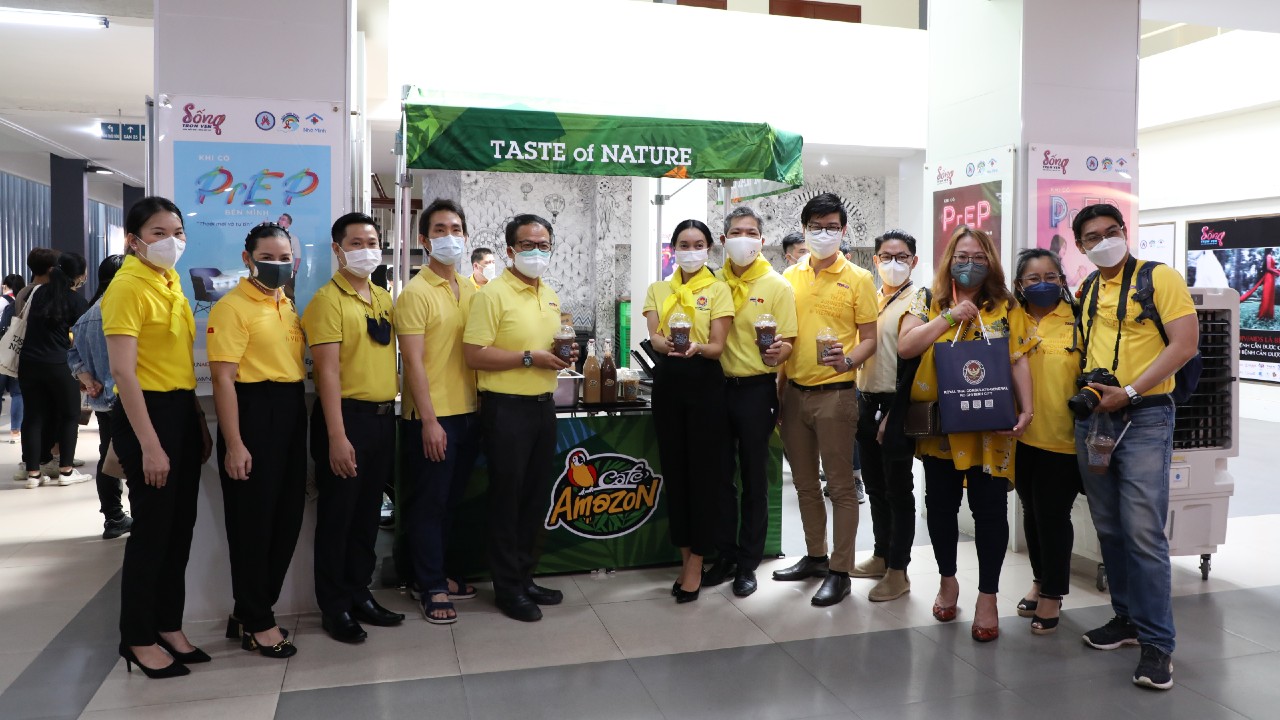 The blood donation event was jointly organized by the Royal Thai Consulate-General, the HCMC Department of External Relations and the Ho Chi Minh Communist Youth Union of HCMC on the occasion of the 45th anniversary of the establishment of Thailand-Vietnam diplomatic relations (1976-2021). It was also a volunteer activity in tribute to the late King Rama IX, Thai National Day, and Thailand's Father's Day, as well as International Volunteer Day.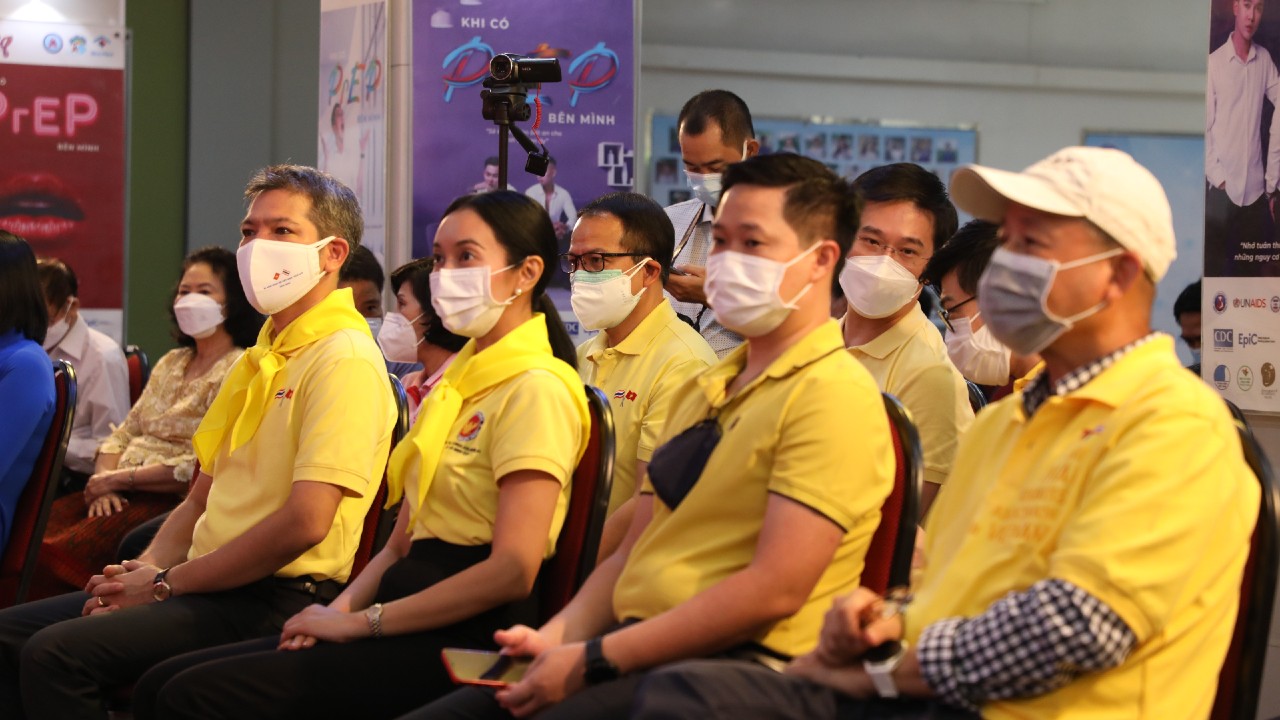 Following Thai and Vietnamese cultural performances, Natthapol Na Songkhla, Deputy Consul-General, Acting Consul-General of Thailand to HCMC gave remarks supporting the event and thanked all Thai and Vietnamese volunteers who help encourage the spirit of giving, which benefits the society, community, and the nation.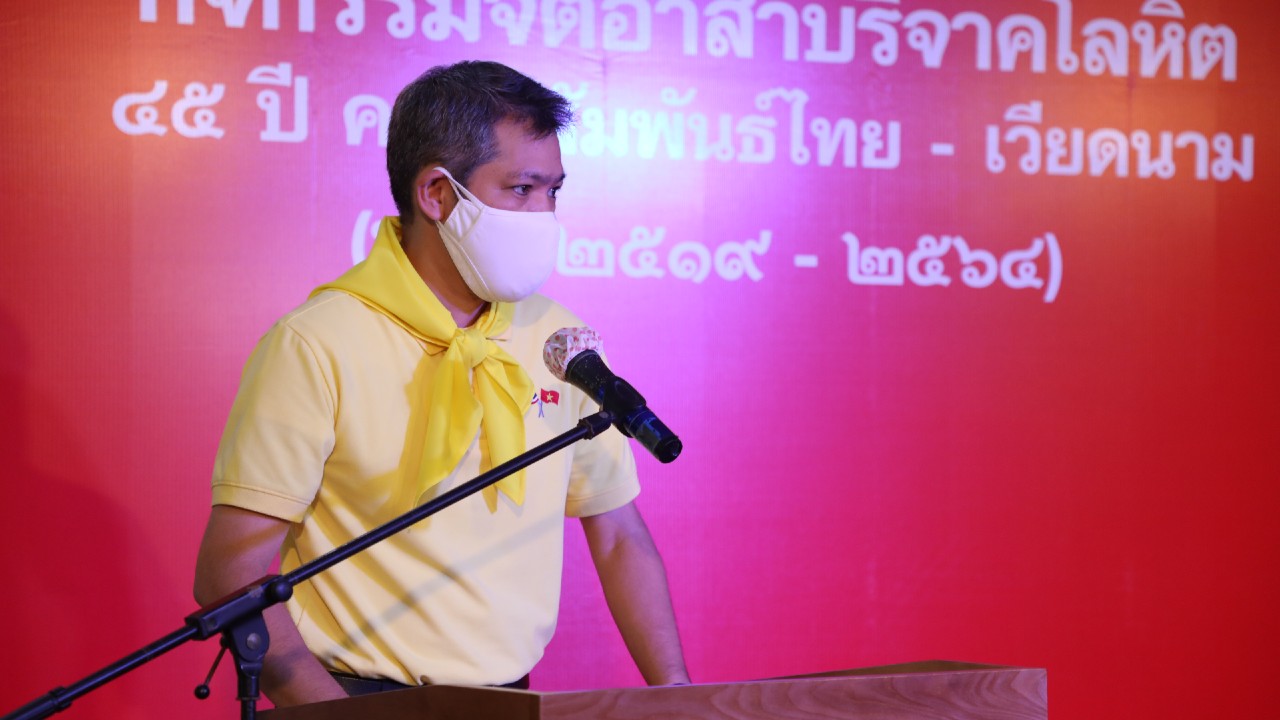 Approximately 300 units of blood were collected at the event and will help ease the blood shortage in HCMC. Moreover, the event would help strengthen not only people-to-people relations but also the strategic partnership between Thailand and Vietnam.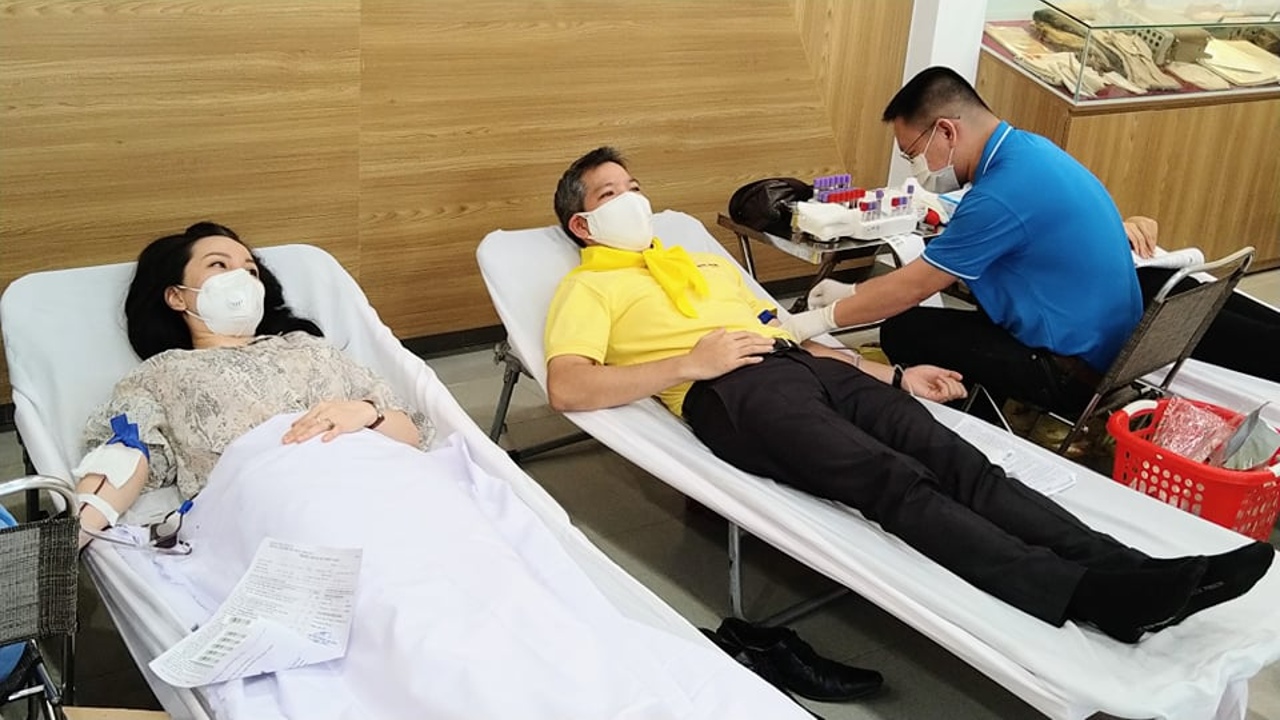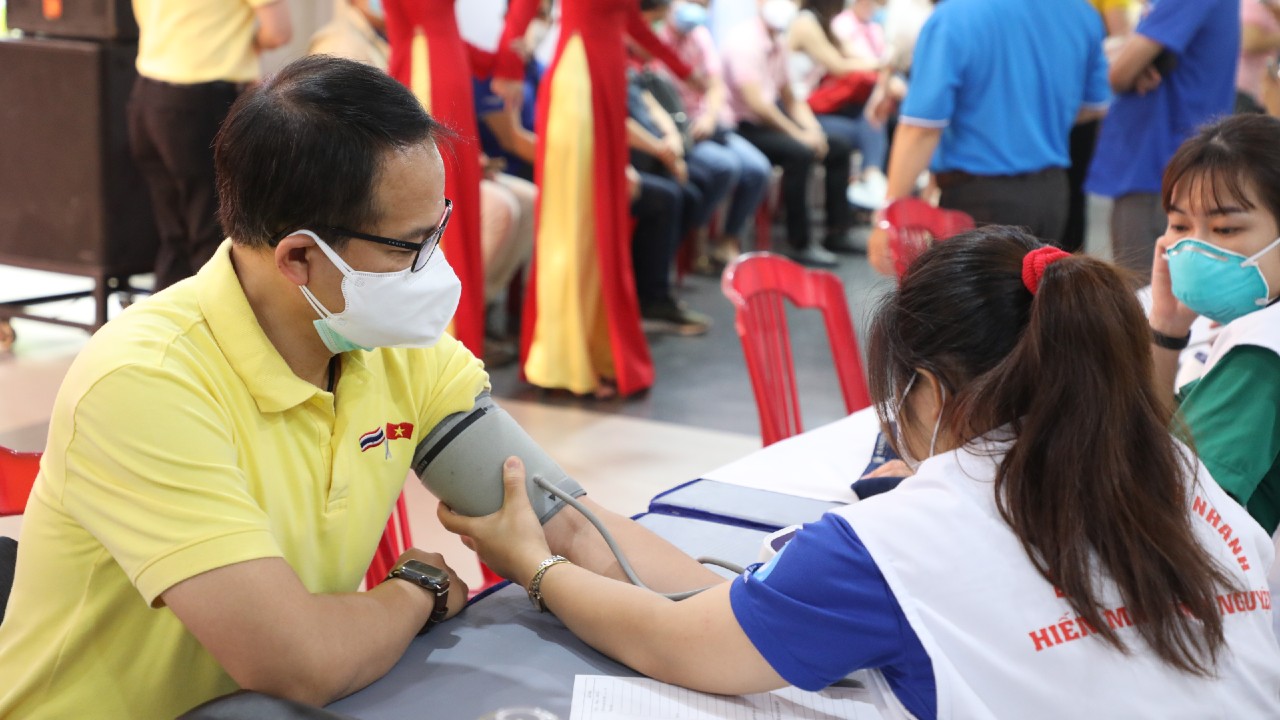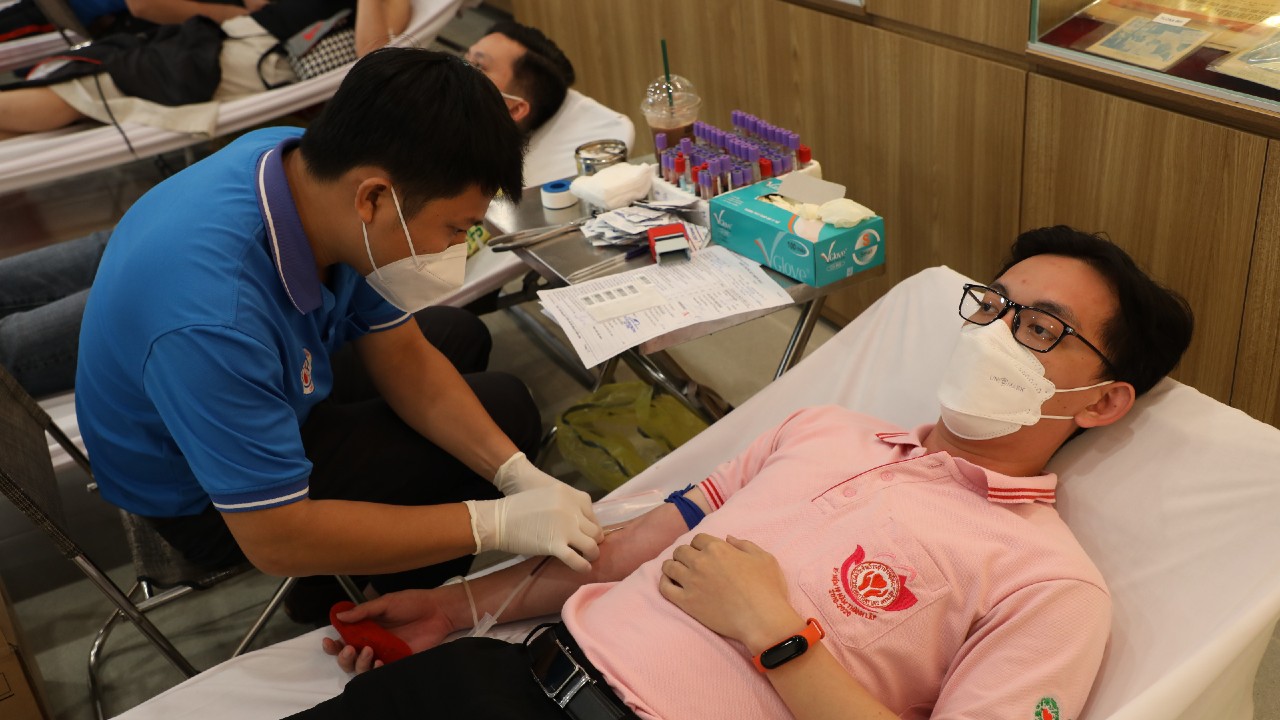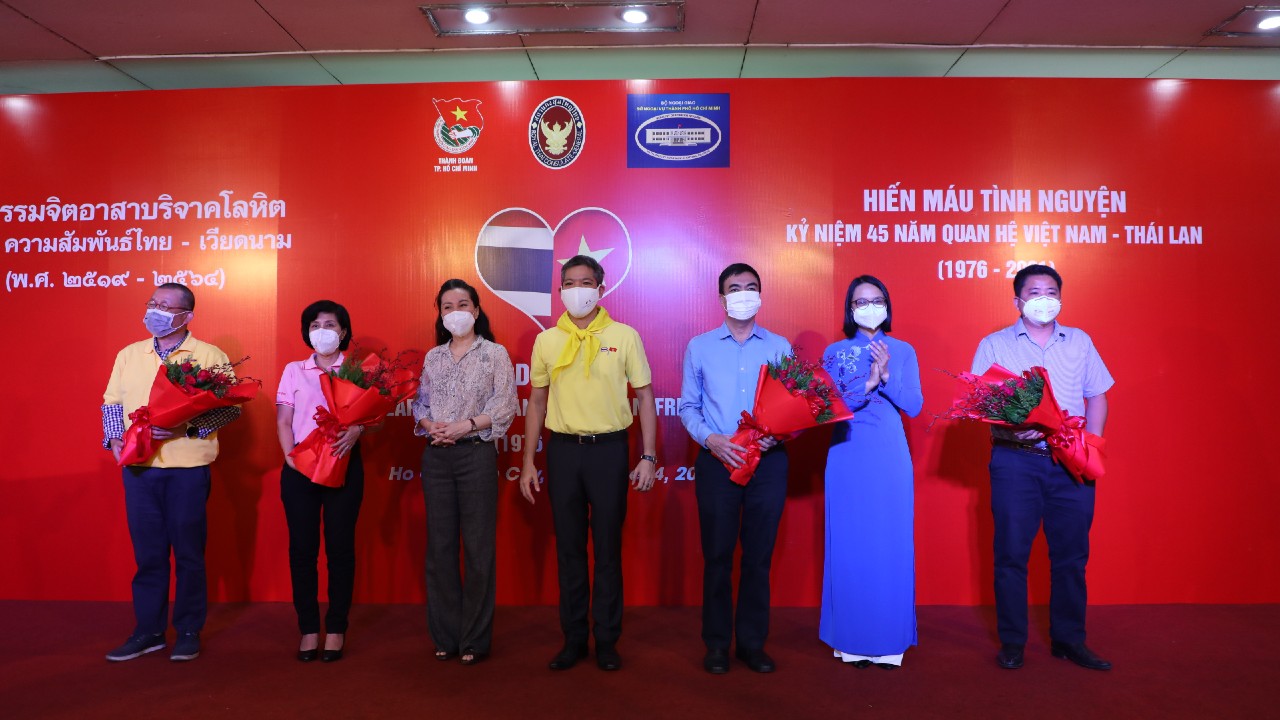 On this occasion, the Royal Thai Consulate-General donated VND45 million to support the HCMC Youth Union's project in helping the orphaned youths and children effected by the Covid-19 pandemic.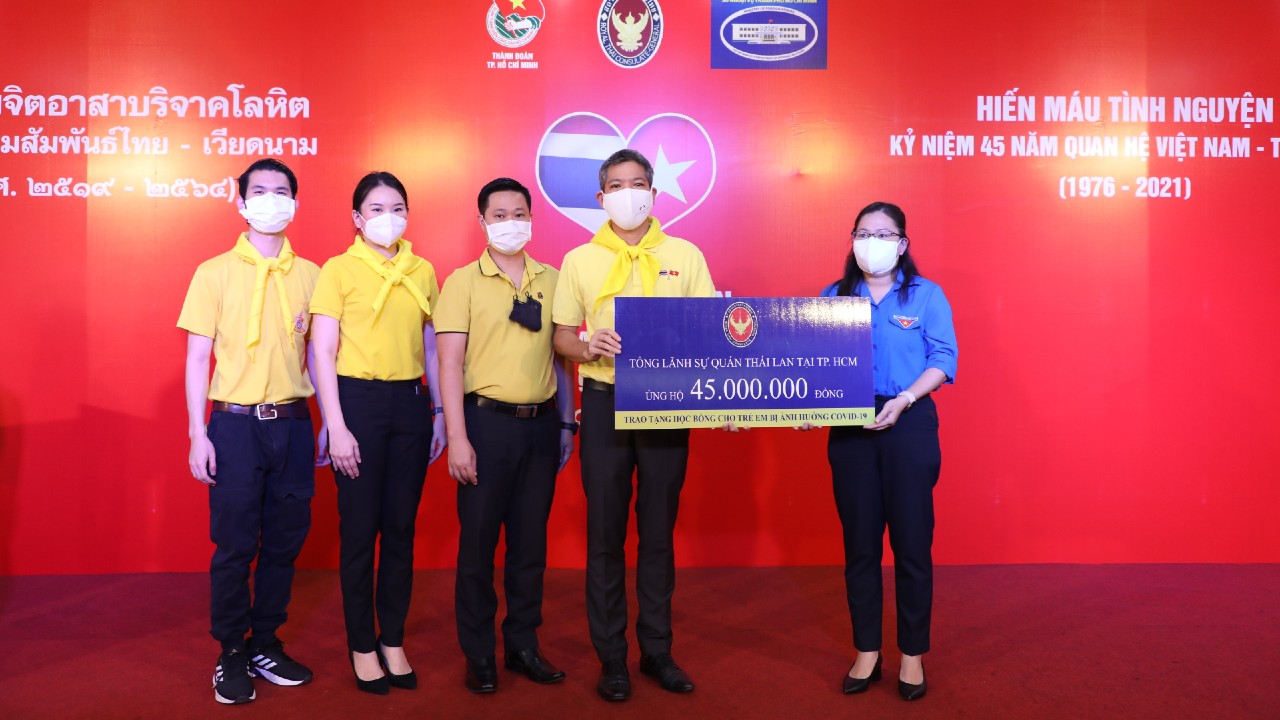 Since the Royal Coronation Ceremony of HM King Rama X of Thailand in 2019, the Royal Thai Consulate-General in HCMC and partner organizations have co-organized several blood drives to contribute to the Vietnamese society and collected at least 647 blood units for Vietnamese patients.