Tho Chau Archipelago boasts a collection of stunning islands and picturesque beaches, attracting an increasing number of tourists who seek to explore its pure and untouched beauty.
Situated over 220 kilometers from Rach Gia City, Kien Giang Province, this archipelago is known as the most remote island commune in the southwest sea. Consisting of eight large islands, each with its unique shape and size, Tho Chau Island serves as the administrative center of the commune.
The other islands, including Mo Islet, Cao Islet, Tu Islet, Nuoc Islet, Keo Ngua Islet, Nhan Islet, and Cao Cat Islet, are relatively smaller in size. These islands have managed to preserve their pristine characteristics, remaining largely untouched by human influence.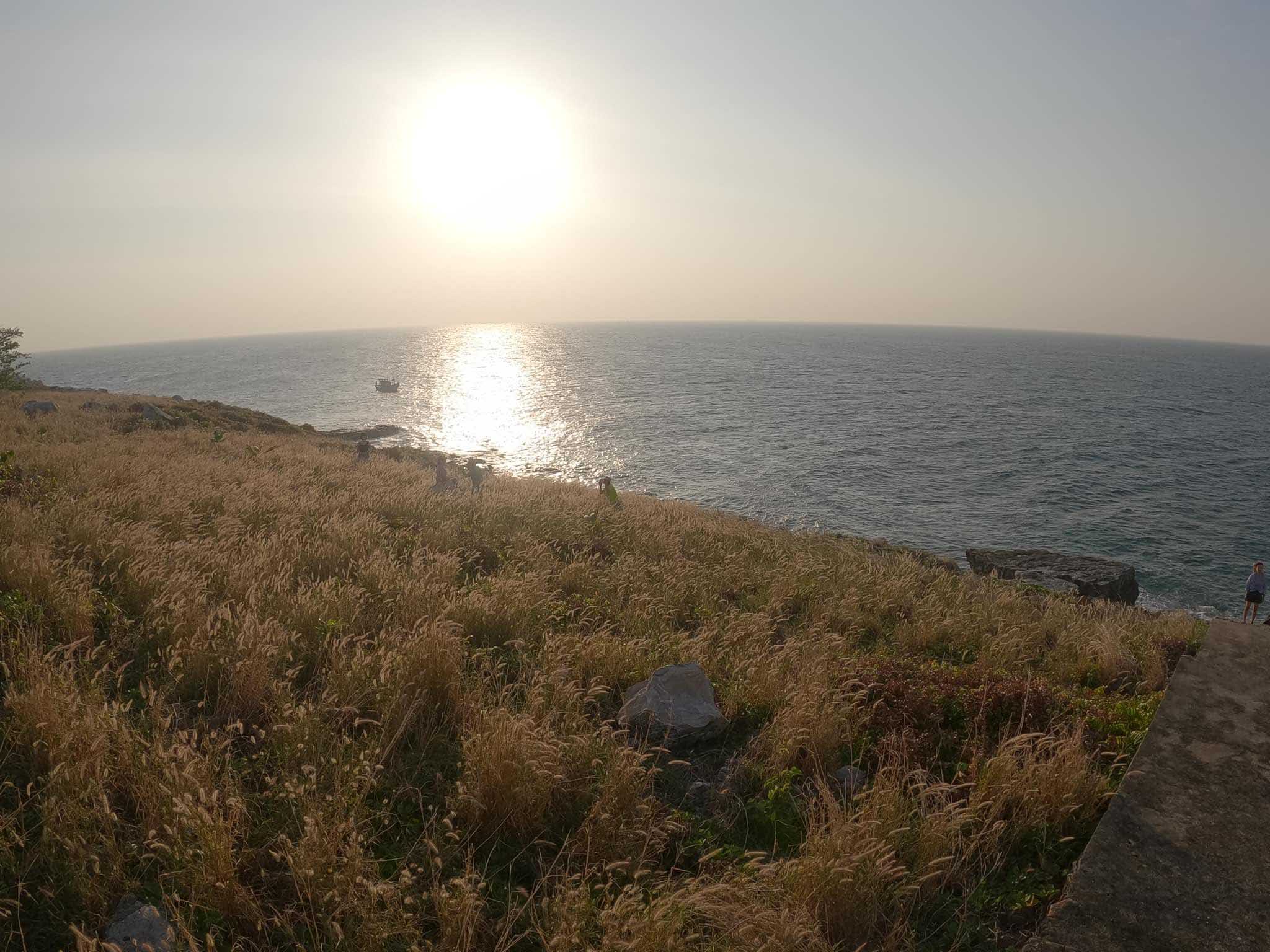 To reach Tho Chau, tourists can first travel to Phu Quoc Island, then embark on a seven to eight-hour boat journey across the sea. Although it may be time-consuming and physically demanding, the experience is well worth it as travelers are treated to breathtaking natural landscapes, untouched forests, and sun-kissed white sand beaches.
Tho Chau Archipelago is blessed with numerous stunning beaches adorned with fine white sands that seem to stretch endlessly into the horizon. Ngu Beach and Dong Beach are the largest and are popular seasonal retreats for the locals. These beaches offer an ideal setting for swimming, thanks to their crystal-clear water. Within a few meters from the shore, visitors can observe enchanting coral reefs beneath the surface.
Tourists also have the opportunity to stay with the locals, immersing themselves in island life and enjoying the serene atmosphere. Exploring the coral reefs through diving or engaging in activities such as sailing, fishing, and squid catching are unforgettable experiences when visiting the archipelago.
The best time to visit Tho Chau Archipelago is from November to April, during the dry season when rainfall is minimal. The pleasant weather during this period allows tourists to leisurely explore the island and admire the breathtaking sights.