Introduction
Mr. Ton Thanh Nghia, a founder of Ton Van Company Limited, is a well-known businessman in the Vietnamese shell button-producing industry. The company currently operates factories spanning over 1 hectare, producing 200,000 to 300,000 buttons a day. The products have satisfied both local consumers and international button distributors in developed countries such as England, France and the USA. Ton Van's reputation is also cemented by a clientele list that includes international luxury fashion giants such as Burberry, Dior, Escada and Ralph Lauren. Given his achievements, Mr. Nghia is regarded as a hidden champion in the shell-button industry.
History
Humble beginnings
Mr. Ton Thanh Nghia grew up against the backdrop of the 1975 Vietnamese Victory. Fortunately, Mr. Nghia inherited a flair for trading through his family-owned small business. He eventually left his hometown to pursue an undergraduate degree in Water Resources at the Ho Chi Minh City University of Technology and worked in the public sector after graduation. However, his income was insufficient to support his family, so he left civil service behind him and planned his own start-up, which he hoped would give him an income that was worth the effort it took to attain his university degree.
Early thought of entrepreneurship
In 1986 , Vietnam launched a political and economic renewal campaign (Đổi Mới) that introduced reforms to facilitate the transition from a centrally planned economy to a "socialist-oriented market economy". In the 1990s, the Vietnamese Government started to open up the economy and appealed for foreign direct investment. Eager to seize such opportunities, Mr. Nghia took to foreign languages such as Japanese and English to increase his chances of being recruited by a foreign company. After completing his languages courses, Mr. Nghia joined a Japanese company producing shell buttons in Vietnam, where he took on administrative and translation duties. In a few years, he acquired skills of management and technology of making shell buttons. The monotony of this job, however, pushed him to leave four years later to take up various jobs, until he saved enough capital to start Ton Van Shell Button Company Limited.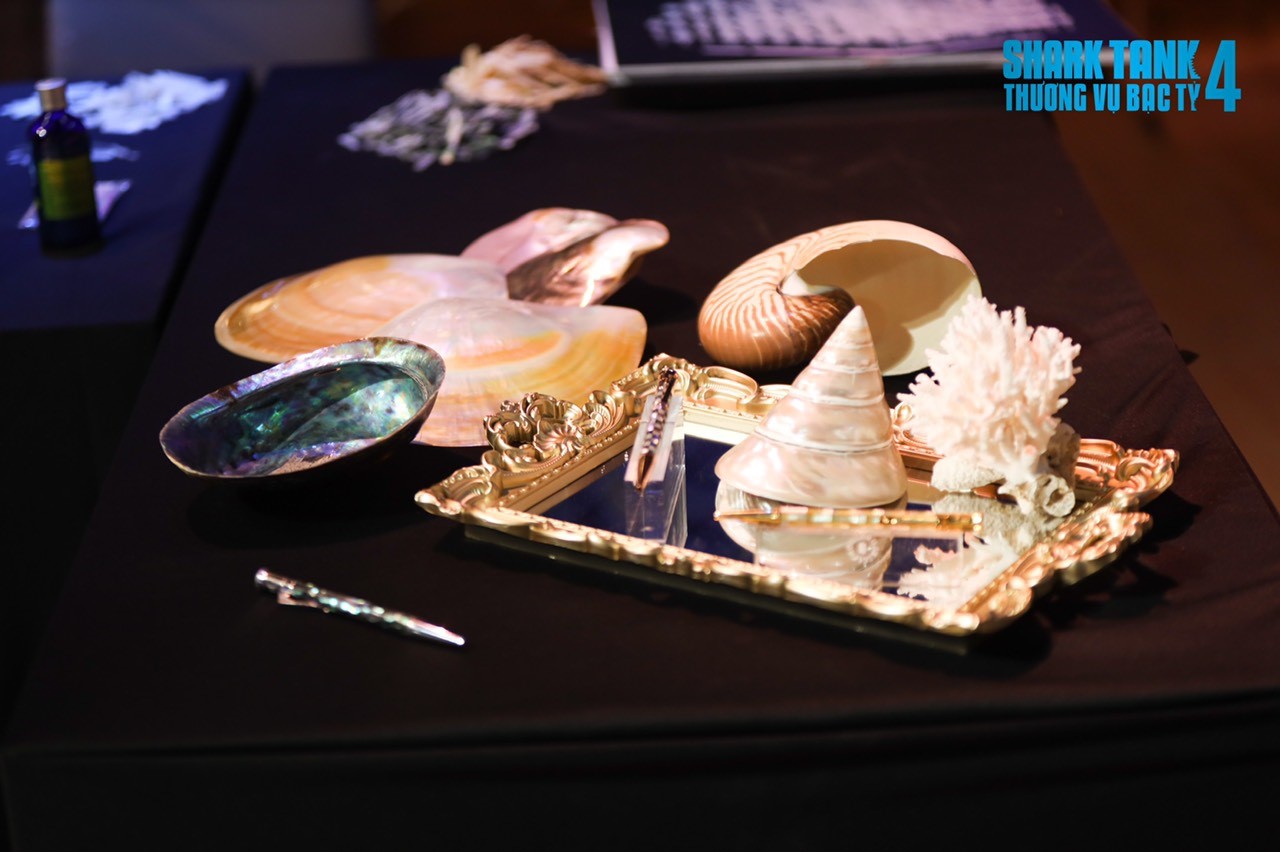 Building up a business
Like any other new startups, the early years were the hardest and it took Mr. Nghia a decade to establish his business. The biggest challenge he faced in the beginning was the shortage of equipment and capital.
No machines
Shell buttons were still being handmade then, and operating the machines that were not originally designed for cutting shells often resulted in workplace injuries. Fortunately, there were some shell button-making companies from South Korea based in Vietnam at that time, some of which went bankrupt. Mr. Nghia seized the opportunity to buy their shell-cutting machines, which improved workplace safety at his factories.
No money
There were no government support packages for entrepreneurs at that time and all of Ton Van's capital came out of Mr. Nghia's own pocket. This consisted of his savings of US$4,000, half of which was left after family expenditures, plus US$4,000 borowed from relatives and acquaintances. New challenges such as the 1997 Asian financial crisis, then the SARS epidemic put the company under further strain: debt, dwindling inventory and insufficient funds for wages. Ton Van survived all of these as Mr. Nghia saw hardship as a valuable opportunity for him to rise above the pressure. "Self-pressure is the key to help individuals better their personal abilities so they can avoid becoming obsolete over time," concluded Mr. Nghia. Ten years after he founded Ton Van, Mr. Nghia was able to buy land to build his own factory and stabilize his business.
The power of passion and family support
For Mr. Nghia, meeting the demands of his customers is what he enjoys. The more fastidious a customer is, the more the company gets to increase its productivity. He also felt that family and employees were a great motivation for him to keep his business going, as he understood that his entrepreneurship could support his family and provide employment opportunities for others.
Quality is king
In his 25 years in this industry, Mr. Nghia highlighted three main criteria that most customers seek: quality, price, and delivery time. From a CEO's perspective, he believes that quality plays an important role in differentiating Ton Van from other competitors. Moreover, to create better customer experiences, Ton Van's focus on improving customer service pushes the boundaries as far as combining deliveries with other companies to help reduce costs for his customers.
Going global
Mr. Nghia also held the ambition of increasing his company's share of the international market for button accessories: he wanted to transform Ton Van into the best maker of shell button products that are proudly made in Vietnam. Based on current reports, the company's annual revenue is arround US$2 million.
Exploring new territories
After many years in business, Mr. Nghia has garnered substantial capital, opportunities and networks for investment outside his current industry. To diversify his business, Ton Van's founder chose to invest in the hydropower and ginseng trades as he wanted his investments to benefit his local communities.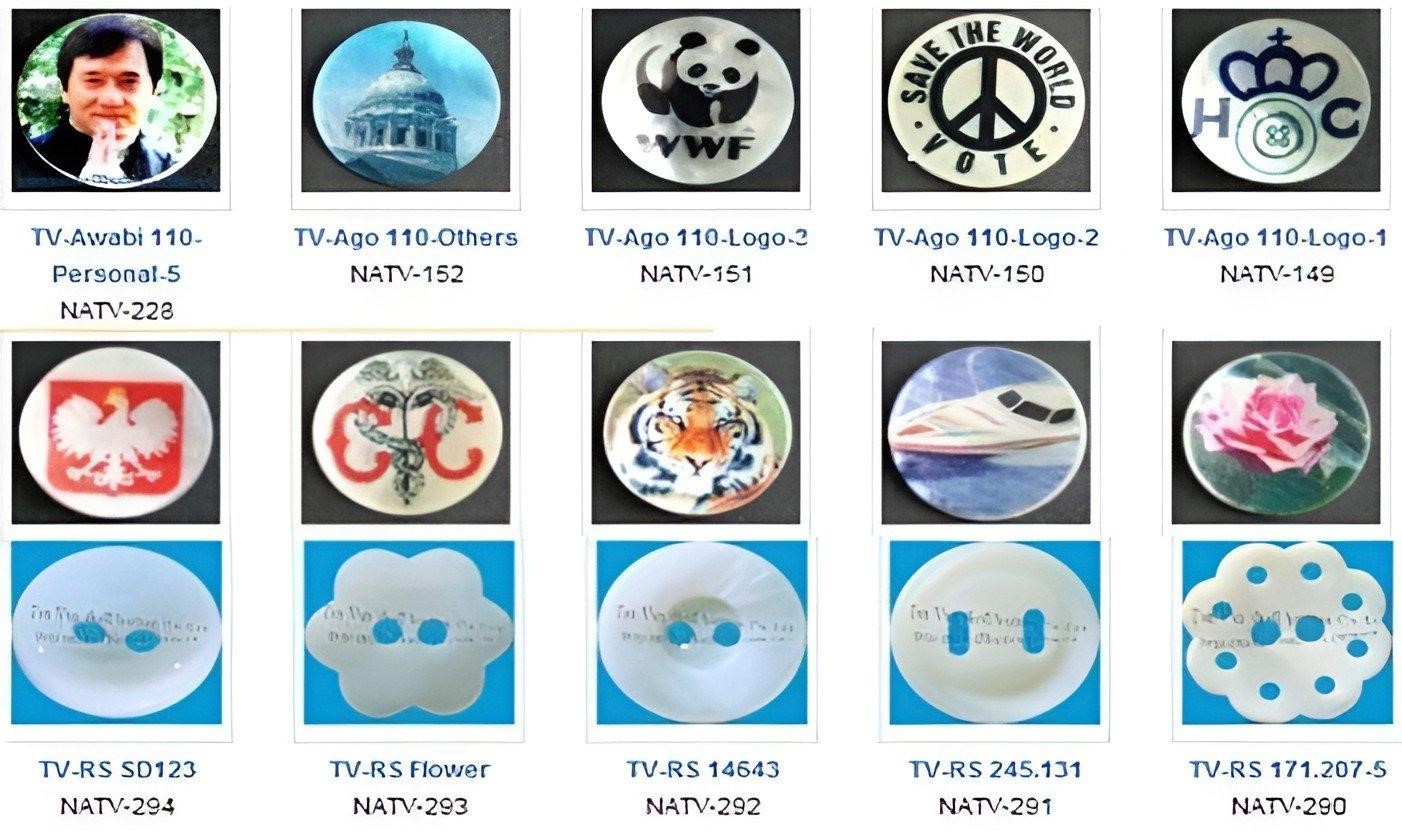 Investment in hydropower
Mr. Nghia's engineering degree gave him a good understanding of hydropower and access to a network of specialists in the industry. Hydropower is also hassle-free as a hydroelectric dam can produce electricity for 50 years. Although Mr. Nghia did not possess any in-depth understanding of growing ginseng, his local partner was an expert in farming, which was motivation enough for Mr. Nghia to go ahead with this investment. This project has since helped improve local infrastructure and technologies for local industries, raising and stabilizing living standards of local residents as it develops.
Investment in ginseng cultivation
Despite all his experience, even a seasoned CEO like Mr. Nghia could not avoid losses when investing outside his own industry. After seeing rice burgers in Hanoi, Mr. Nghia decided to become a shareholder of a rice burger brand. Unfortunately, new rice burger stands in Ho Chi Minh City could not compete with more economic local options of rice with assorted meats and vegetables. Investment fees were high and he decided to close the store at a loss of VND5 billion after 4 years. Mr. Nghia believed that it was inevitable to confront failure, but he treated all losses as lessons for him to move on from.
Covid-19: Accelerating new technology
The Covid-19 pandemic has created opportunities for digital transformation. Mr. Nghia's children helped their family's business adapt to the new technological norm by setting up a website for delivery and developed 3D product images so that samples are no longer required prior to production.
Although Covid has posed great difficulties for Vietnam's other key industries such as tourism and hospitality, the demand for shell buttons prompted the relocation of many factories from China to Vietnam. This phenomenon assisted Mr. Nghia in consolidating Ton Van's export network. The company's capacity utilization rate is now roughly 100%, so the bottleneck is on the supply side rather than the demand side. It is expected that the compound annual growth rate of garment capacity will be between 10-15% after the end of the epidemic.
Social responsibilities: Worker well-being
Ton Van has committed to support the well-being of its workers with various programs and initiatives. The initiative goes beyond labor compliance to help their employees be more engaged, healthy, and productive. Ton Van invested in building apartments near the factory, then rent them to employees with subsidized fees. The factory's outdoor area has been transformed into playing fields for physical and recreational activities such as volleyball court, billiard pools, or swings.
Following the guideline issued by the government, the "3-at- place" program was successfully organized at Ton Van's factories. Workers were living at the factory without leaving the premise while their daily needs were taken care of by the company. Social distancing measures were strictly adhered to, so manufacturing was not disrupted. All the initiatives have enhanced employee engagement with the company.
Conclusion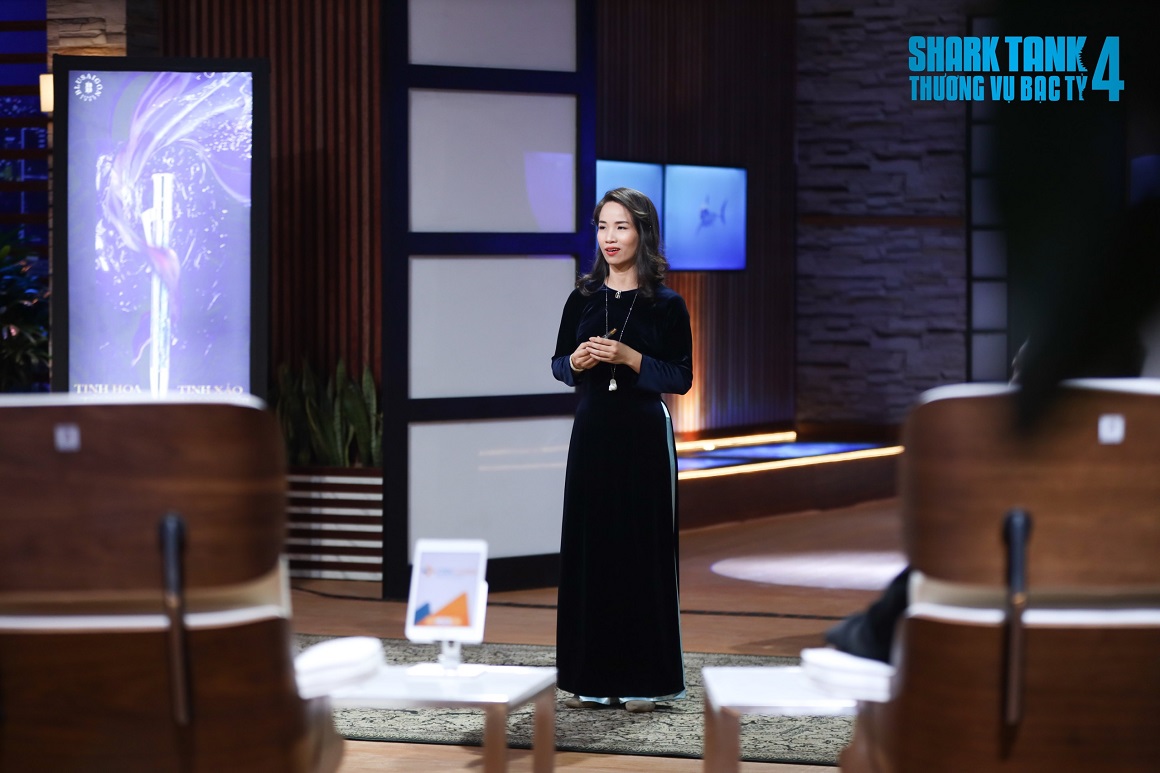 Ton Van has continued to grow under the second generation's leadership. Mr Nghia's youngest son, whose name Mr. Nghia used to name the company after, studied overseas, then returned and has followed his father closely at the factory to learn. His second daughter has founded BLUSAIGON, a premium pearl-inlaid pen brand that makes handcrafted pens from seashells. She has actively joined many startups fund raising programs to build the brand and proved her independence. With the love and passion entrusted by their father, Ton Van's second generation has grown the company in their unique ways. The future of Ton Van will be very bright as the tradition of the company has been carried on by competent, dynamic and youthful leaders.
For more information, please visit website: https://dr.ntu.edu.sg/handle/10356/156878