The shift in demand from gasoline to electric vehicles and military conflict are significant drivers of the Tungsten price increase. Global industrial manufacturers are now seeking the tungsten supply chain from Vietnam, seeing that a Vietnamese company has gradually emerged as the leading integrated supplier of advanced high-tech global materials.
Strained supply chain
With a strict lockdown policy, a focal part of China's "zero COVID-19" strategy, global trade has witnessed a sudden and complete halt in imports and exports, disrupting the global tungsten supply chain.
Supply shortage and inventory at low level have led to the high European spot price of APT (chemically extracted and separated tungsten concentrate as Ammonium Paratungstate). European prices for APT with 88.5% WO3 have increased by nearly 39% in early 2021 to US$320-325/mtu in early December 2021, according to the Argus Analytics' outlook report.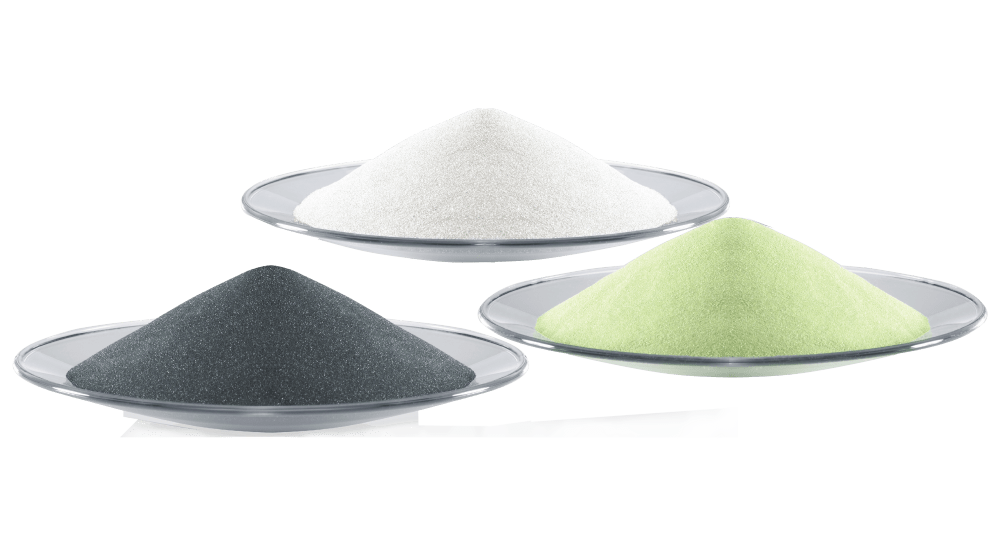 There has been almost no new supply on the market for years. According to World Trade Organization statistics, the U.S., Europe and Japan consume about 55% of Tungsten but only produce about 5% of the total global supply.
Not until supply chain tension and tungsten price rise did U.S. traders drastically seek ex-China supplies. The U.S. may be rich in minerals, but there are no tungsten mines at all. In 2013, EMC Metals, an American tungsten mining company, strove to open Springer mine in Nevada to ease the pressure faced by domestic manufacturers. However, despite efforts to seek new supplies, the U.S. still has to import up to 40% of tungsten from China each year.

China is restricting tungsten exports to the U.S. market, a notable highlight in the United States Geological Survey's (USGS) 2019 Mineral Commodity Summaries.
The global industry and defense cannot rely on the supply of tungsten from Russia as a large supplier to cater for the shortage of tungsten.  With the conflict with Ukraine today not taken into account, Russia has already struggled to maintain its role as China's "competitor" in tungsten export to the global market for years.
A study on tungsten development strategy, published in the U.S. Journal for Resources, Conservation & Recycling, asserted that 70% of China's tungsten reserves are Scheelite, a low-grade ore, energy-intensive mining, polluted and higher operating cost. This might further undermine China's capability to supply raw tungsten globally.
The latest forecasts all mention that the supply strain would not end soon. The global tungsten manufacturers and traders are having just two options: either participating in countries with tungsten mines to develop ore grades and process high-quality products for the world market or investing into new mines in other potential countries to compensate for the lack of supply sources in the long term.
New supply from the world's leading integrated supplier
The tungsten market regained its momentum growth late last year, after several years of oversupply and low prices. According to Mirae Asset Securities (MASVN), the recovery of the world economy after Covid-19 and the conflict between Russia and Ukraine have pushed the Tungsten price up to US$350/mtu, an 11% increase compared to the end of 2021 and 24% higher than the 2021 average.
The price of Tungsten will continue to increase in the coming time, MASVN said. This company believed that the demand for change in automotive technology from gasoline to electric vehicles and military conflict are significant drivers of the Tungsten price increase, which is even projected to exceed the historic peak of US$450/mtu as seen in 2011 when the world recovered from the 2008 financial crisis.
The global tungsten market size continues to grow, regardless of all the challenges. In 2020, the global tungsten market size is US$1,775 million and expected to reach US$2,361.6 million by the end of 2027, at a CAGR of 4.2% in the period of 2021-2027, according to the report released by 360 Research Reports in the January 2022, a mineral market research company based in Maharashtra, India.
According to data from the United States Geological Survey (USGS), Vietnam possesses the world's third-largest tungsten reserves with 95,000 tons, after Russia with 400,000 tons and China with 1.9 million tons. Masan High-Tech Materials' products at Nui Phao mine have gradually gained worldwide recognition, and therefore the company is becoming a partner of choice for major business partners around the world. Nui Phao also has one of the world's largest proven tungsten reserves (ex-China), with 52.5 million tons of WO3 ore at the average grade of 0.21%.
Now that production has returned to normal, many global industrial manufacturers want to participate in the tungsten supply chain from Vietnam when seeing that Masan High-Tech Material has emerged as the leading integrated supplier of advanced high-tech materials. Some U.S. manufacturers also believe that the supply from Masan High-Tech Materials not only enables the U.S. market to ease its dependence on Chinese tungsten, but also avoids a high import tariff of 15% imposed on products from China since 2018.
Masan High-Tech Materials' ex-China market share is growing year by year, greater than 40% recorded in 2017, making it a major supplier of key industrial minerals, including Tungsten, Fluorspar and Bismuth.
Currently, Masan High-Tech Materials focus on going downstream for all 4 product lines of Tungsten, Fluorspar, Bismuth and Copper, to improve the value of minerals. In 2020, Masan High-Tech Materials completed the acquisition of H.C. Starck Tungsten Powders and established a strategic alliance with Mitsubishi Materials Corporation, a Japanese Corporation, through an investment of US$90 million, equivalent to 10% of Masan High-Tech Materials's shares.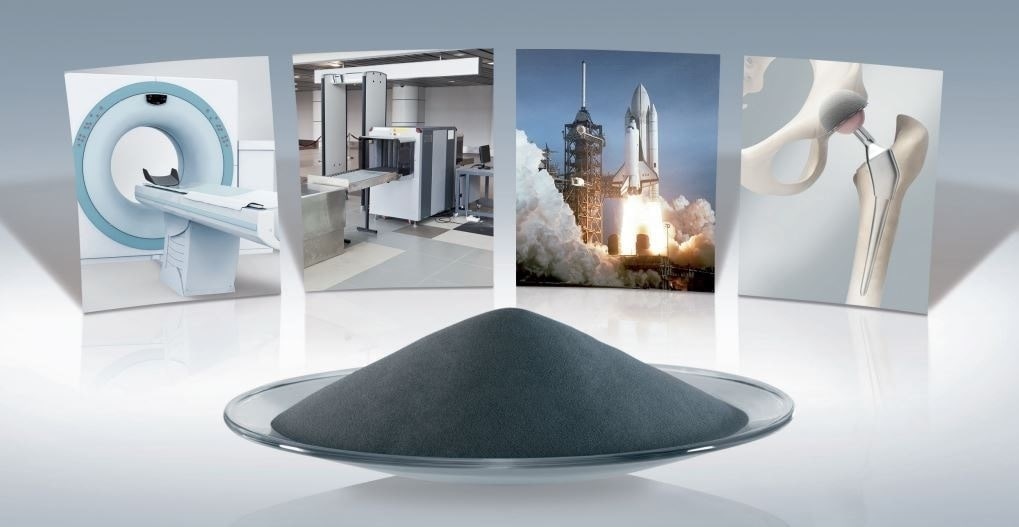 "We are researching and developing advanced mineral materials and sourcing the stable and long-term raw materials for recycling," said Craig Bradshaw, General Director of Masan High-Tech Materials.
Up to now, Masan High-Tech Materials has had a big customer portfolio in the America and European markets, such as ATI Tungsten Materials (later being acquired by Kennametal) and has received their positive feedback on the product lines. "Our market position is particularly based on a strong ability to innovate, substantial investment in technology and highly skilled experts," said Craig Bradshaw.
The world needs a steady supply of advanced materials and minerals to meet major global trends in renewable energy, electric vehicles, recycling, urbanization and sustainable development. Masan High-Tech Materials is not only ready to participate but also well-placed to lead technological developments in these areas. Masan High-Tech Materials has tried to avoid "direct competition" with Chinese producers. Instead, it has created potential markets to become a sustainable manufacturer, ensuring long-term supply for its partners.