Quy Nhon is becoming more attractive with enjoyable and new experiences. The city has gradually emerged as a new destination in Asia with diversified and ebullient sport experiences.
A new sport paradise
In Quy Nhon, the new sport paradise is located on Hai Giang Peninsula in Phuong Mai. The peninsula is home to a variety of sports thanks to its advantages of being surrounded by the sea on three sides and adjacent mountains and valleys. This special natural condition is an ideal foundation to develop experience tourism, including sea- and mainland-based and extreme sports.
Typically, one of the most remarkable sporting events in the country on the occasion of the Reunification Day (April 30) holiday will be held in the Hai Giang Peninsula. MerryLand Quy Nhon Run, a family running contest held by VnExpress and Hung Thinh Corporation, is highly expected to attract nearly 3,000 participants, including family members and tourists who want to run at no charge and enjoy exciting and surprising moments.
Especially, the road for the run is in the world-class tourism peninsula city, MerryLand Quy Nhon, a project which extends from mountains, hills and valleys to the sea. The road passes through a musical fountain square which has achieved two records – the largest and longest of its kind in Vietnam – and a gallery area. Thousands of runners will be able to enjoy natural landscapes and the splendid architecture of the project. In addition, many side activities will he held, creating imposing great festival atmosphere during the running contest.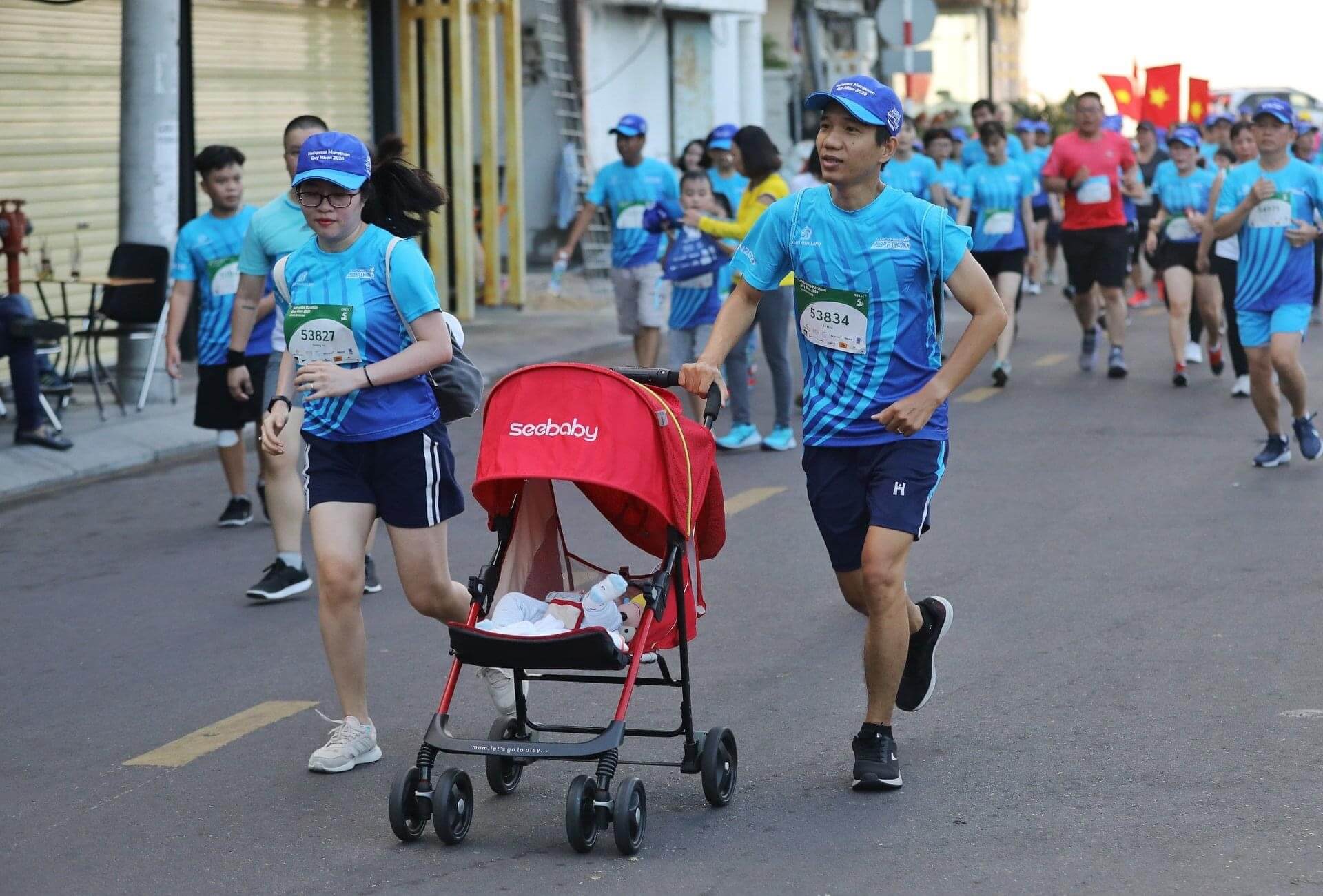 Notably, the MerryLand Quy Nhon Run will mark the launch of a series of sport experiences on Hai Giang Peninsula, specifically at the MerryLand Quy Nhon project invested and developed by Hung Thinh Corporation.
With the project, the Hai Giang Peninsula will have a series of high-end sport and entertainment facilities, such as an 18-hole golf course meeting international standards designed by Greg Norman; a sea sport center for paragliding, surfing, swimming, diving, jet-skiing and fly-boarding; an indoor sport center; and many outdoor sport facilities. All of them will broaden the sport experience and meet the demand of health-conscious international tourists.
Special attraction of Hai Giang
In reality, the establishment of an ebullient sport paradise meeting the healthcare demand is one of the strategies to make Hai Giang and Quy Nhon become a magnet for Vietnamese and international visitors.
This is also a trend leading the tourism sector all over the world. The Tourism Authority of Thailand encourages enterprises to organize sport tourism activities in line with global trends.
Deputy head of the Tourism Authority of Thailand Apichai Chatchalermkit said the authority had been promoting a series of sport tourism activities this year, such as hospitality in association with playing golf, a sailing event called 50 Shades of Blue, extreme sports, a surfing festival and running contests in cities.
A report by Technavio in late 2020 indicated that the sport tourism market was projected to expand by US$1.4 billion from 2020 to 2024. Eurosport has also called sea sport tourism "the heart of the global tourism development". Sport tourism accounts for a quarter of the annual tourism revenue of some countries. The proportion is up to 55% in Australia and New Zealand.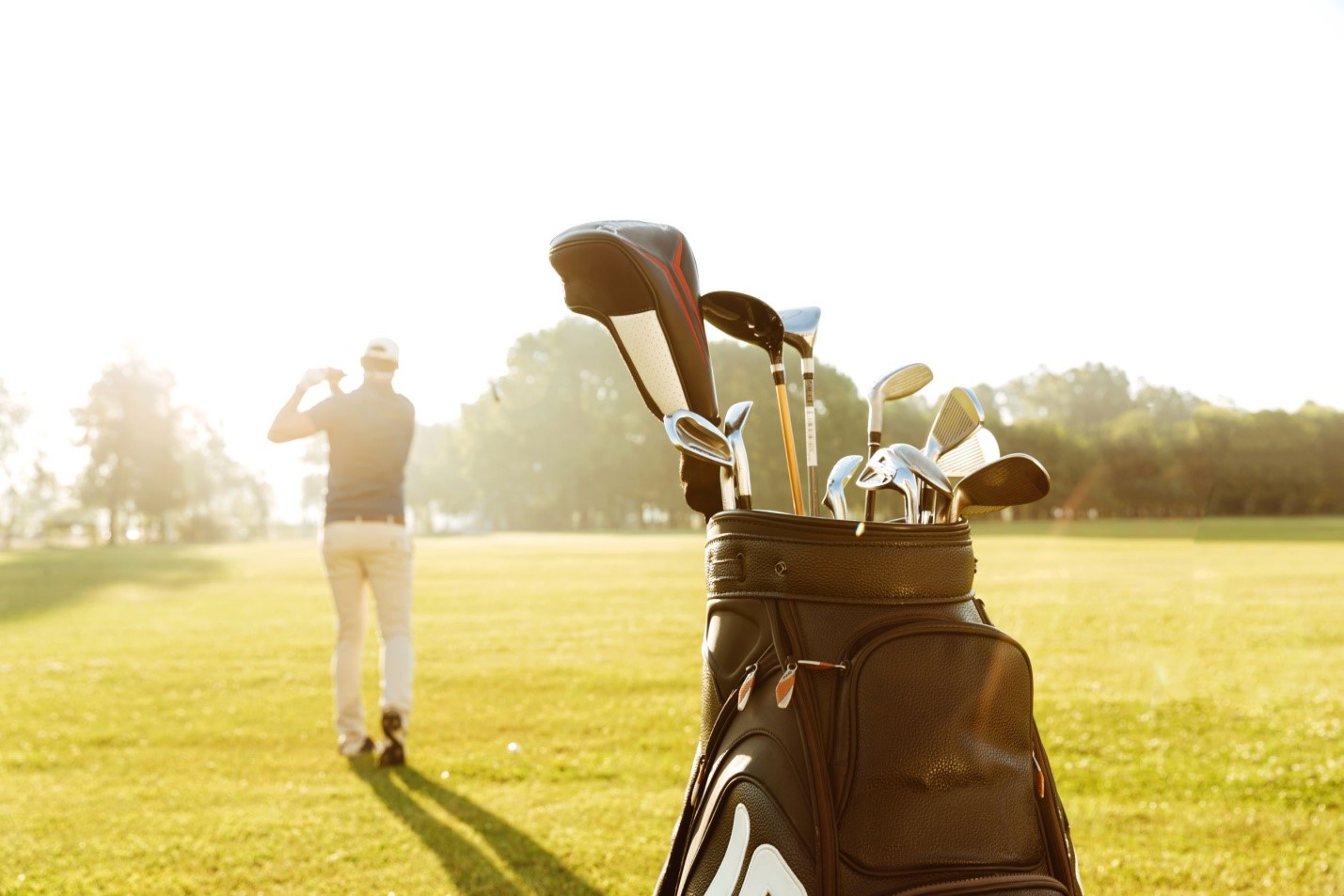 Many experts affirmed that many countries and destinations had chosen the strategy of developing tourism in association with sports. Some sports have even become the brand names which are attractive to tourists worldwide and the driving force for economic growth, typically sea-based tourism in Thailand, water-skiing in Hawaii and diving in Maldives.
This is a motivation for Hung Thinh Corporation to create a wide variety of sporting experiences at its MerryLand Quy Nhon project, effectively tap the available potential and make Hai Giang and Quy Nhon as a whole more attractive to international guests, said a representative of the corporation.
Experts believe that sports together with new and high-class shopping and entertainment facilities which are being developed, Hai Giang will soon find itself on the global tourism map as a leading destination in Asia.
MerryLand Quy Nhon Run 2022 is slated for April 30, 2022 at MerryLand Quy Nhon, Binh Dinh. The contest, which features distances of three and five kilometers, is expected to attract thousands of runners, who are family members and tourists, during the Reunification Day.