The advanced tungsten material used in the manufacture of Lithium-ion batteries is expected to be a breakthrough technology solution that would revolutionize the world's battery industry.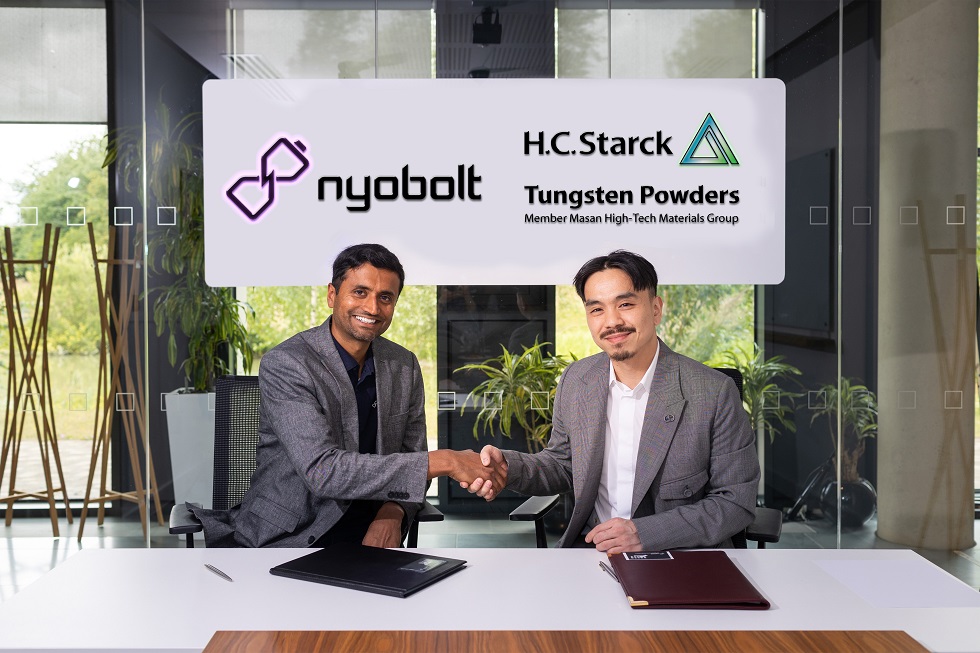 10 times greater power density and durability
When Nyobolt, the world-leading Lithium-ion fast-charging battery solutions provider, announces the battery technology using tungsten, the whole world has for long been familiar with the conventional Lithium-ion battery technology. The wave of switching from gasoline-powered vehicles to electric vehicles (EV) to reduce carbon dioxide emissions has exposed some inadequacies for the existing popular electric batteries. To travel far and have high power density, current EV models need batteries with very high capacity and super-fast charging time.
Staying ahead of the global trend of electric vehicle use, Masan High-Tech Materials (MHT), a leading supplier of global advanced tungsten materials, has worked with ZSW, a German-based Center for Solar Energy and Hydrogen Research in Baden-Württemberg, to research the use of tungsten-based cathode coating in Li-ion battery.
Most recently, German-based H.C. Starck Tungsten Powders (HCS) – a subsidiary of Masan High-Tech Materials, has invested £45 million into Nyobolt for a joint research and development of batteries using hi-tech tungsten material.
Through experiments, the anode within Nyobolt battery with the unique Niobium and tungsten coating has produced excellent performance compared to conventional batteries. The new generation battery has super-fast charging speed, taking only five minutes to charge the battery 90 percent full.
The tungsten-based battery can have a power density 10 times that of normal equivalents with a smaller and lighter design. This superior advantage helps the battery have longer durability and save cost for end-users. Especially, this new-generation battery has a higher heat resistance, minimizing the risk of explosion and improving safety for users.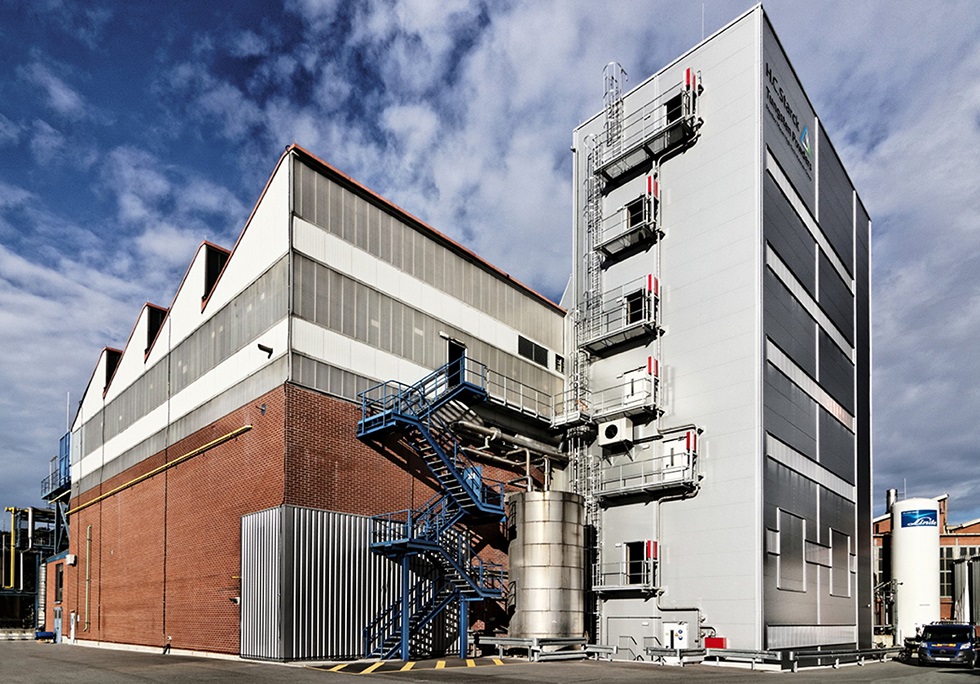 Leading the global battery technology
The partnership between Nyobolt and HCS has ushered in a revolution in the global battery-making industry  owing to special advantages. Nyobolt is currently a world leading fast-charging battery solutions provider while HCS is a global producer of tungsten materials with premium quality, and owner of tungsten powder manufacturing and recycling technologies.
Hady Seyeda, CEO of H.C. Starck Tungsten Powders, said: "This investment marks a milestone in our strategy to move further downstream, and get closer to consumers by developing innovative applications."
Sai Shivareddy, CEO and co-founder of Nyobolt, said, "HCS's investment will help speed up the marketability, revealing the true potential of Nyobolt technologies." With this superior battery technology,  Nyobolt will be able to get closer to customers as a producer of high-capacity industrial electric vehicles, automation devices, consumer appliances, cordless tools, energy storage and mobile fast charging.
"H.C. Starck investment and technologies will put Nyobolt in the driving seat of a fast-moving battery industry and allow us to showcase the uniqueness of our battery technology, developed by our team of experts, which is set to transform the energy storage industry, expand its manufacturing capabilities while minimizing its carbon footprint with an effective recycle and reuse program," said Sai Shivareddy.