The cooperation between Thien Long Group and PEGA was announced at a ceremony held at Hanoi Book Festival 2022 on October 7. Such a milestone is expected to commence a new stage in the cooperation between the two well-known companies for the goal of delivering the message of "Read knowledge – Write to share – Draw the soul".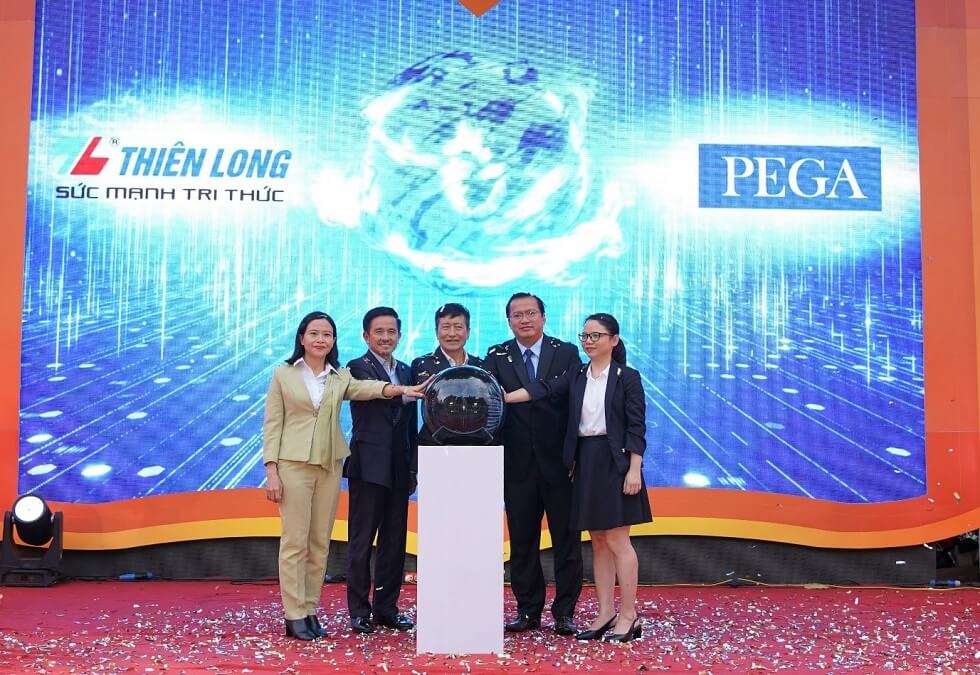 PEGA is currently a partner of Zenbooks and Saigon Books in publishing and providing insightful products which satisfy the demand of Vietnamese people in studying and advancing knowledge. Meanwhile, supporting and acting together with other printers as well as distributors in Vietnam to bring books to readers across the country is the objective of the collaboration with PEGA, said Thien Long Group.
In order to celebrate the cooperation between the two parties, the brand Colokit of Thien Long Group, together with PEGA, published eight book titles which combine coloring and pictures finding as well as one book title inspired from 6 characters of "Color Squad" owned by Colokit.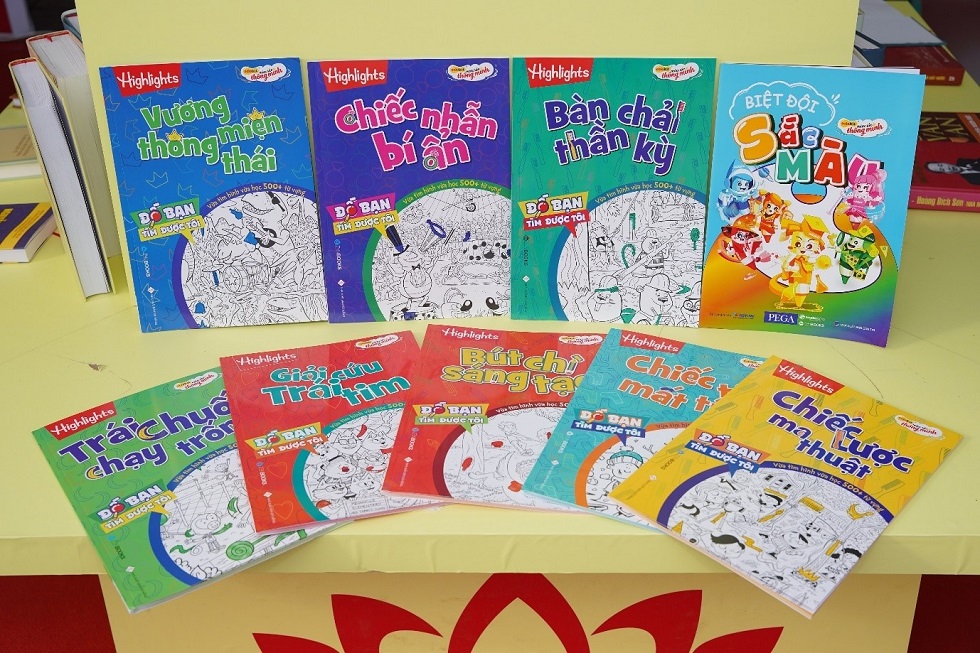 The two companies believe that books and art-related activities play a critical role in developing the mind of young children in their early ages. Therefore, coloring books would help children learning through play in the most natural and effective way while their creativity and studying abilities are optimized.
Pertaining to business plan, the two companies will continue to develop book segments which are among advantages of Zenbooks (including reference books, English textbooks, English self-taught books, etc…) as well as Saigon Books (including business books, psychology books, life skills books, medical books, etc…)
Besides, PEGA is expected to develop new products which could utilize advantages of Thien Long Group. The former also has plans to introduce copyrighted books translated from works of prominent global publishers to serve students and working people.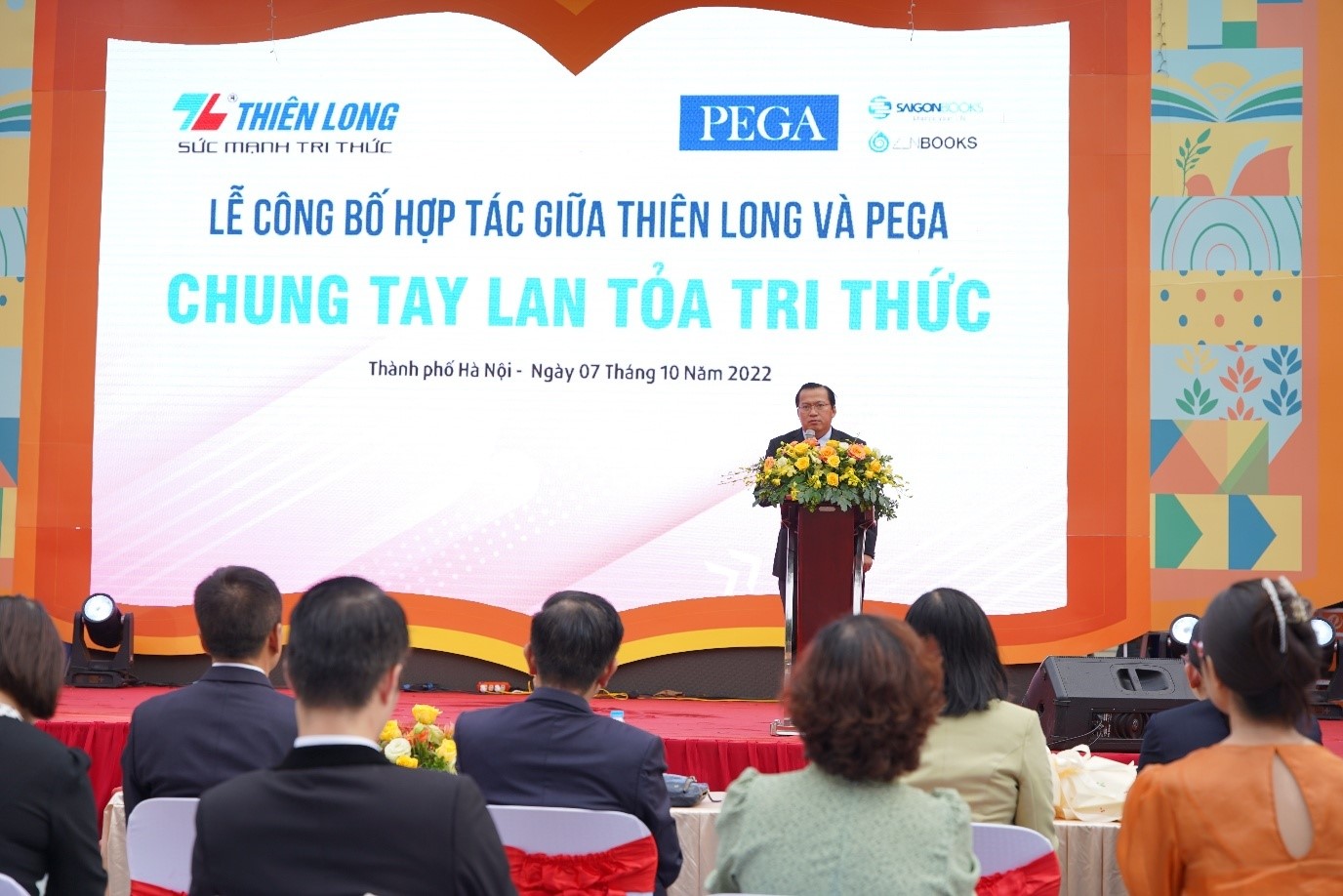 "Thanks to the cooperation with Thien Long, PEGA will have appropriate resources to join partnerships with international major publishers. Such collaboration will ensure our investments in depth and methodically in segments of textbooks and reference books. Also, we could develop new products and complete the ecosystem of knowledge which both parties are carrying out," said Mr. Nguyen Tuan Quynh, Chairman of the Board of Directors of PEGA.
The CEO of Thien Long Group, Ms. Tran Phuong Nga, said both parties are looking to the goal of creating and spreading knowledge. The two companies expect to deliver quintessences of knowledge of mankind to Vietnamese people and vice versa in order to contribute to the development of Vietnam.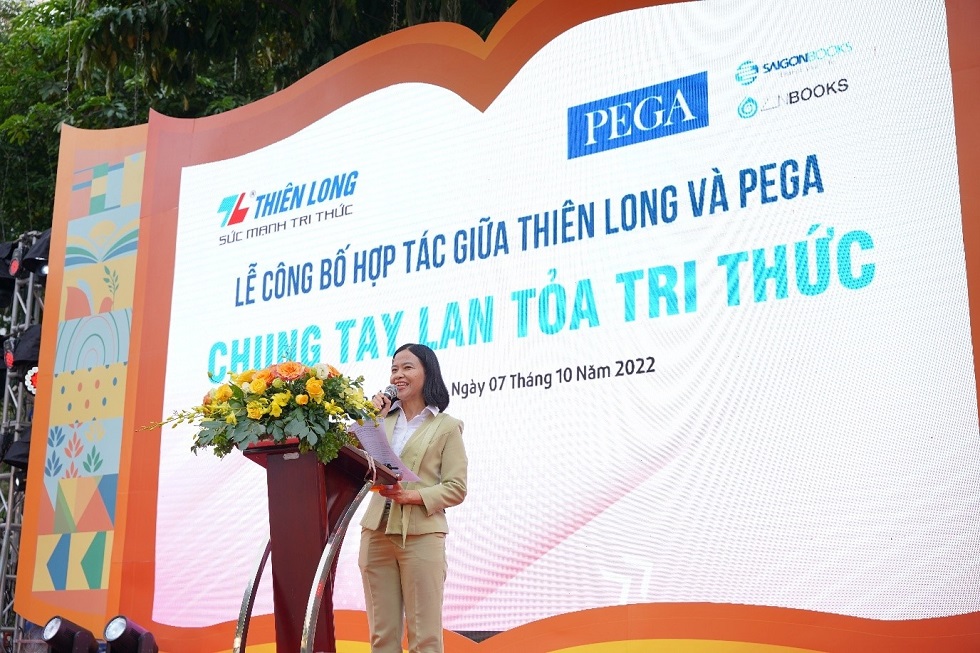 At Hanoi Book Festival 2022, Thien Long and PEGA are holding numerous activities encouraging reading – writing – painting including performances of portraitists and calligraphists with soft acoustic music. The artists use products of Thien Long to write down names of readers on copies of many interesting book titles.
"The Festival demonstrates a connection among reading, writing and painting, as well as encouraging bookworms to look for joy and novelties when they combine such activities," the representative of Thien Long Group said.