Getting back to normal life after three years of being affected by Covid-19, this summer is an ideal occasion for children to participate in outdoor activities, explore nature, nurture their talent and develop life skills at the VAS Summer Camp 2022.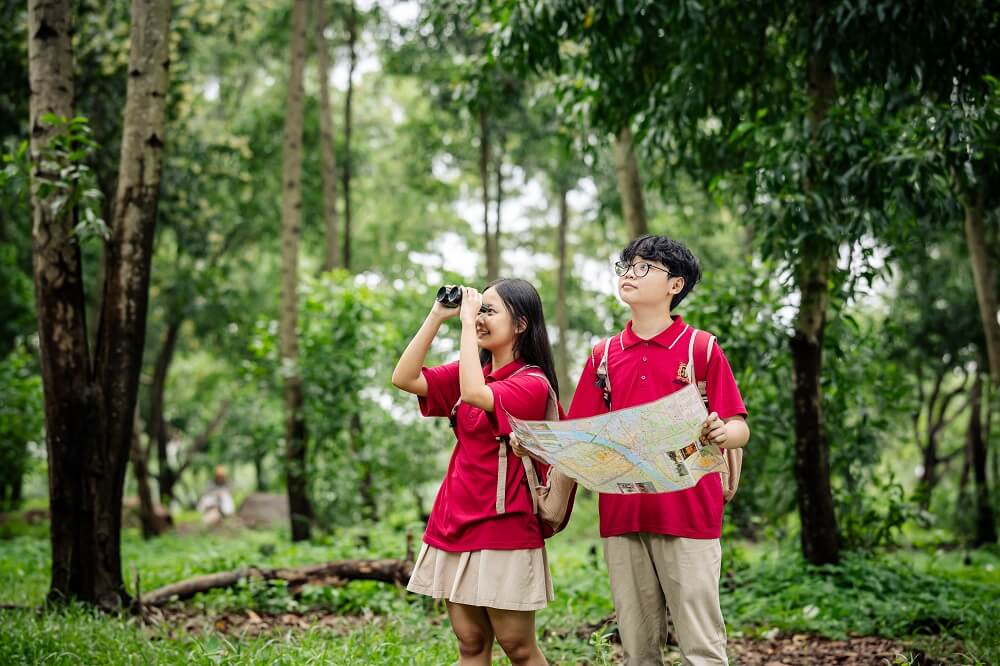 Get away from computers and digital devices
Children's screen time has surged significantly during the pandemic when digital devices are not only used for entertainment but also for online learning. Helping children get away from the tablets, mobiles and computers, and enjoy exciting outdoor activities is what most parents want when the current academic year ends. The annual Summer Camp at Vietnam Australia International School (VAS) offers children a dynamic and fruitful playground with outdoor activities, camps, sports, arts, and skills development in six weeks. Especially, nearly 70% of the entire programme is delivered in English and by foreign teachers and experts in many different subject matters. The programme is also open to students from outside of the VAS system.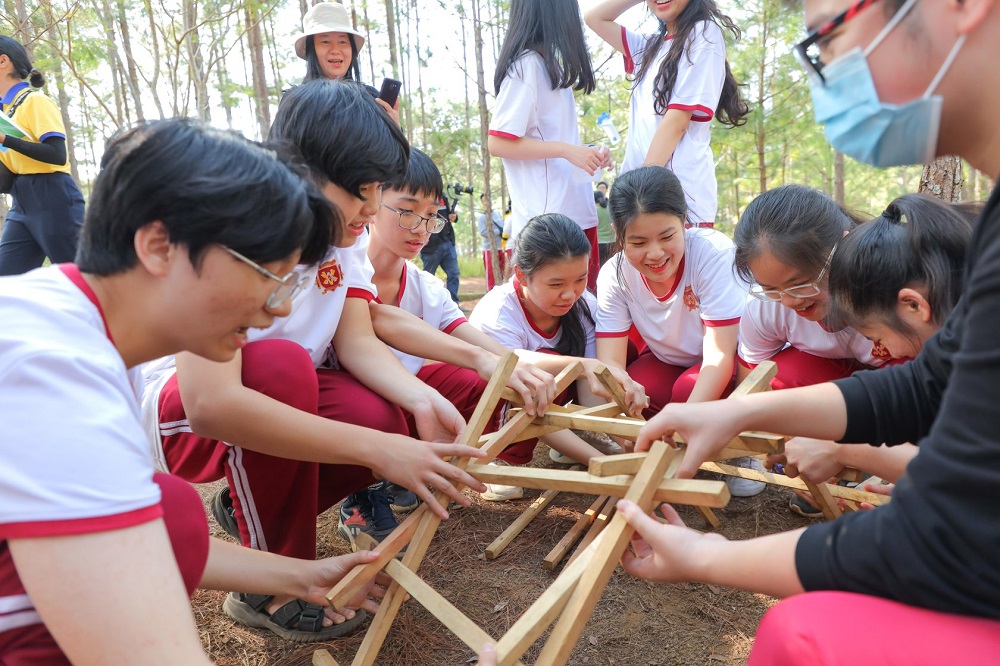 Physical and talent development
At this year's Summer Camp, for the first time, students from grades 5 to 10 are given a free choice to select their preferred talent workshops and sports. The programme offers four sessions per week in sports including soccer, basketball, badminton, chess, dodge and performing arts such as singing, keyboard, and traditional and modern dance. Meanwhile, students from grades 1 to 4 can participate in five hours of drama per week to improve their English language, storytelling skills, and public confidence.
Besides, all campers are eligible to take part in cooking courses, homemakers, STEAM, swimming, and five hours of project lessons per week.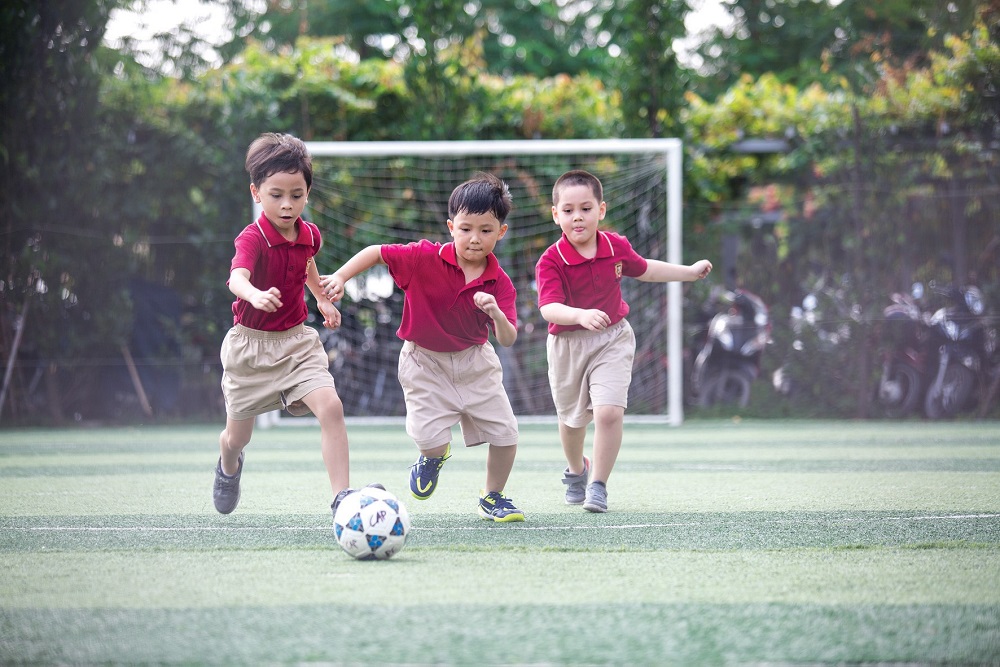 Reinforce and enhance communication and academic English
In order to help children gain more confidence in communicating and using English after the summer, VAS focuses on developing all four English skills –Listening, Speaking, Reading, and Writing – through lessons with native speakers (three hours per week) and various hands-on field trips during the Summer Camp. Moreover, children will also enrich their English vocabulary to get ready for the Cambridge programme and the national education programme in the coming new school year.
The programme also furnishes Kindergarten students with the foundational knowledge to prepare them for grade 1, with four periods per week of the national education programme and three hours per week studying Maths, English, and Science in the Cambridge programme.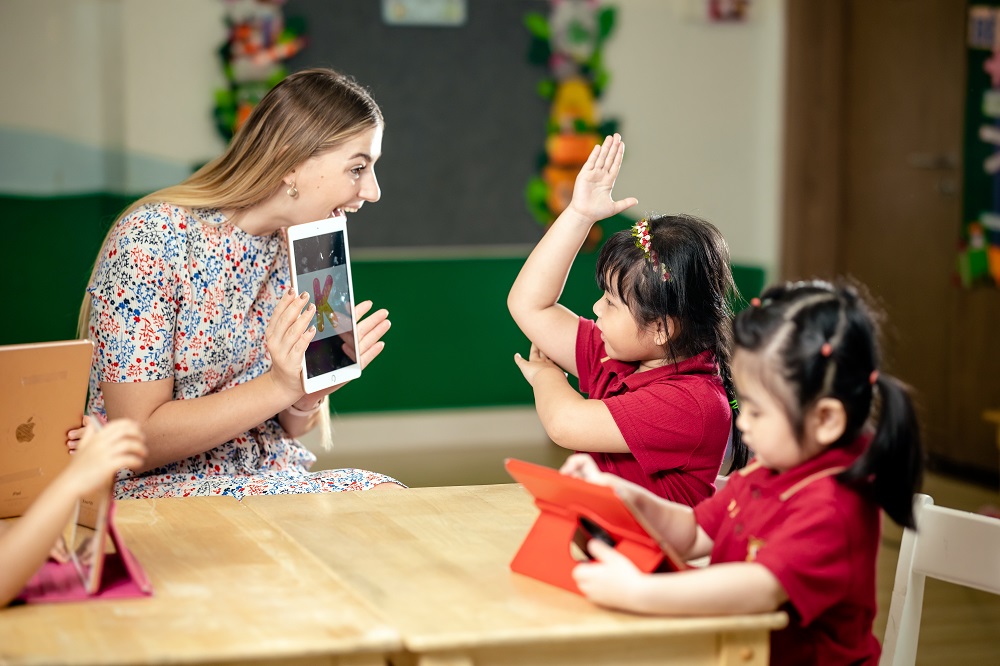 Explore new lands
In the face of the constant changes of society, the practice of independence and survival skills has become an essential need to help children be ready to cope with all situations in life. At this year's Summer camp, VAS will bring students a completely different experience with two unique camp trips on the theme of nature and sustainable development practice in Hoi An-Da Nang (grades 5-7) and Quang Binh (grades 8-9). The camp trip lasts four days and three nights with diverse activities to help students practice their independence, develop survival skills, broaden their vision and raise the awareness of preserving the cultural and natural heritage of the nation.

VAS offers a 10% discount on tuition fees for students who register and complete the full payment before April 25, 2022. Especially, the current VAS parents will receive a very attractive discount of 50% on tuition fees when enrolling their children for the VAS Summer Camp 2022.To learn more about the VAS Summer Camp 2022, please visit the VAS website at https://www.vas.edu.vn/summercamps/index-en.php or contact the hotline: 091 126 7755.