HCMC – In its Eat Vietnam book, Lonely Planet, one of the world's famous travel guide book publishers, recommends 13 street dishes in Vietnam that tourists should not miss on their visits to the country.
According to Lonely Planet, while the majority of street foods in many other countries tend to be served in the forms of fast foods or snacks, those in Vietnam are often offered along sidewalks. The following are 13 best Vietnamese street dishes recommended by Eat Vietnam tourists should try when they are in Vietnam.
Bánh bèo (literally water fern cake). Originating from the imperial city of Hue, this type of cake is now available in different forms nationwide. Banh beo is small and flat steamed rice cakes topped with squeezed fresh or dried shrimp and pork crackling, and served with dipping sweetened fish sauce.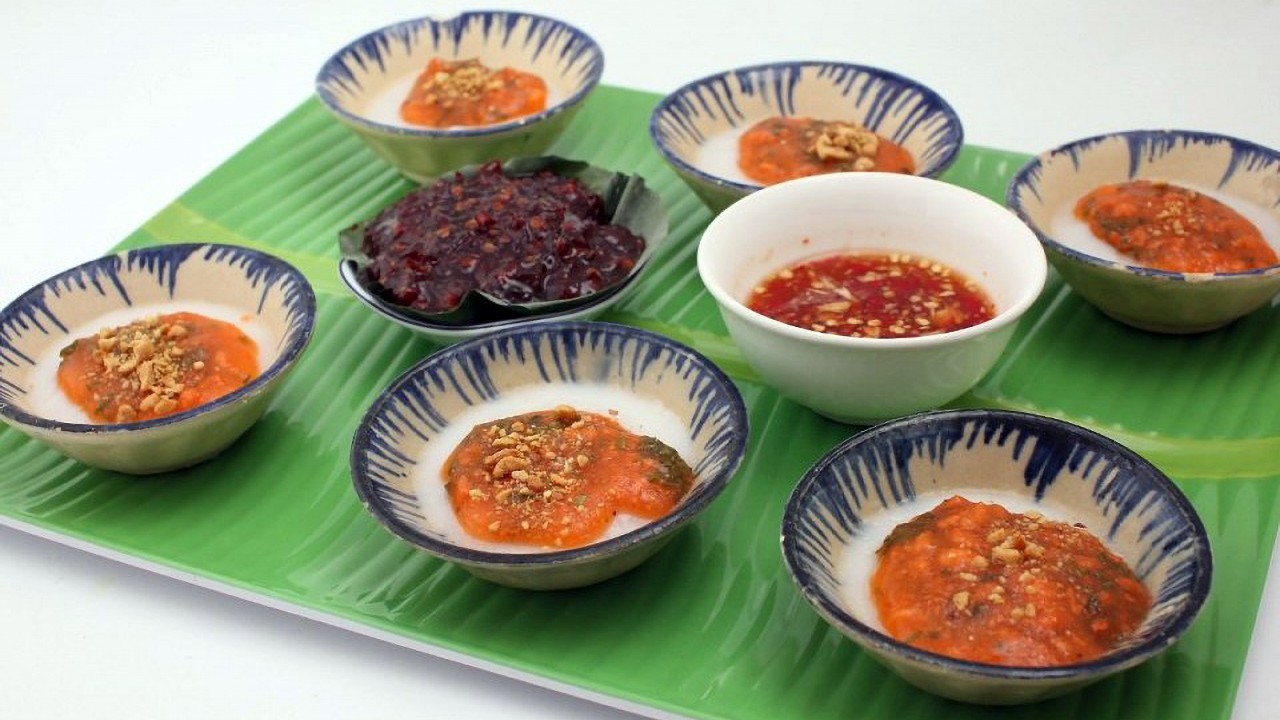 Bánh bao (dumpling) is described as a dough ball with a stuffing of ground pork, onion and mushroom cooked in a steamer. Dumplings with quail eggs or chicken meat are a little bit more expensive. Don't forget to remove the thin piece of paper at the bottom of the dumpling before tasting it.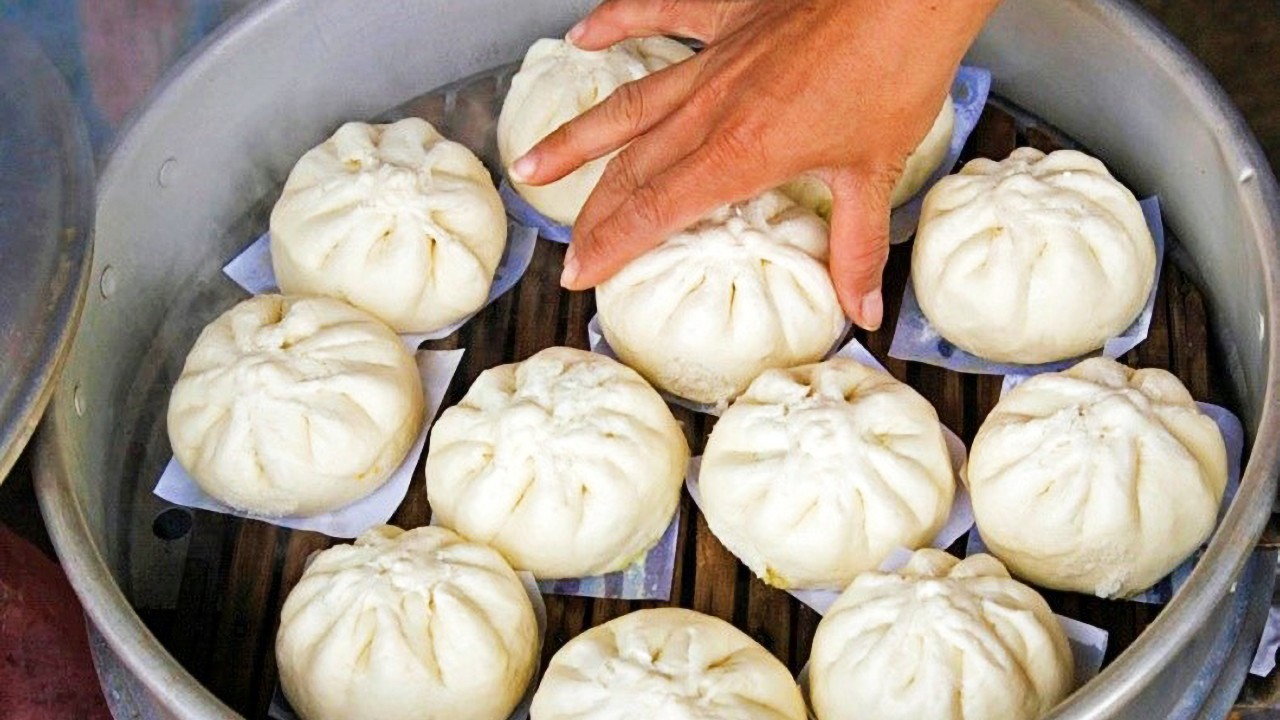 As one of the specialties of the central region, bánh căn is made from rice flour and is cooked in a small earthen pan (without cooking oil). The cake's topping includes pork, shrimp and quail eggs. Banh can's dip sauce is sweet and sour fish sauce and shredded mango flesh.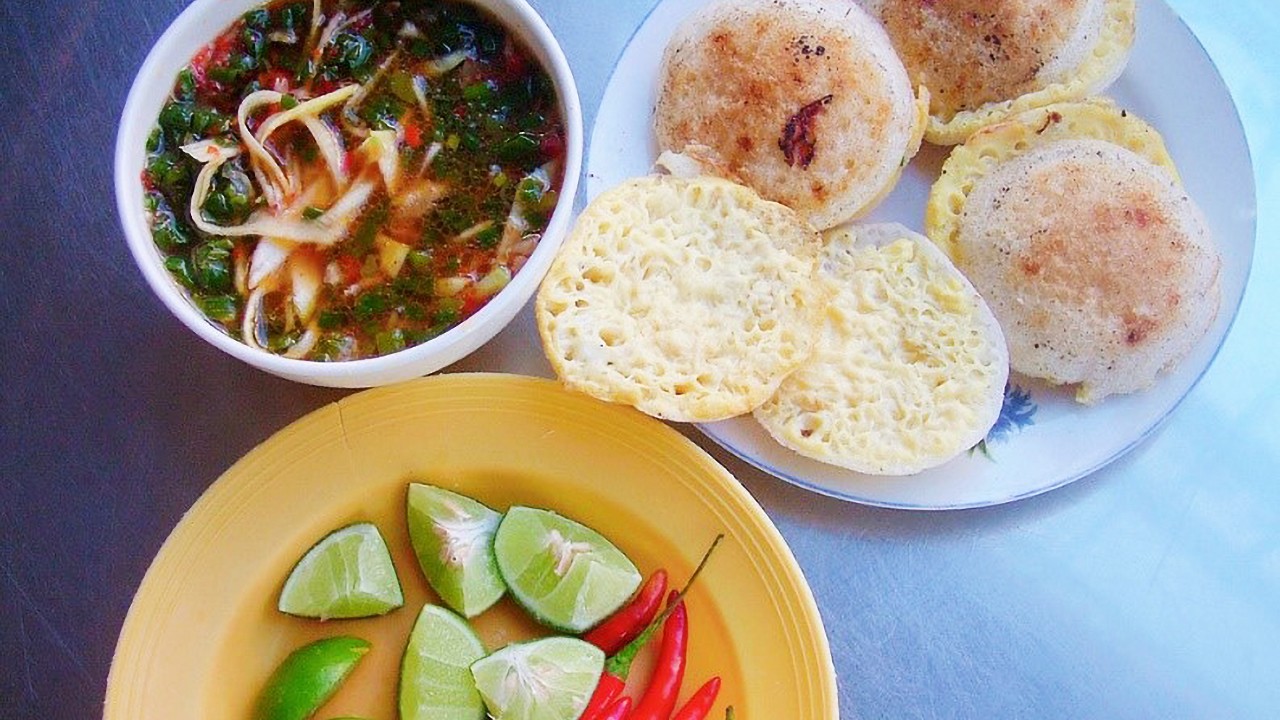 Originating from Tay Ninh Province, bánh tráng trộn (rice paper mix) has become a street dish available throughout the country. Rice paper is cut into small pieces and then mixed with shrimp salt, shacha sauce, quail eggs, shredded young mango, dried shrimp, roasted peanuts and beef jerky. Banh trang tron is served with soy sauce, shacha sauce and kumquat juice.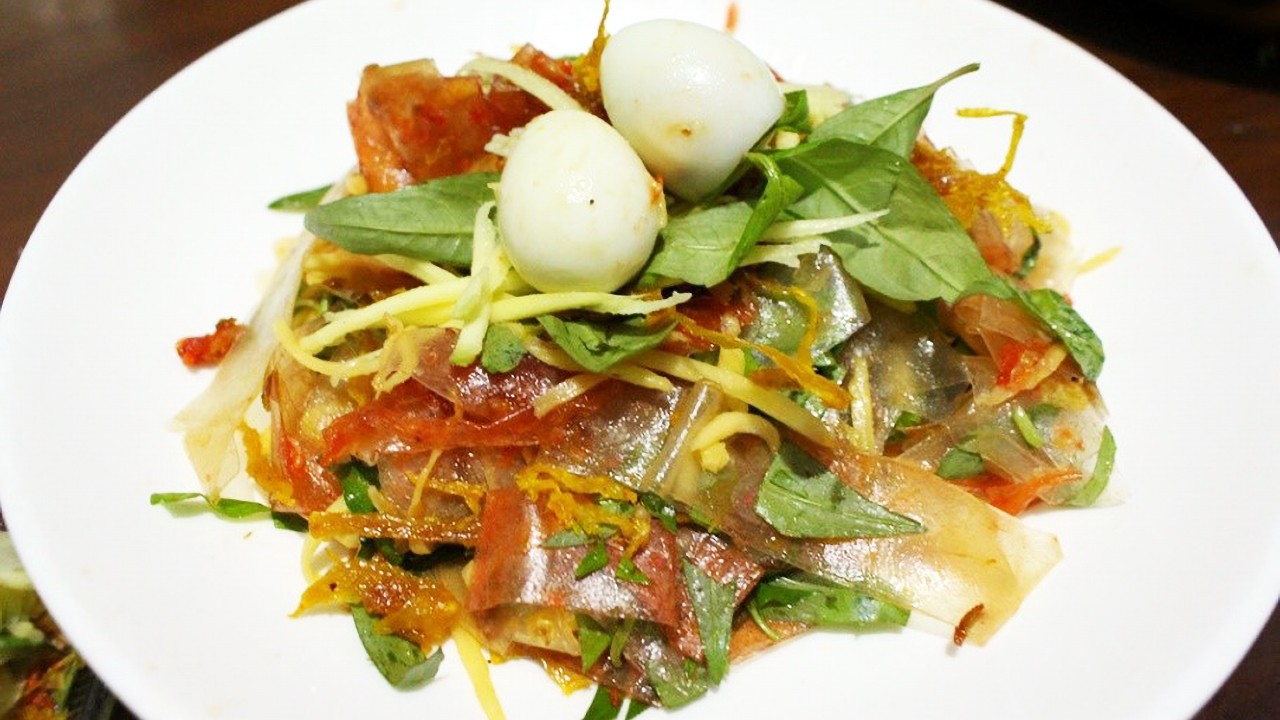 Meanwhile, bắp xào (fried corn) is often served from a cart attached to a motorbike. The seller fries corn kernels which have been boiled before with butter, scallion and dried shrimp. Bap xao is put in small plates before it is given to diners.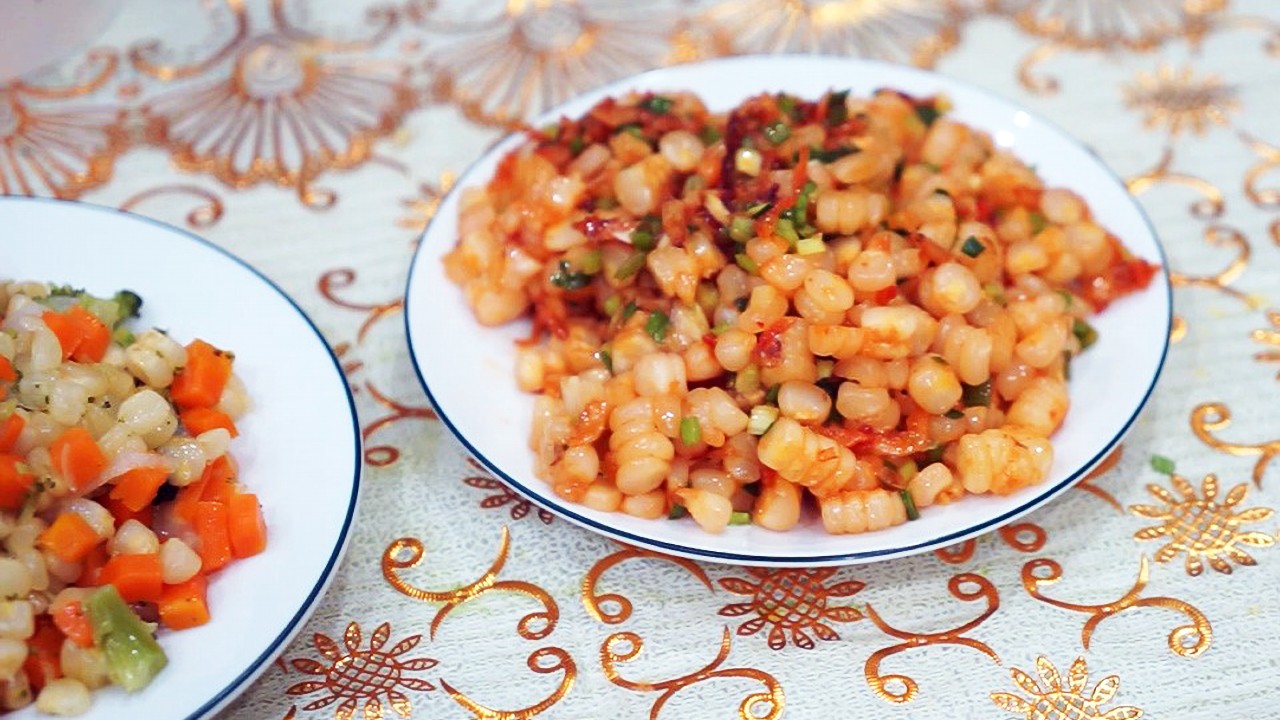 Despite its name, bò bía (a kind of spring roll; in Vietnamese, bò means beef) has nothing to do with beef. The sweet bo bia is prepared with shredded fresh coconut meat, sugar and sesame. The other type of the spring roll is prepared with sausage, eggs, carrot, jicama and dried shrimp. Hoisin sauce is the accompanying dip.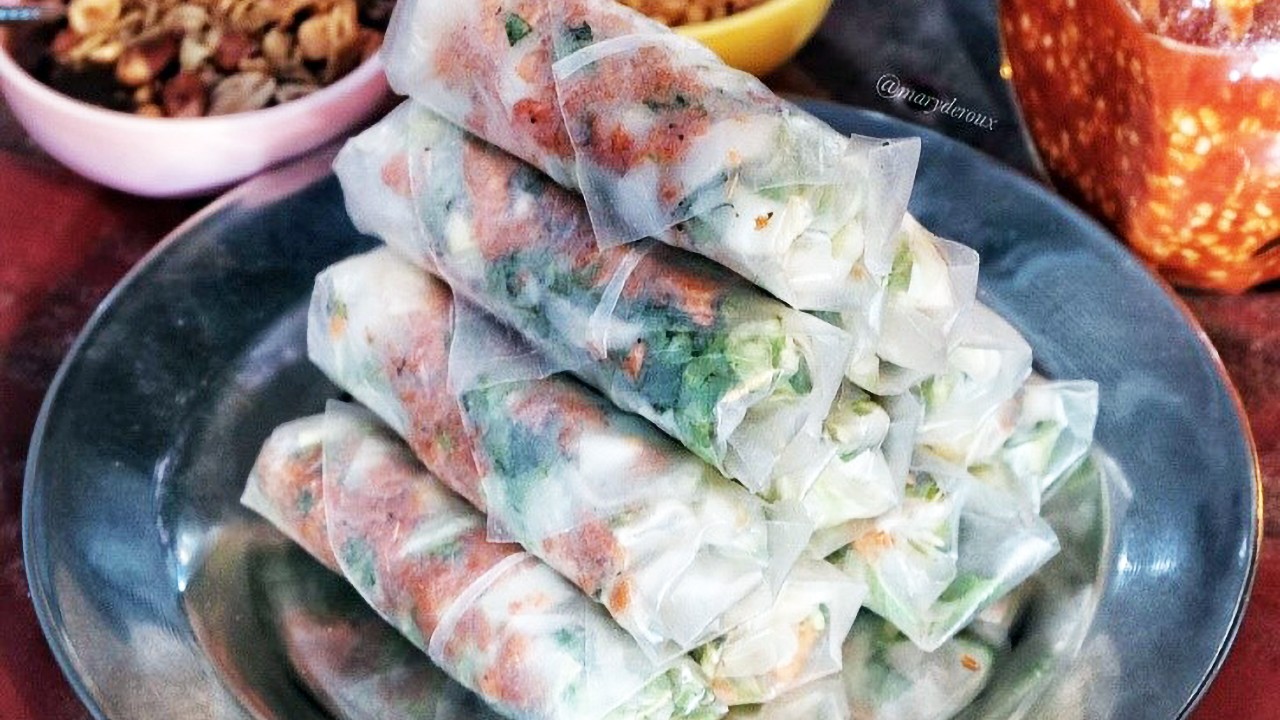 As described in Eat Vietnam, bột chiên (fried rice flour cake) includes rice flour cubes fried in a large pan. When the rice flour cubes turn crispy, the seller pours an egg (white and yolk) and cut scallion onto them. The dish is then served with shredded young papaya, chili sauce and soy sauce, whose recipe is often kept as a secret.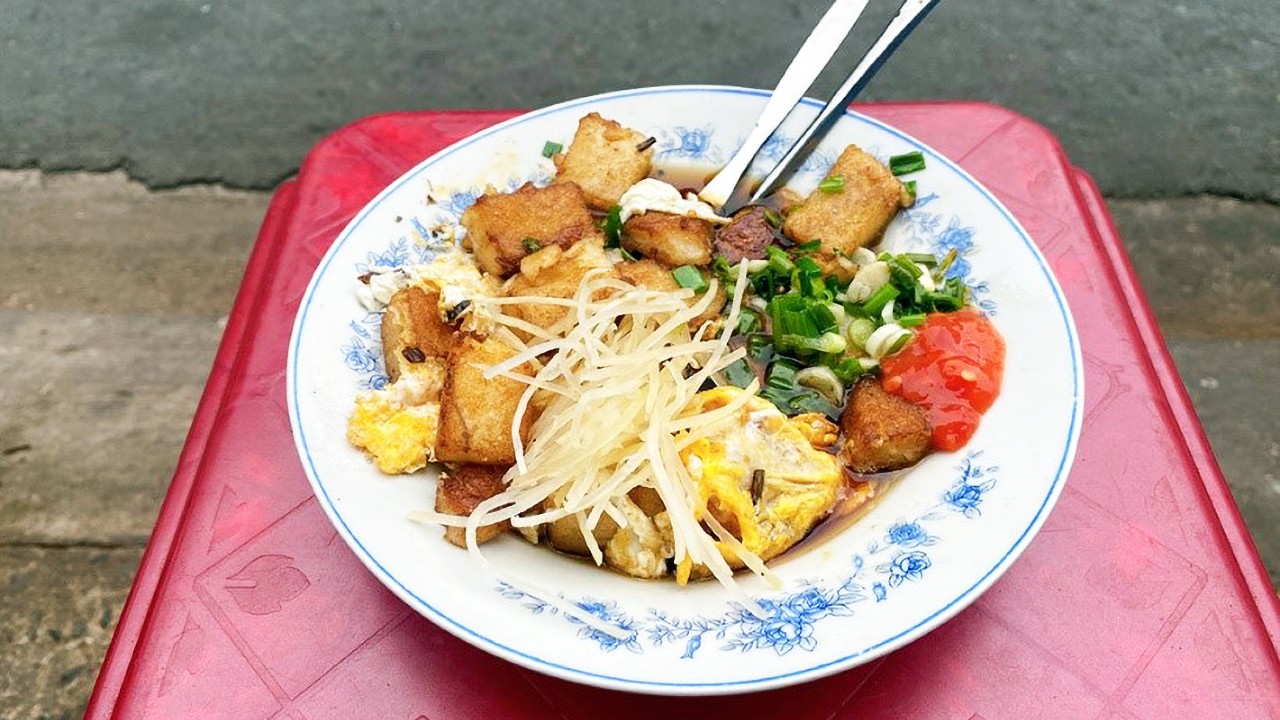 Xôi (steamed sticky rice) also has two types, sweet and savory. As for sweet glutinous rice, the cook uses some vegetables or tubers such as gac (Momordica cochinchinensis) and pandan leaves to color the dish (except for black sticky rice which gives its natural dark color). Meanwhile, savory sticky rice has pork, chicken, chicken giblets, pork paste and quail eggs.
Aside from the above dishes, Lonely Planet also introduces other must-try street dishes namely roasted quail, papaya salad, há cảo (shrimp dumpling), crab soup, and rice cooked in bamboo tube.