The condotel as a multipurpose property is drawing the strong interest of customers, especially when new regulations on purchase contracts have been issued to guarantee the benefits of home buyers.
All-purpose condotels more attractive
In the vacation property segment, the condotel is a special kind of both utility and financial value different from normal houses. The type boasts a perfect combination of three purposes, including investment, lease and vacation. Condotels provide investors and tourists with commercial and lodging services, experiences and interior amenities.
Condotels attract buyers due to reasonable costs and all-purpose features, meeting investors' demand for investment, lodging and vacation. Owing to such strengths, the price of condotels surged during the Covid-hit period. DKRA's first-quarter report showed that the starting price of condotels soared by 5%-8% against the previous quarter.
Many experts said that not only investors but also individuals and households are buying condotels to improve their mental and physical health through vacation, work-life balance, energization and family attachment. Furthermore, a condotel is also an ideal lodging space for workcation.
Increased value thanks to rapid tourism growth
In reality, the growth of the condotel segment is directly proportional to the pace and potential of the tourism industry. Vietnam is seeing tourism bouncing back strongly after the pandemic, with many positive signs. Statistics from the General Statistics Office of Vietnam indicated that some 101,400 international tourists visited Vietnam in April, a 5.4-fold year-on-year increase. In the first four months of 2022, international arrivals in the country reached over 192,000, skyrocketing 184.7% year-on-year. The travel demand in the first few months of the year has surged strongly. The reopening of the aviation sector plays a key role in economic recovery, with many new air routes reopened. This year, the tourism industry aims for 65 million travelers, including five million foreign visitors.
The potential and opportunity for tourism growth are expected to help the vacation real estate market boom. Condotel projects with favorable traffic accessibility, pure living space, safety and the multipurpose feature of work, living and vacation will become the most sought-after.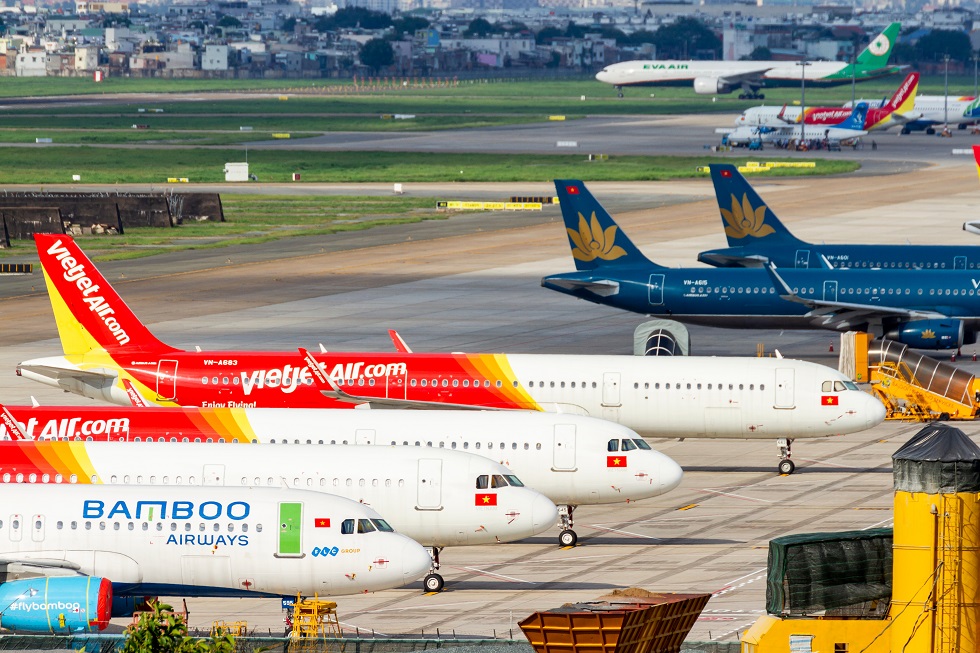 The Vietnamese tourism market is narrowing the gap with other top markets in Asia such as Thailand, Malaysia, Singapore and Indonesia, said Dr Su Ngoc Khuong, deputy head of the Institute of Information and Business Research. Meanwhile, the prices of vacation properties in Vietnam are lower than those in many countries worldwide, creating a big motivation for investors to own condotels and grasp a chance to boost asset value, Dr Khuong added.
New regulations and proposals help reassure condotel buyers
Alongside the optimistic and positive signs of the tourism real estate sector, new policies and regulations have reassured condotel buyers. For the first time, the Government ordered condotel sellers and buyers to sign a purchase contract drawn up in line with Sample No. 2 of the appendix attached to the Government's Decree 02, which took effect on March 1 this year. The contract sample includes new regulations that help sellers and buyers minimize legal risks.
Moreover, long-term ownership certificates might be issued to condotel buyers. At a meeting discussing amendments to a decree on the Land Law on April 20, a regulation on issuing ownership certificates for vacation real estate projects was supplemented.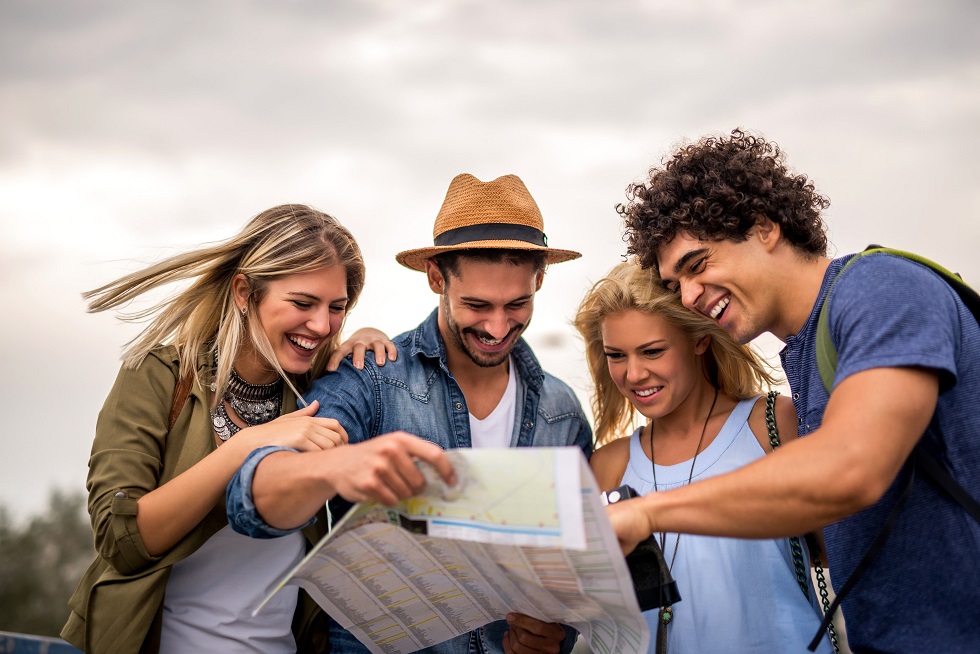 Lawyer Truong Thi Hoa at Truong Thi Hoa Law Office said that after many years of condotel development in Vietnam, condotel buyers are familiar to the 50- to 70-year lifespan of real estate products. As such, the factor related to expiration does not affect buyers. Accordingly, the regulation on the use of commercial and service land stipulated in Article 153 of the 2013 Land Law is currently valid, while the land use period is regulated in Clause 3 of Article 126 of the law. When the expiration date comes, land users who need to continue the land use will be able to have the use term extended.
Lawyer Hoa also advises land users to conduct procedures to apply for a land use extension at the land registration offices or the provincial or municipal Departments of Natural Resources and Environment at least six months before expiration.
Given strong interest in condotels and positive signs, many developers are focusing on the quality of projects and living space to offer various options to customers.