October 1, 2021 will be unforgettable to many of nearly 10 million city-dwellers whose resident registration is in HCMC. It temporarily put an end to a period of almost four months plagued with sheer difficulties in which the city had to deal with the fourth wave of Covid-19. Of these four months, Saigonese had to stay put in line with the shelter-in-place order for almost 100 days.
The danger is still out there. However, for the immediate future, we have to work, study and try to live a life as normally as it could be. We must be braced ourselves for a new war any time soon. In a sense, the continuous decline of the number of infections and death toll during the second half of September means that the Zero Covid Strategy has more or less achieved its key goals although this year's anti-Covid-19 war unfolded in a context, content and scenario totally different from the first war combated a year ago. Back then, the fight was much shorter.
What made the success in the previous outbreaks of Covid-19 in Vietnam might have underlain the rationale behind the Zero Covid Strategy. Making use of all means available and all ways in hand, the whole society together tried as hard as it could to trace, isolate, lock down and separate people who had been infected or had run risks of being infected. The affected might be an individual, a community or a whole province or a region.
To do so, we had to mobilize the entire strength of many forces, from frontliners—such as doctors, police and military officers—to local supporting forces as well as charities.
A comparison should be made here. When Covid-19 broke out again in Wuhan in August 2020, the Chinese showed the world how speedy they could be. In only five days, they could mobilize human resources huge enough to take
Covid-19 tests for all 11 million people in Wuhan. Lockdown orders in China were so stringent, or even so draconian in some cases, that the Western press labeled the Chinese Zero Covid Strategy as "Zero Tolerance."
In a sense, the winter of 2020 in Wuhan unwittingly helped the implementation of the strategy when people had to stay at home in the frosty weather. Failures in the United States and Europe in their fights against Covid-19 in 2020 seemed to better highlight the Zero Covid Strategy. Also, the Chinese have seemed to be satisfied with their achievements, particularly when they are compared with the situation in the Western world.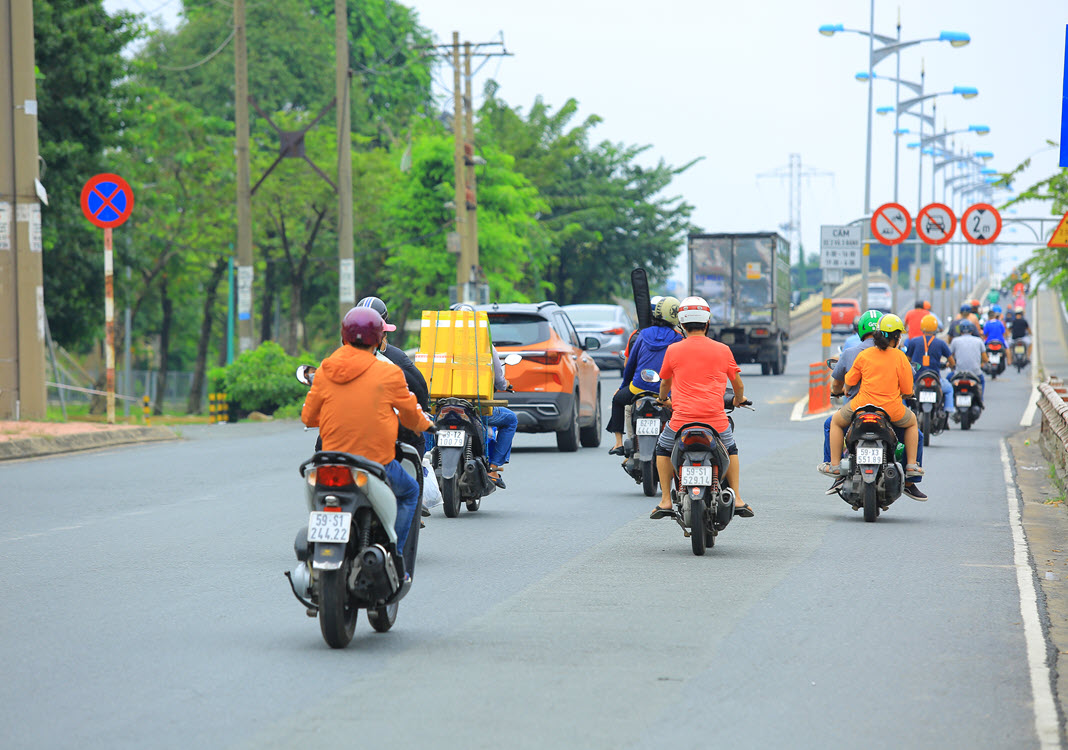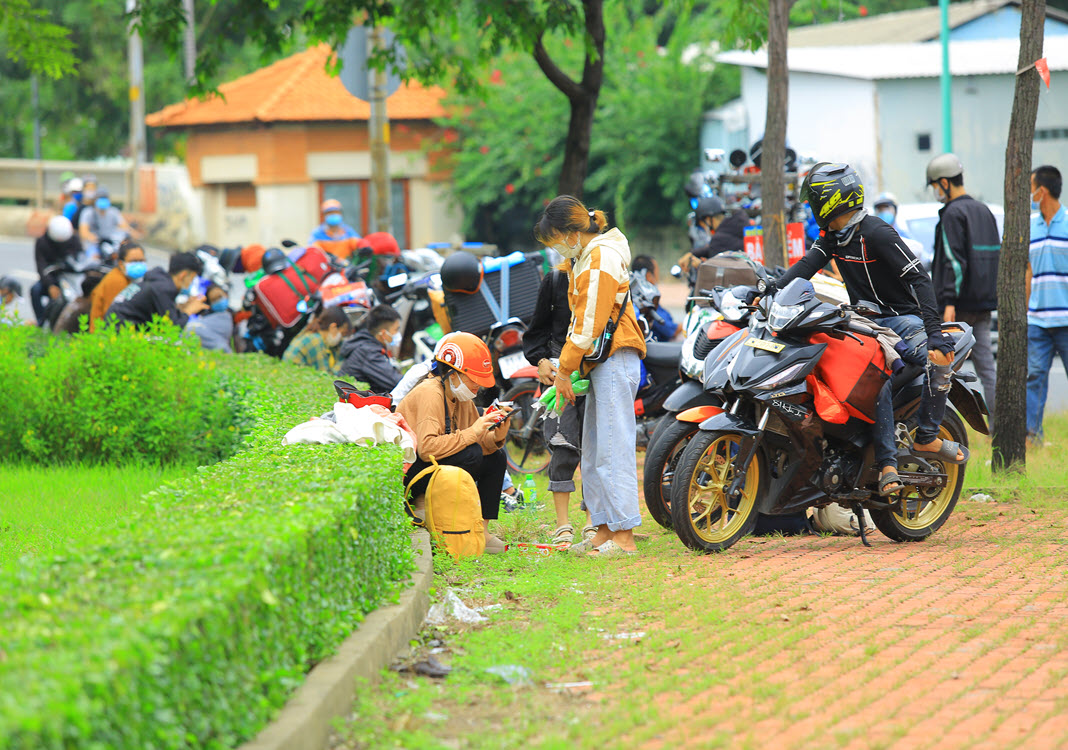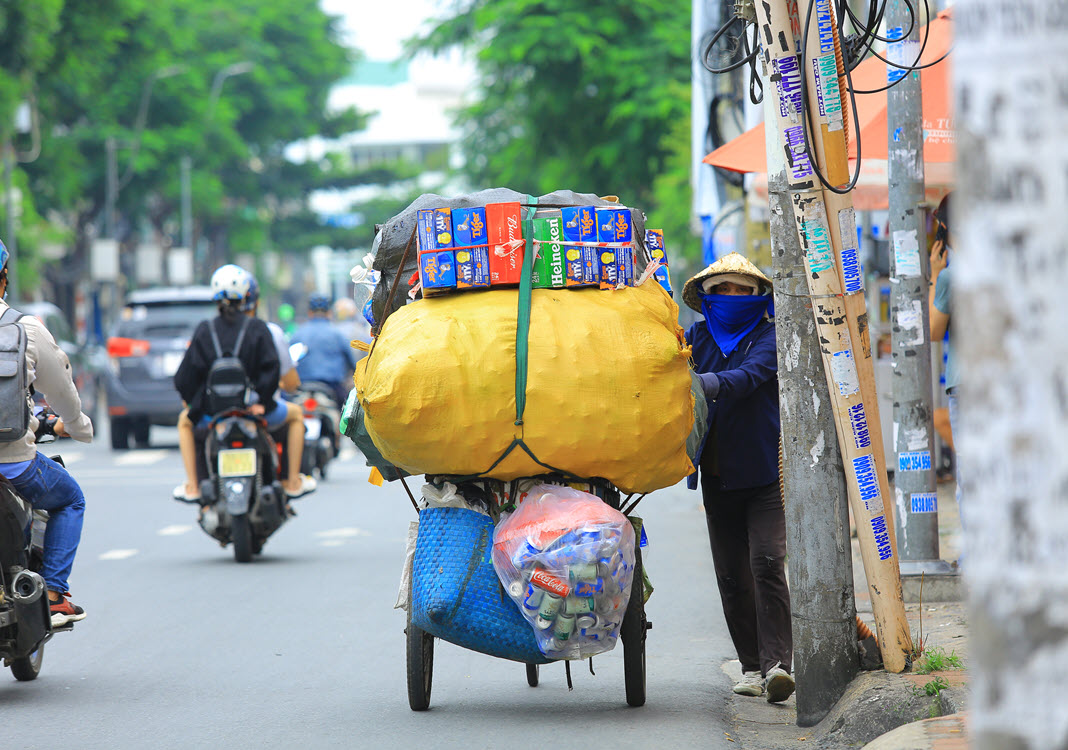 However, many new factors emerged in Vietnam's fourth outbreak of Covid-19. After a not-so-difficult suppression of the third wave in early 2021, summer came with festivals and big gatherings in April and May, which by chance created conditions for [the new variants of] the coronavirus to spread and inflict unprecedented property and human losses. Of the reasons for the aftermath, one should not be missed: the belatedness in administering vaccines to people. The lingering outbreak resulting in unpredictable and complicated developments has depleted the strength of frontline forces and significantly enfeebled material and human resources. The prolonged time of the pandemic apparently is no longer in favor of the Zero Covid Strategy.
Theoretically speaking, the concepts of "going all out" and "speediness" work only for a short or very short time. Limited resources would soon be exhausted after some time. Moreover, it is very difficult for resources to be optimized when they were under many commanders. Provincial/municipal authorities had their own way of implementing the Zero Covid Strategy. So did ministries and sectors. While every issue, without a single exception, related to vaccines had to be decided only by the Ministry of Health, a travel pass was effective in merely one locality. Numerous apps created to control Covid-19 came to life only to vanish in no time without a trace or fanfare.
Doubts about efforts made by all levels of authorities, charities, mass organizations and individuals in fighting the pandemic are out of the question. However, an acute problem is also outstanding during the three-month course—that is the inconsistency, or occasionally awkwardness, in policy formulation and implementation, from isolation of infected people to lockdown of clusters and definition of "essential goods." The weaknesses are of course incompatible with the "speediness" of the all-out Zero Covid Strategy.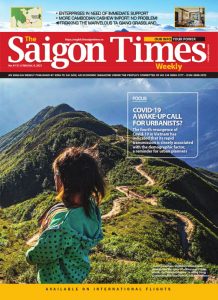 As far as civic responsibility is concerned, it seems that some doubt has been cast on people's self-discipline and sense of community.
The result is that supply chains for production and supplies of daily necessities for the people inside and outside locked down quarters are disrupted. Both economic and civilian lifelines are upended. Soaring prices of foods make households' life more miserable. Furthermore, it will take longer, not just a matter of one or two years, for the economy to recover.
What's more, epidemiological studies have so far produced no persuasive evidences of the benefits of all-out efforts to take Covid-19 tests or the total isolation of infected people. The same is true to the application of the Zero Covid Strategy at a smaller scale—for instance, if one infection is found, the entire quarter will be in lockdown; if a worker is infected, the entire factory will be in lockdown; and if a nurse is infected, the entire hospital will be in lockdown.
We were so consistent with the zero Covid philosophy and its isolation and lockdown measures. But one day we began to ask ourselves or were suspicious about whether the virus was still around. We came up then with the idea of having to live with Covid-19 instead of wiping it out totally while we still did not know where it was.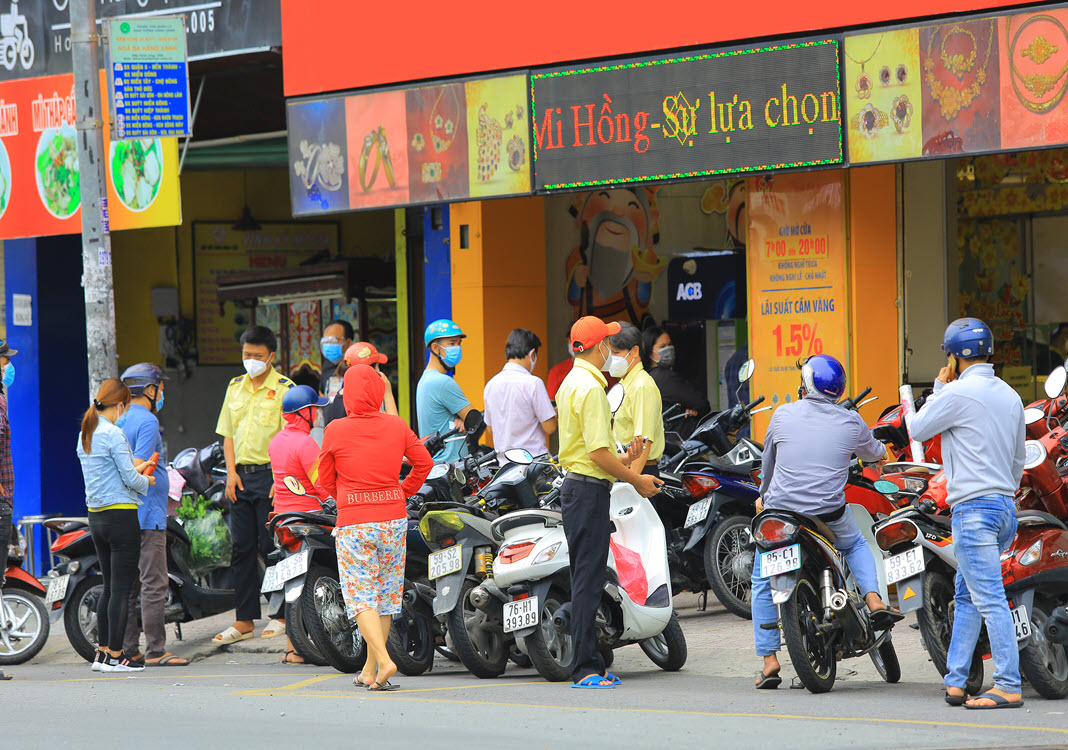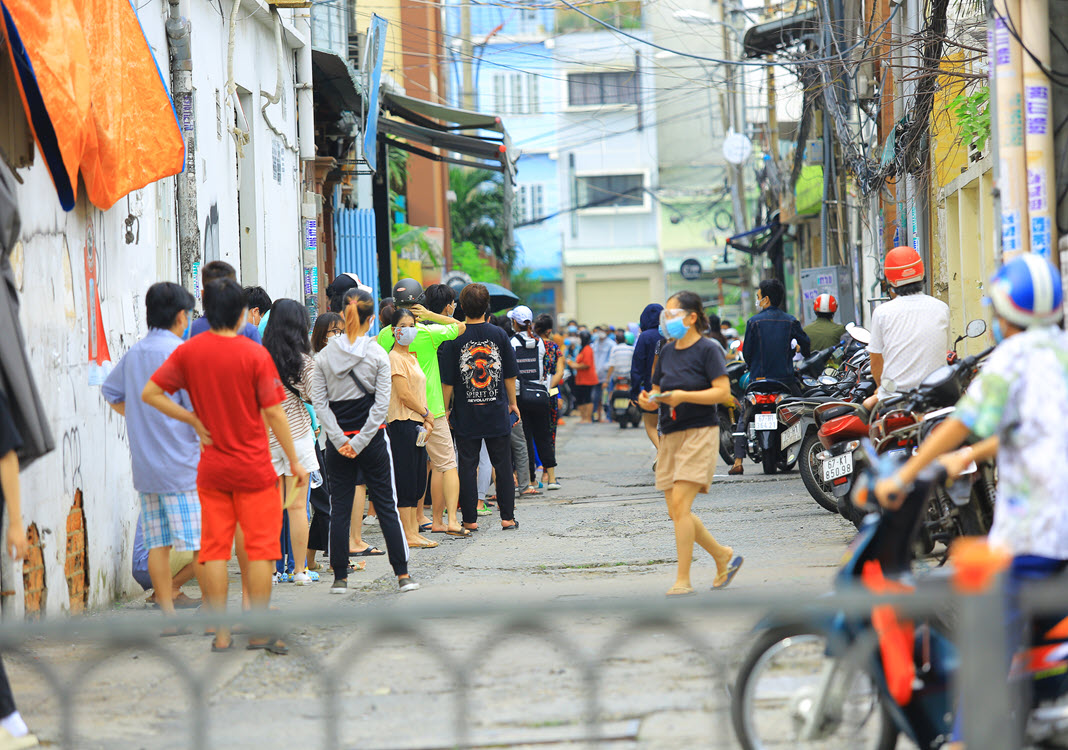 October 1, 2021 came much to the joy of every city dweller. On September 23, 2021, Prime Minister Pham Minh Chinh announced six principles of flexible adaptation and effective control of Covid-19 in the new normal. Yet a host of jobs remain to be done to deal with the aftermath and prepare for the future. Reflecting on the cause and effect of the Zero Covid Strategy, the author of this article wants to emphasize the following points:
– Zero Covid may have accomplished its mission;
– The return to the Zero Covid Strategy the way it was done in the past should be considered a decisive factor which impacts the future position of not only HCMC but also the whole nation;
– Anti-Covid-19 strategies to be taken in the future need collective power; and
– Vaccination has to be continued vigorously, even after the last second shot has been administered. Plus, the socialization of Covid-19 vaccination is a real-life demand. Among the six principles proposed by the Prime Minister, the fifth states that vaccines, drugs and people's awareness play a crucial role, which implies the significance of people and communities. We should therefore build up more confidence in people's awareness, cooperation and involvement. Last but not least, the socialization of negotiation, bidding, trading in and use of vaccines should be tolerated.
(*)University of Economics HCMC