In the face of the constant changes of society, the practice of independence and survival skills has become an essential need to help children be ready to cope with all situations in life.
This summer, VAS will bring students a completely different experience with six weeks of fun learning and playing, and two unique camps with the theme of returning to nature, discovering culture and practicing sustainable development in Hoi An, Danang and Quang Binh.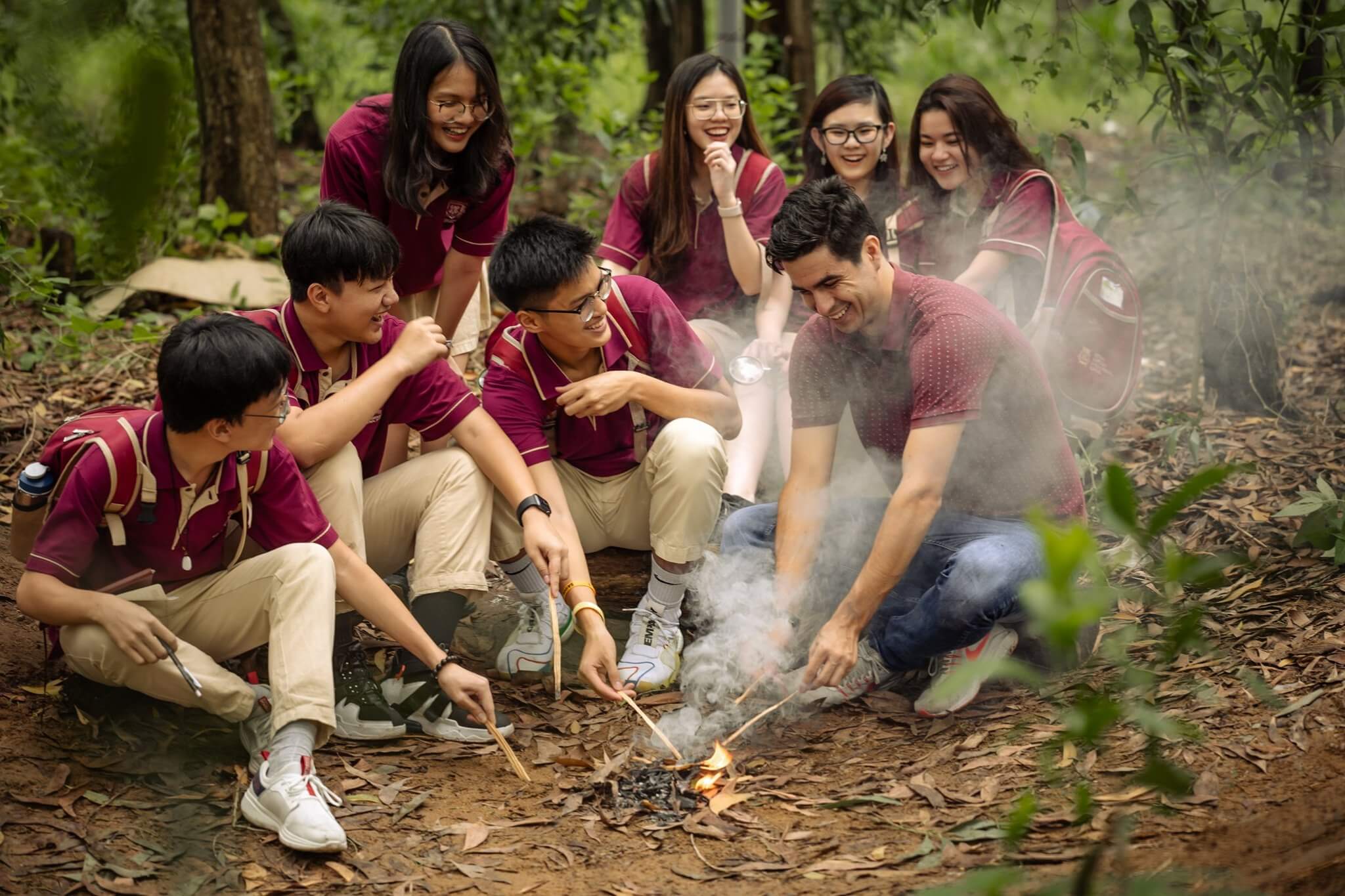 Two unique discovery camps
In addition to developing students' talents in sports, art, cuisine and enriching their knowledge through STEAM activities and field trips at the VAS Summer Camp 2022, the Vietnam Australia International School (VAS) also offers students a unique experience through two interesting discovery camps. Accordingly, children will be able to explore with their friends the magnificent natural scenery and rich cultures in Hoi An and Danang (grades 5-7) and Quang Binh (grades 8-9) while raising awareness of national heritage conservation.
The camp will last four days and three nights (in the 6th week of the summer course) with many group learning and exploration activities at Phong Nha Cave, Dark Cave, Chay River, Hoi An ancient town, Tam Thanh mural village. It will help students enrich their knowledge and foster their love for nature and the environment. In addition, the participating children will also practice independence, develop survival skills, and broaden their vision and problem-solving skills with many activities held with the theme "For a sustainable development community".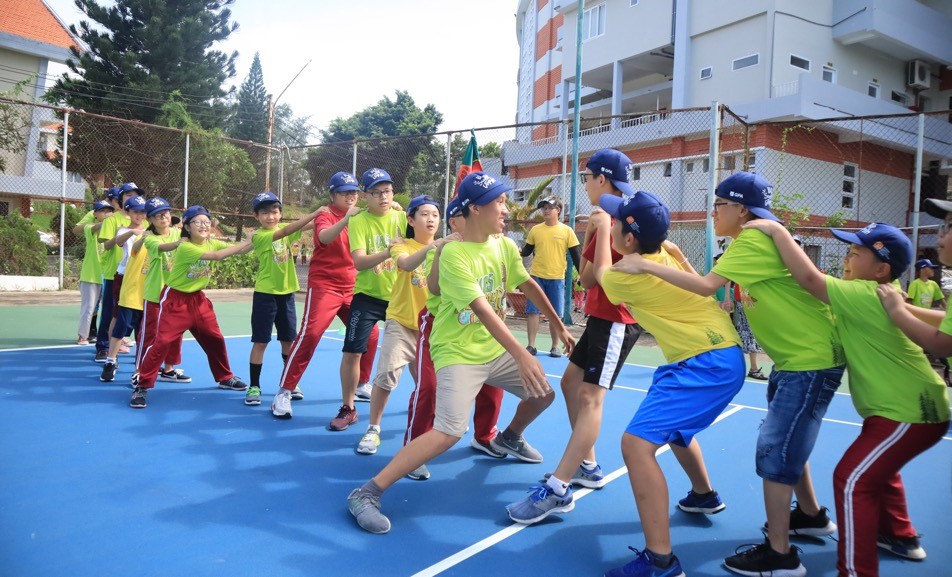 Five weeks of developing talents and skills
Before the camps start, students will be able to freely develop talents in many fields, especially those of their interest, under the guidance of experts in the first five weeks of the Summer Course. For students in grades 5-10, the program offers four hours per week for sports including football, basketball, badminton, chess, dodgeball and performance skills such as singing, keyboarding, and traditional and modern dance. Students in grades 1-4 will participate in five hours of practicing drama performance each week to improve their language, storytelling skills and public confidence.
In addition, all campers participate in cooking, home economics, STEAM, swimming and five hours of project-based learning per week. A new plus point of this year's VAS Summer Camp is interesting workshops on talent development activities for all ages such as magic, climbing, archery, spray painting, and low rope walking… held every week on all campuses.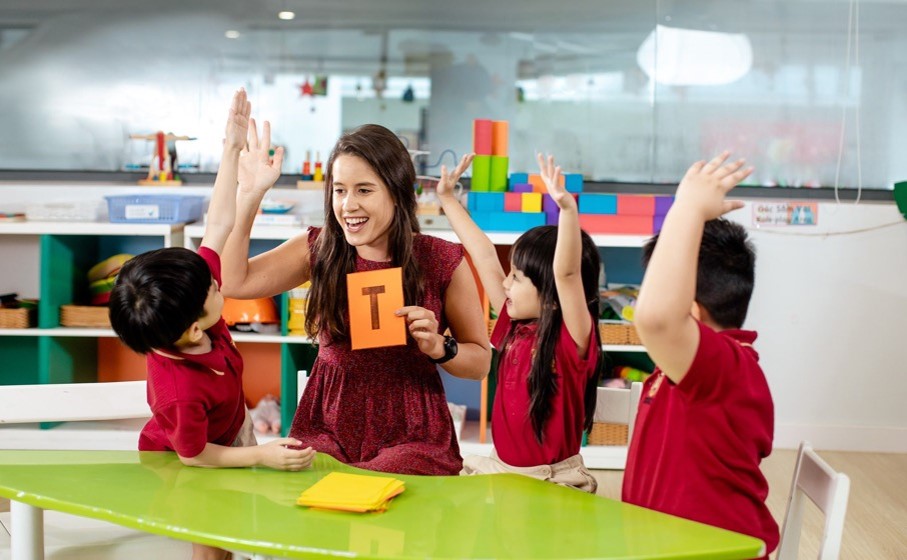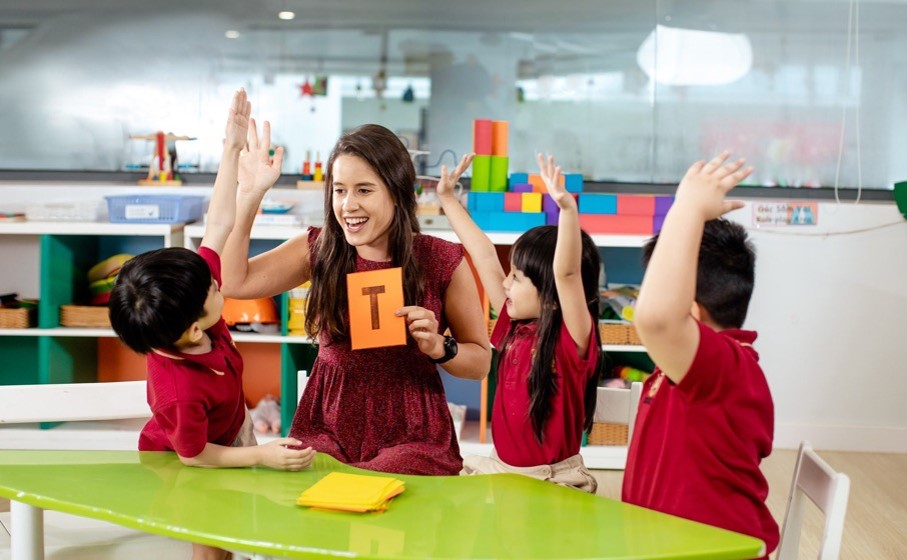 Two English development programmes
VAS understands that summer is also the best time to help children improve their English communication and academic skills to get ready for the new school year. Therefore, the school has designed two programmes – two options for parents and students including English Summer Camp and Intensive English Programme.
At the English Summer Camp, students can develop 4 skills of Listening, Speaking, Reading and Writing through lessons with foreign teachers (3 hours/week) in addition to diversde outdoor, talent development and sports activities… held throughout the summer course. The Intensive English programme for students in grades 1-9 focuses entirely on improving their academic English in order to get them ready to enter the Cambridge education programme by enriching their vocabulary, and reinforcing English skills and communication skills. The programme is taught by Vietnamese and foreign teachers. Students enrolled in this programme can still participate in outdoor activities and discovery camps at the end of the summer course.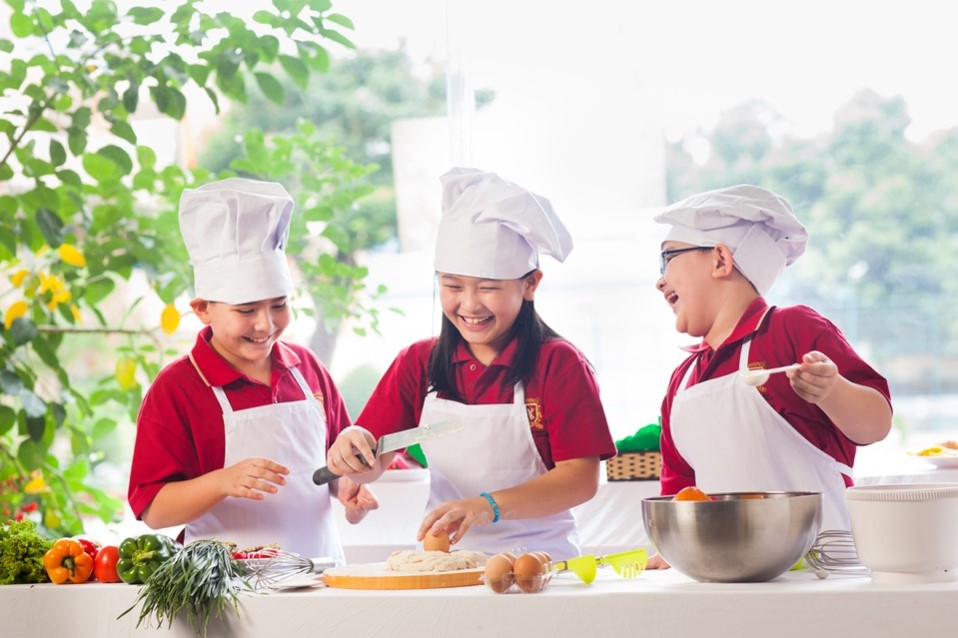 Every year, the VAS Summer Camp attracts more than 2,000 students inside and outside VAS to participate, and more than 98% of them love and look forward to the next Summer Camps. For detailed information about the Summer English Camp 2022, kindly visit https://www.vas.edu.vn/summercamps/index-en.php or call the hotline: 0911 26 77 55.