A "self-contained" caravan tour in the time of "new normal," in which holidaymakers had to strictly adhere to pre-determined itineraries, has been held this past week. It was a three-day/two-night caravan trip linking HCMC to Phan Rang and Ninh Chu in Ninh Thuan Province. The aim was to warm up the domestic travel market.
The caravan tour, in which travelers go on tour using their own personal transport means in groups of at least two cars, has been a growing trend. The new form marries flexibility and autonomy of tour-goers with the advantage of networking among business owners and business people, especially those who want to be always on the move and seek opportunities to expand their business networks.
As an effort to warm up the domestic tour market, Vina Travel last week offered a caravan tour of HCMC and Ninh Thuan via Ninh Chu. The route for the tour is considered one of the most spectacular coastal roads in Vietnam, which features immense vineyards and clean beaches.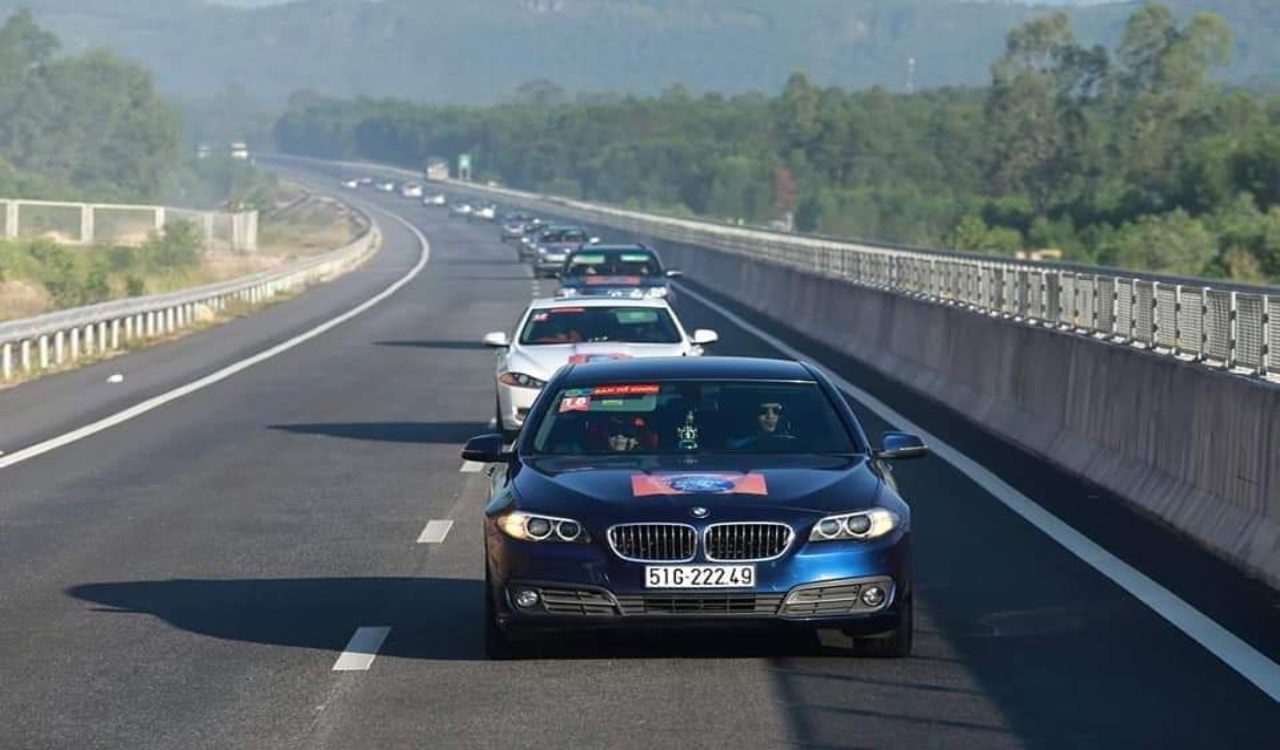 Le Hong Son, Vina Travel chairman and CEO, said the route incorporated the five green criteria—which include green destination, green environment, green traveler, green charity and green road.
Mr. Son added that the tour-takers also donated 100 gift sets—which were foods, such as soybean, edible oil and rice—to poor people in Vinh Hai Commune in Ninh Thuan Province, and five sets of desktop computers to students in Vinh Hai. Travelers on the caravan trip also helped clean up garbage on the beaches in Ninh Chu.
The tour lasted from November 5 to 7 costing VND3.5 million per person.
Le Diep Thanh Tung—general director of Saigon Hon Ngoc, a tour operator, and vice chairman of Ninh Thuan Travel Association—said the holidaymakers on the tour were the first to visit the locality on a pilot basis after the long lockdown. "We had a local healthcare team ready to provide immediate medical help if need be," he said.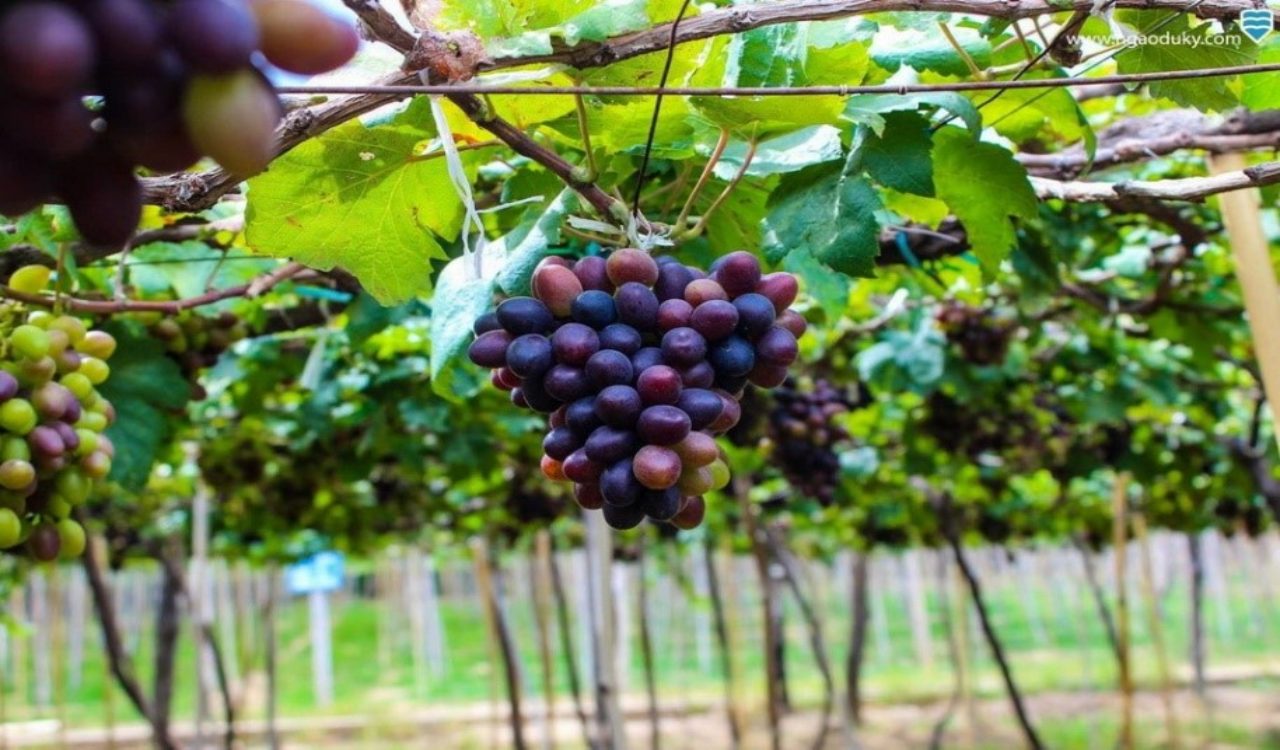 As regulated by local rules, travelers visiting Ninh Thuan from HCMC have to receive two vaccine doses. If not fully vaccinated, a guest has to produce a certificate of negative
Covid-19 test results effective 72 hours prior to the arrival, or related paper proving that he or she has recovered from Covid-19 not later than six months.
"Guests have to make health declaration and don't have to be isolated," said Mr. Tung.