Over the past period of 27 years in Vietnam, Unilever's business story is not just about winning the market penetration. This journey is long enough for the company to understand and companion Vietnam to create sustainable values.
The core of the sustainability by Unilever in Vietnam and elsewhere in the world is to prove that sustainable business drives superior performance, specifically via improving people's health. It is believed that each healthy individual underpins a healthy community and economic prosperity.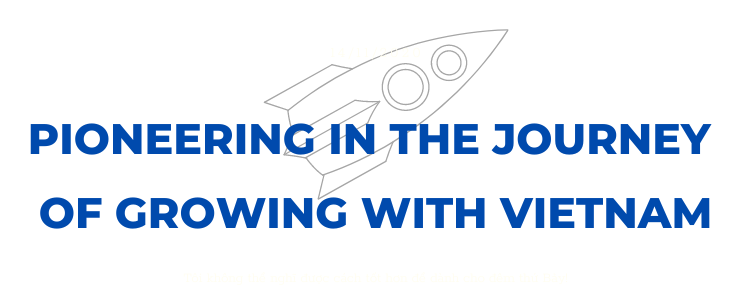 Images of antiseptic soaps and hand sanitizers from Lifebuoy that appeared in every corner of the country during the Covid-19 outbreak inspired the community to embrace a safety and hygiene habit with handwashing with soap to fight epidemic.
The Covid-19 pandemic can be as the most recent event that led Unilever to look back at its nearly-three-decade effort to help Vietnamese people raise their awareness of personal care to prevent illnesses and live a healthy life.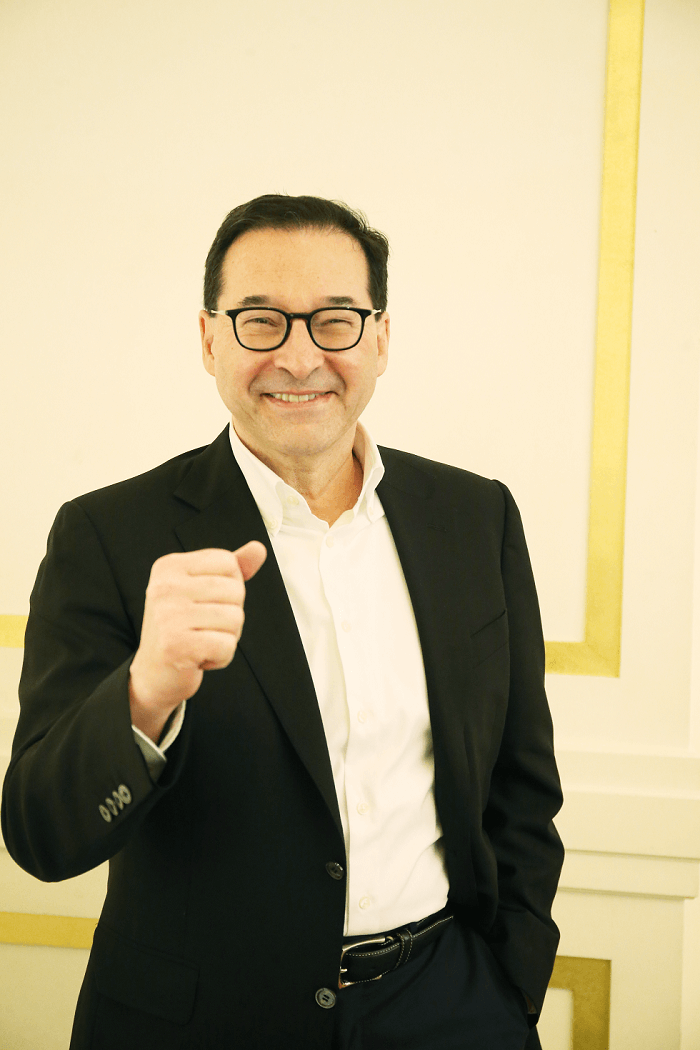 Back to 1995, when Unilever put its first step in Vietnam, our country had just opened the economy to the world. One could feel boundless energy of economic reforms in society. In the early years of reforms, the Vietnamese market was still small. People's hygiene and living conditions were still limited. The presence of Unilever plays a meaningful role as it not only contributed to the economic reform process but also helped people improve health and quality of life through awareness raising and direct support with personal care products.
Brushing teeth with P/S toothpaste, washing hands with Lifebuoy soap, and other personal care habits with Unilever's products have become indispensable part of people's daily lives.
Fabian Garcia, Personal Care President at Unilever, says improving the health and hygiene of consumers, and the communities, has always been central to Unilever ever since the company was founded. Therefore, when Unilever entered Vietnam in 1995, it was natural that the driving force would be to help improve the health and hygiene of the nation. For over 27 years Unilever Vietnam has been driving the 'For a Healthier Vietnam' initiatives forward.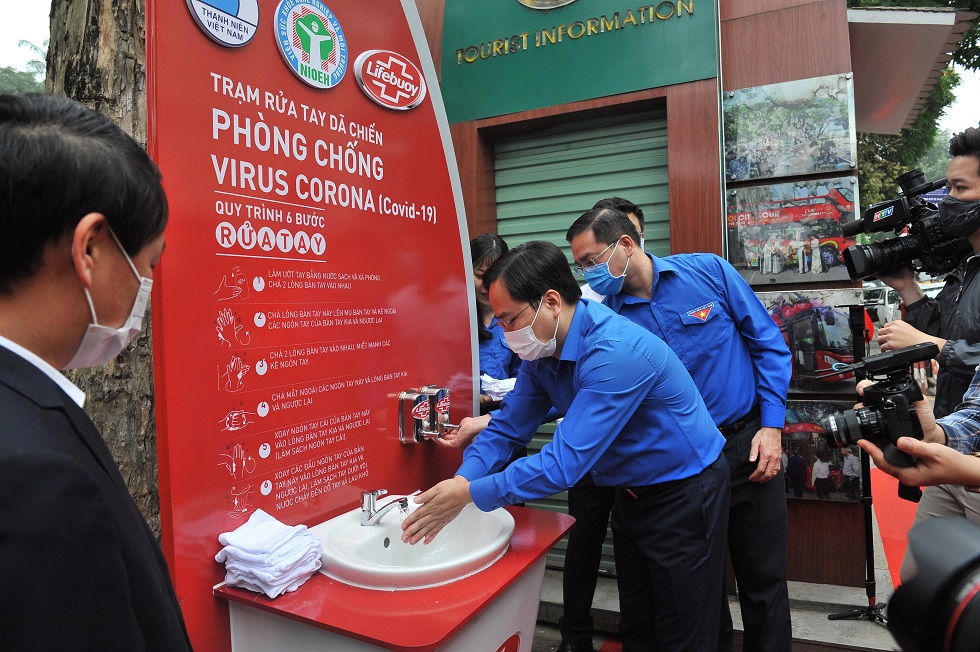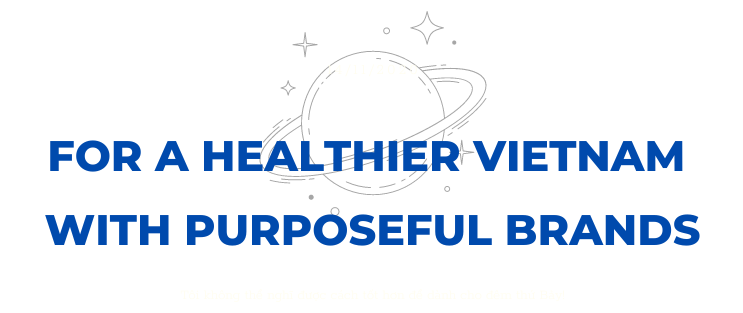 During its 27-year presence in Vietnam, Unilever has ceaselessly created positive values, thus raising Vietnamese consumers' awareness of health and hygiene through its products and programs.
"For a Healthier Vietnam" program is an important demonstration of the Unilever Compass. This marries the company's business strategy with their commitments to improve the health of the planet and the lives of people that they serve. Garcia shares that one way Unilever is doing this in Vietnam is through P/S brand. Over 27 years, P/S has reached 25 million children with improved oral hygiene and education. That is millions of homes, that are brushing their teeth more often—hopefully twice a day. This has grown the toothpaste market, and Unilever's business.
Making those care-for-people initiatives happen is not enough, but it needs to create a national scale impact to approach and send support to much more people. To address this, Unilever President of Personal Care points out the approach, which is the long-term partnerships. For many years, Unilever Vietnam has worked closely with the Ministry of Education and Training, and the Ministry of Health. Indeed, it was the long-term partnership, that meant the company was a trusted companion during the huge challenges of Covid-19. Unilever and its brands supported the country with hygiene communication and education. Millions of products were donated to frontline hospitals, centres for disease control and prevention, and directly to primary schools.
In cooperation with the Ministry of Health, and the Ministry of Education and Training since 2007, "For a Healthier Vietnam" program has benefited more than 22 million people, with multiple social initiatives from its purposeful brands.
The "Lifebuoy – Washing hands with soap for a healthier Vietnam" program has helped 35 million people nationwide build the habit of washing hands with soap through education and communications and providing free soaps.
The "P/S – Protecting Vietnamese smiles" program was initiated in 1998, starting with free-dental-care buses to many urban and rural areas to provide oral examinations and education to students at pre-schools and primary schools. So far, the program has educated 25 million students, approached 10 million people through communications, and organized free dental check-ups for more than 7 million children.
The "Green – Clean – Healthy School" program since 2012 aims for the comprehensive development of children through education on hygiene and health and school facility upgradation. The program has helped build 445 children's safety playgrounds, upgrade and build 1,000 clean toilets in 762 primary schools, provide oral care to 617,000 students, educate 7.2 million students nationwide on proper handwashing habit.
During the intense period of Covid-19, Unilever's "Stay Strong Vietnam" program, in collaboration with the Ministry of Health, distributed a national communications campaign on personal hygiene and Covid-19 prevention to the community, achieving nearly 750 million reaches on mass communications channels. Unilever Vietnam and brands also supported 2.5 million hygiene products to more than 2.6 million people across the country.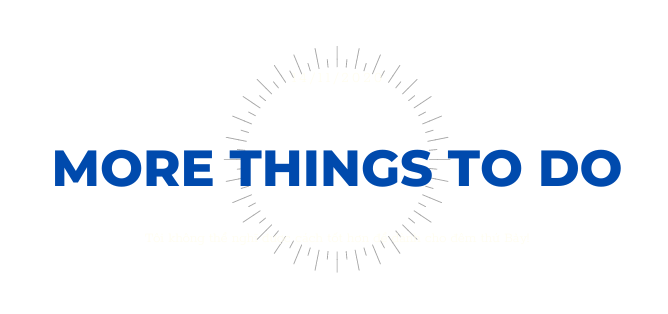 Sustainable development is a decade-long journey for building a consensus on the development mindset among businesses and communities.
Being committed to "For a Healthier Vietnam" initiatives for the long term will continue to be a central part of Unilever's business into the future, Garcia emphasizes.
The company is looking at ways to have an even bigger impact, as the country grows and develops. For example, Unilever Vietnam has just signed a partnership agreement with the Vietnam Odonto-Stomatology Association (VOSA), to deliver joint communications and education on oral hygiene, provide more dental care to millions of people, and to promote more scientific research for dentistry in Vietnam. This will help VOSA's ambition, to scale up the number of dentists across the nation.
In addition, the company is using technology to help reach more people. Already the "Green – Clean – Healthy School" program is going digital. The program will continue to physically visit schools, but having the curriculum available digitally, means that even more schools can use the training materials. The free digital oral consultation through teledentist hotline from "P/S – Protecting Vietnamese Smiles" program will provide more people anywhere in Vietnam with dental care. And so, brands, like Lifebuoy and P/S can reach even more people across the nation.
The Vietnamese economy has grown incredibly over the last decade. We see a huge potential for the country over the coming years. The growth momentum of Vietnam's economy has meant that the country has been very resilient through the challenges of Covid-19. Indeed, we have seen strong market recovery in 2022. Today Vietnam is a leading consumer goods market in the region. All this is underpinned by the tremendous qualities of the Vietnamese workforce. Unilever is confident in the future here, and will continue to invest, across the business. And the mission will not change, to improve the health and hygiene for Vietnamese consumers.