When reflecting on a trip, there are certain things that can bring a bright smile to one's face. Warm greetings and memorable moments from the stay often leave a lasting impression. In the case of Wyndham Garden Cam Ranh, it has managed to surpass our expectations, giving us much rejoice.
After the loose ends had been tied up, my wife and I were able to carve out some time for a much-needed family vacation lasting four days and three nights. With our meticulous planning tendencies, my wife devoted an entire evening to researching suitable accommodations in Nha Trang. After careful consideration, she selected Wyndham Garden Cam Ranh based on the exceptional reviews it received.
The resort's expansive villas, private pools, extensive range of amenities, and attentive staff won my wife's heart, incentivizing her to seal the deal for our vacation destination.
After an hour-long flight, my family arrived at the resort nestled in one of the world's most awe-inspiring bays. Our memorable four-night stay further solidified our conviction that if we were to return to Cam Ranh, Khanh Hoa for another vacation, Wyndham Garden Cam Ranh would undoubtedly remain our preferred choice. The staff's unwavering commitment throughout our entire experience, starting from the seamless room booking process to the warm reception upon arrival, along with the attentive service from the restaurant staff and the meticulous care provided by the housekeeping team, left an indelible mark on me.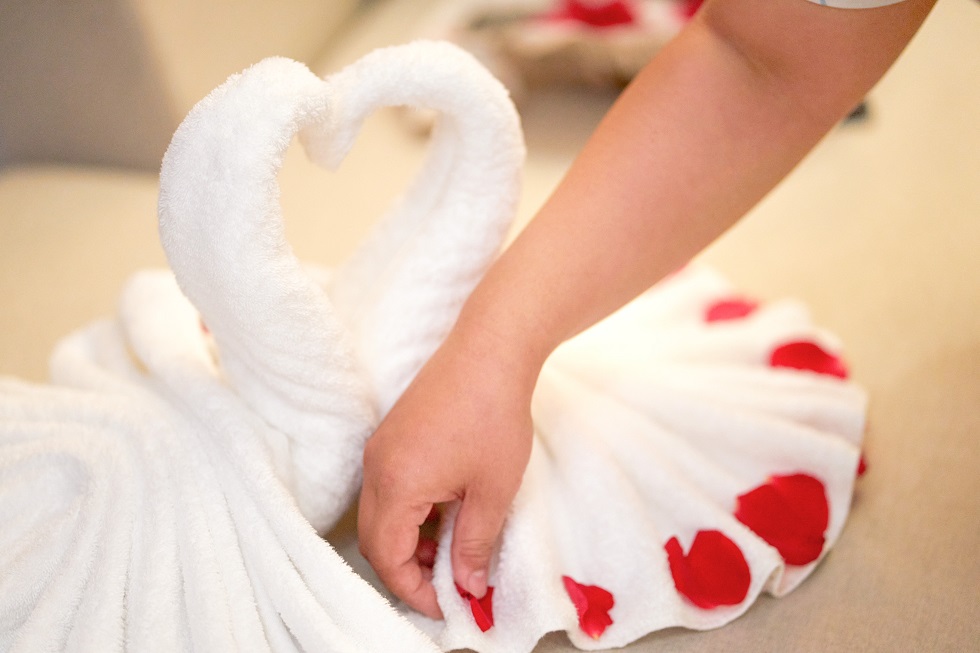 Despite our visit coinciding with the bustling month of June, the efficiency demonstrated by Wyndham Garden Cam Ranh was commendable. From the moment we requested a room rate quote, it took less than eight hours to receive a confirmation. The check-in process at the resort was equally impressive, taking a mere 10 minutes despite the high volume of guests during that time. Our delightful experience extended to dining as well, where our entire family savored a delicious meal. The attentive service ensured that we settled into our seats and placed our order within two minutes, and our appetizing dishes arrived promptly within 15 minutes.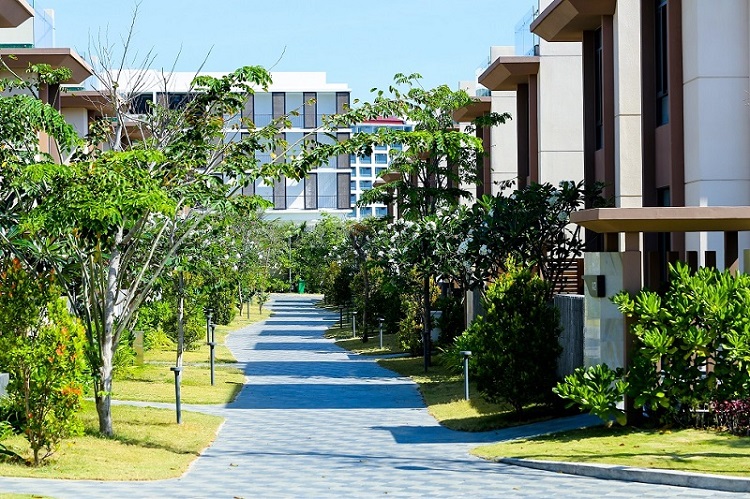 The restaurant staff at Wyndham Garden Cam Ranh consistently greeted us with warm and friendly smiles, creating a welcoming atmosphere. Their dedication extended beyond mere hospitality, as they readily offered insightful food recommendations based on our preferences. They went above and beyond to accommodate our family's special requests, ensuring that there were suitable menus available for everyone. From catering to the dietary needs of the elderly and providing Korean cuisine options to offering vegetarian dishes and meals that would delight children, the restaurant staff exhibited remarkable attentiveness. Furthermore, the resort demonstrated a commitment to guest satisfaction by actively seeking and promptly implementing improvements based on our feedback, even while we were still enjoying our stay.
When planning a visit to the resort, I highly recommend trying out the "Chef in the Garden" or "BBQ in Villa" services. These offerings are an absolute must-try. The dishes impress with their exquisite presentation, showcasing the artistry of the chefs. Moreover, the inclusion of fresh seafood sourced from Cam Ranh adds a delightful touch, bringing sophisticated and heartwarming dining experiences.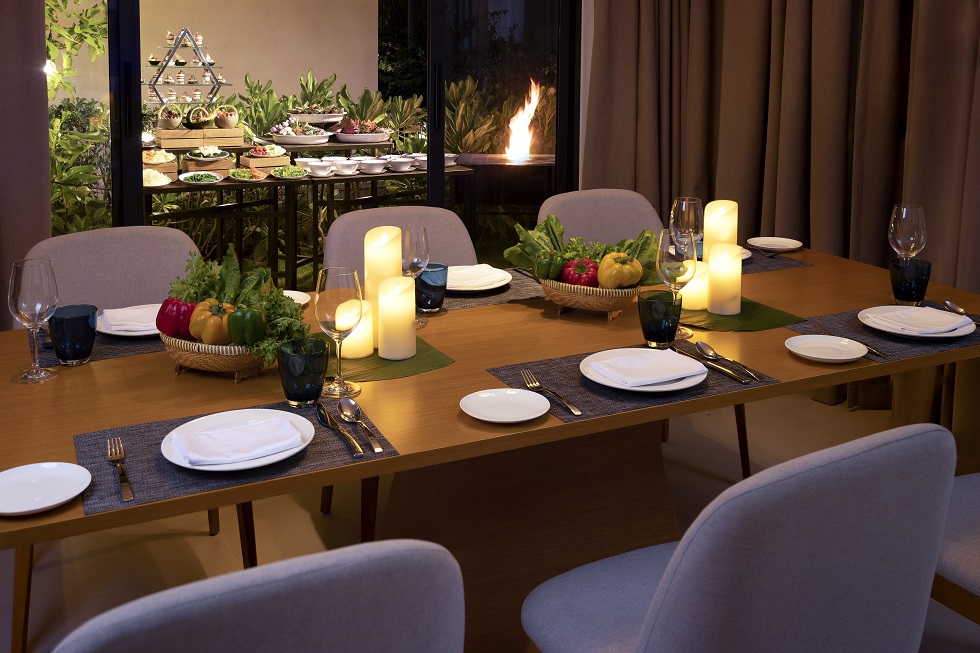 During our four-day retreat at this peaceful and beautiful bay, we spent most of our time by the beach enjoying water activities. Every morning, the whole family joined a yoga class, embracing the fresh breeze and gentle morning sunlight. Throughout the day, we participated in pizza-making and cooking classes.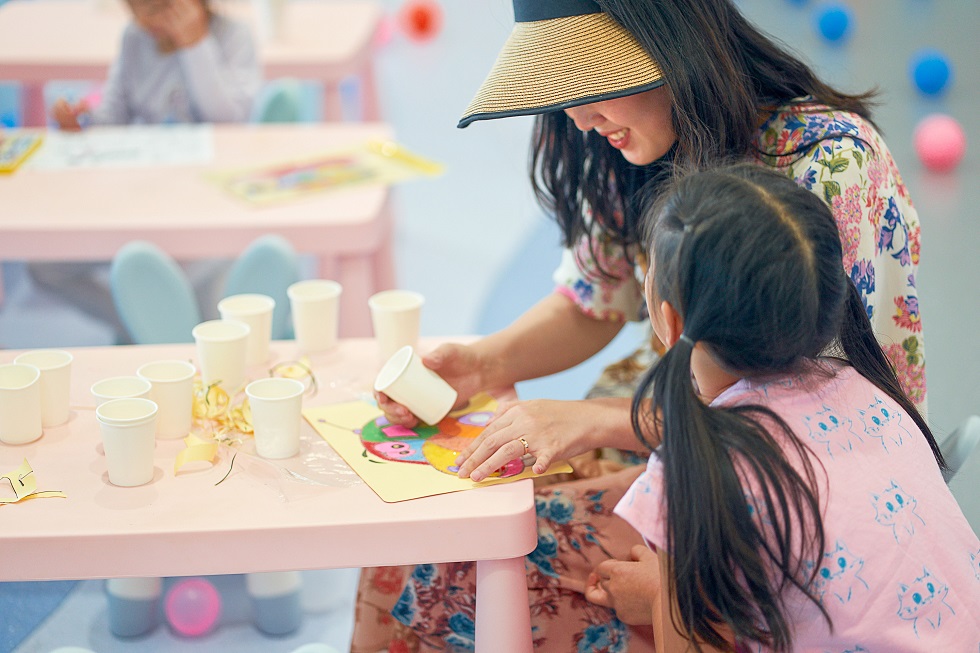 For the little ones, the resort is like a mini paradise. My son attended swimming lessons in the morning and skill-building classes in the afternoon, while my niece had a great time at the kids' club with the babysitters. These were exciting family bonding activities and learning experiences that I highly recommend for your family to participate in.
In the late afternoon, we indulged in delightful afternoon tea at our villa or relaxed on the terrace while the children joyfully splashed around in the private pool.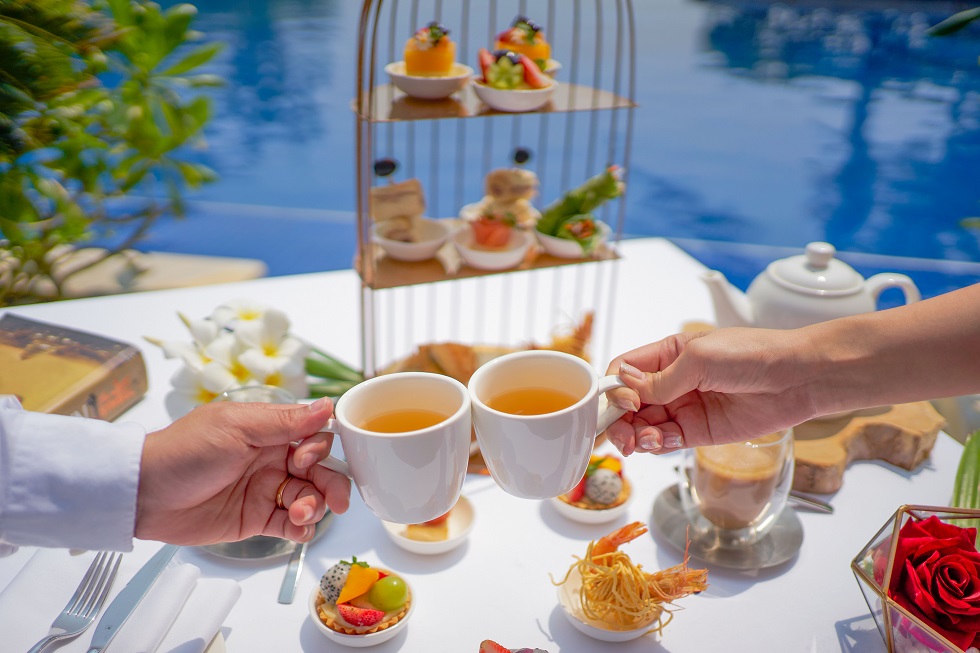 Our final activity at Wyndham Garden Cam Ranh was watching movies together at the outdoor cinema, where we could unwind and enjoy quality time together before retiring to our villa for a restful sleep. Moreover, the resort's commitment to guest satisfaction was evident through their attentive and multilingual staff. They listened to our needs and made every effort to ensure our convenience and comfort throughout our stay. Their warm and caring approach made us feel truly valued as guests.
During our four-day vacation at Wyndham Garden Cam Ranh, time seemed to slip away like a fleeting moment. The resort provided us with such blissful experiences that the days passed too quickly. Despite the brief duration, those precious moments allowed us to recharge, strengthen our family bonds, and create cherished memories.
With just a glimpse of the highlights shared, I am confident that choosing Wyndham Garden Cam Ranh for your holiday will lead to an extraordinary resort experience for you and your family.