Being the top favorite residential brand in Europe, Latin America and Asia Pacific, YOO Inspired by Starck has made its first appearance in Vietnam.
Many years ago, Bloomberg identified Vietnam as a promising market for the development of branded residences in Asia. The number of people with assets over US$30 million in Vietnam will surpass 1,500 by 2026, and it is estimated that the super-rich will also increase by 26% until 2026, on par with Hong Kong and Taiwan (According to Wealth Report 2022 of Knight Frank). The rapid increase of the very affluent in Vietnam has led to an impressive increase in the demand for branded residences. Recently, Savills has also evaluated Vietnam as one of the world's leading markets for continued development.
Marking its first appearance in the Vietnamese market, YOO Inspired by Starck, part of the YOO Group (the world's largest residential design brand), has chosen to partner with a fantastic development partner – Hung Thinh Corporation. The collection of artistic villas created by YOO Inspired by Starck, under the creative direction of Philippe Starck in the Hollywood Hills subdivision of MerryLand Quy Nhon, will be the most prominent branded residences project in the near future.
We had the opportunity to speak with Mr. Rich Millar, Vice President of Business Development Asia Pacific for YOO, about the potential of the branded residences market in Vietnam, about cooperation between YOO and the developer Hung Thinh Corporation as well as about the project that attracted the legendary designer Philippe Starck.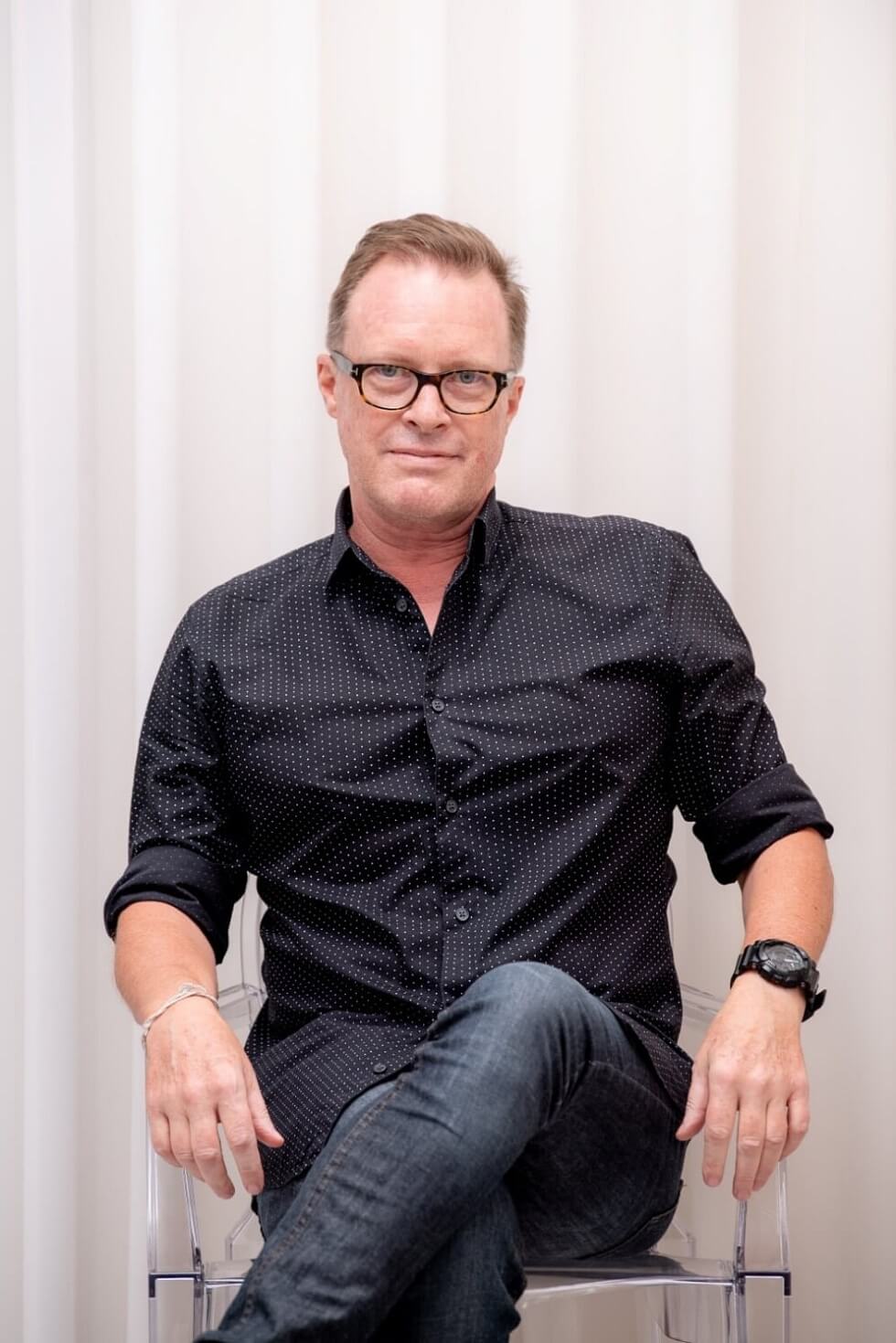 This is the first time YOO Inspired by Starck comes to Vietnam with famous branded residences brand. How do you evaluate the cooperation with Hung Thinh Corporation?
We have been looking for opportunities in Asia and Vietnam for many years. YOO realizes that Vietnam represents a substantial market opportunity and the awareness of investors and consumers here about branded residences has also increased clearly. We are so lucky in my opinion to have found the right project with the right developer to bring the YOO Inspired by Starck brand to Vietnam. Exquisite villas with stunning ocean views in the Hollywood Hills subdivision will be the perfect setting from YOO Inspired by Starck to Vietnamese investors. I think they will be shocked, surprised and delighted.
Known for being careful in choosing partners and projects, could you share more about the criteria of YOO Inspired by Starck.
YOO has now nearly 100 real estate projects worldwide, of which YOO Inspired by Starck accounts for about half. Philippe Starck on his own is responsible for more than 10,000 creations – completed or yet to come. This legendary designer has also paid special attention to projects that have a unique location, spectacular landscape, a project of a worthy size, and has the potential to be a significant symbol of an area. Starck loves Vietnam, and with MerryLand Quy Nhon, I think he realizes a dream comes true – finally having the opportunity to carry out a project in Vietnam. When we introduced MerryLand Quy Nhon to Starck and showed him what could be done in this beautiful "peninsula city", Starck agreed to direct the project immediately.
Philippe Starck will directly participate in the conceptualization and design process for the artistic villas project in the Hollywood Hills subdivision of MerryLand Quy Nhon. Could you please share more about this?
30 years ago, the public first experienced the fun and exciting interior designs in Starck-designed hotels, which revolutionized the global hospitality industry as we knew it. Now, we bring that playful spirit to branded residences to create elegant, sophisticated and experiential living spaces.
In the Hollywood Hills subdivision, Philippe Starck will directly take on the role of Creative Director. I believe this sophisticated villa collection from YOO Inspired by Starck will bring outstanding value, for both investors and owners and offer a new standard of living not yet seen – launching a new era of branded residences, appearing for the first time on the coastal Quy Nhon city.
One of the important elements making branded residences is its unique and distinctive design. But most importantly for investors, which value will be brought to them now and in the future?
Why do people pay a premium to buy something with a globally recognised brand? They pay more but the same time they feel assured they also get more later. Differentiation is also an important point, when you have something entirely unique, a car, a piece of art or jewelry for example… Something highly unique always carries with it rarity and scarcity and will always remain in demand and hold value. So I think for investors particularly, having a unique property, with a very limited number of them available for purchase, it provides the comfort and security of knowing that the investment is well secured and and highly valued into the future.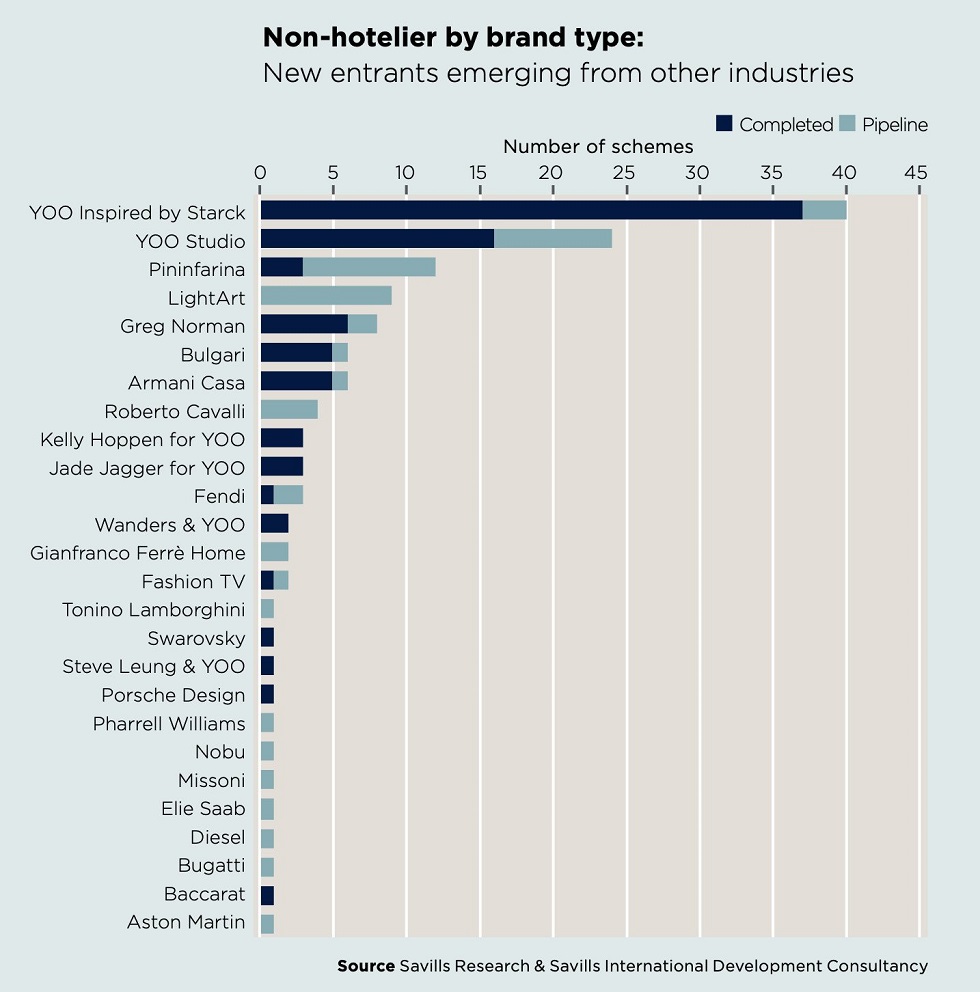 Back to YOO Inspired by Starck, actual data has shown that most of our projects have very good liquidity, for example Khun by YOO Condo (Bangkok, Thailan) sold 50% off-plan prior to launch.
I believe that with YOO Inspired by Starck brand, the unique artistic villas in the beautiful project of Hung Thinh Corporation in Quy Nhon will be a new masterpiece in branded residences market, interesting Vietnamese investors.
Thank you!