HCMC – Singaporean President Halimah Yacob expressed great confidence in the Vietnam-Singapore ties and emphasized that Singapore would support HCMC and Vietnam's growth in the years to come.
She made the statement at a meeting with Nguyen Van Nen, secretary of the HCMC Party Committee, during her visit to HCMC on October 19.
According to Nen, Vietnam-Singapore bonds enjoy a high degree of political commitment thanks to the close connection of economic and security interests and good ties between the two countries.
He thanked Singapore's government and people for their support during the fourth wave of the Covid-19 pandemic in Vietnam, particularly in HCMC.
"HCMC will continue to pursue development plans to develop the city into an industrialized and smart city, particularly a regional and international financial center," added Nen.
However, HCMC has faced significant infrastructure, human resource development and climate change mitigation challenges.
Nen stressed the importance of Singapore as a business and investment partner. He underlined the rising depth of exchange and connection activities between Vietnam and Singapore in the fields of culture, education and tourism.
Nen believed there was room for expanded bilateral cooperation, enabling Vietnam and Singapore to keep implementing and supporting comprehensive and long-term partnerships.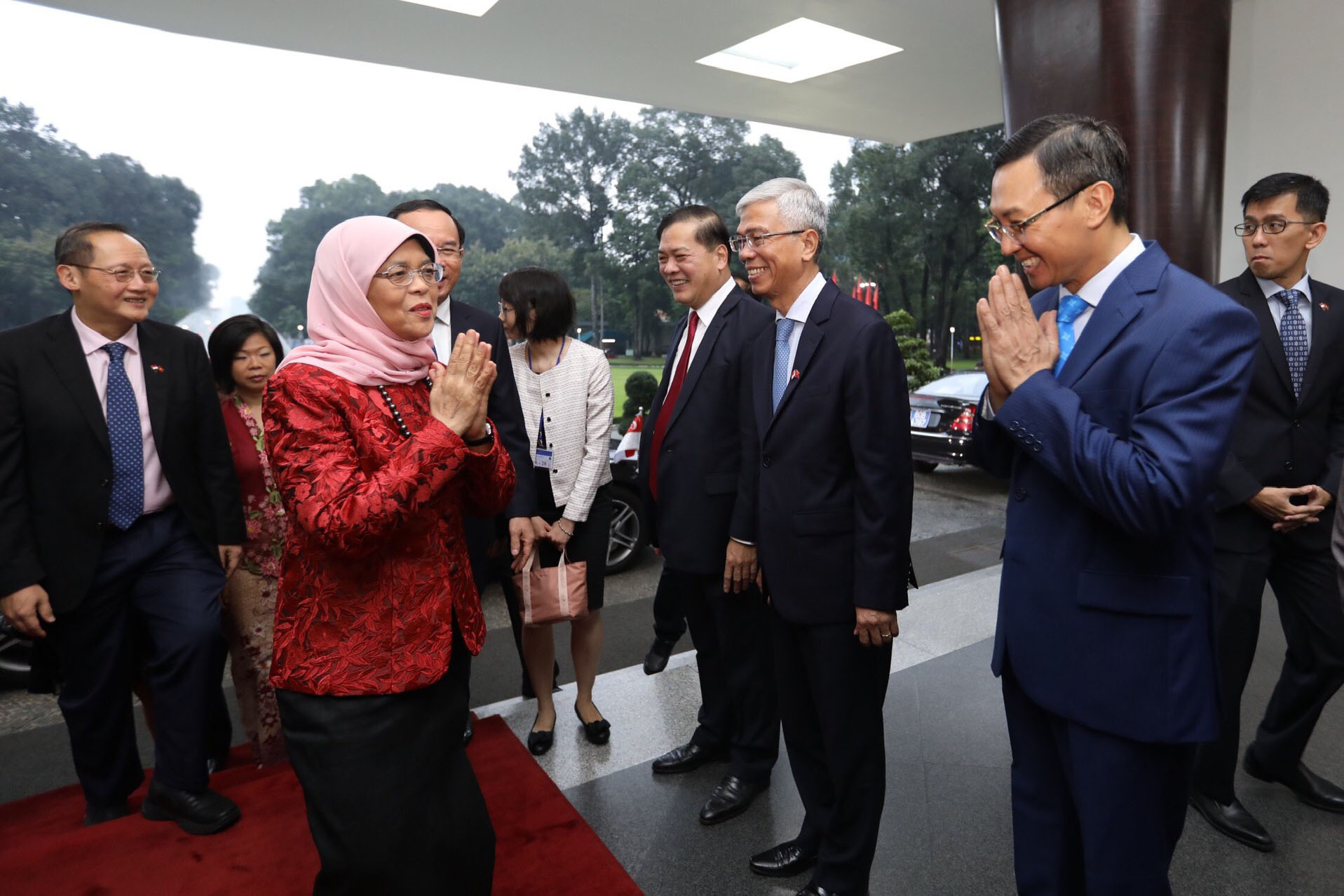 He recommended Singapore share experience in public administration reform, start-up business community encouragement and renewable energy and infrastructure development, among others.
President Yacob highlighted HCMC's robust recovery and expressed optimism about the city's economy. She said that the rapid economic rebound of HCMC following the pandemic has demonstrated that the city's leaders are on the right track.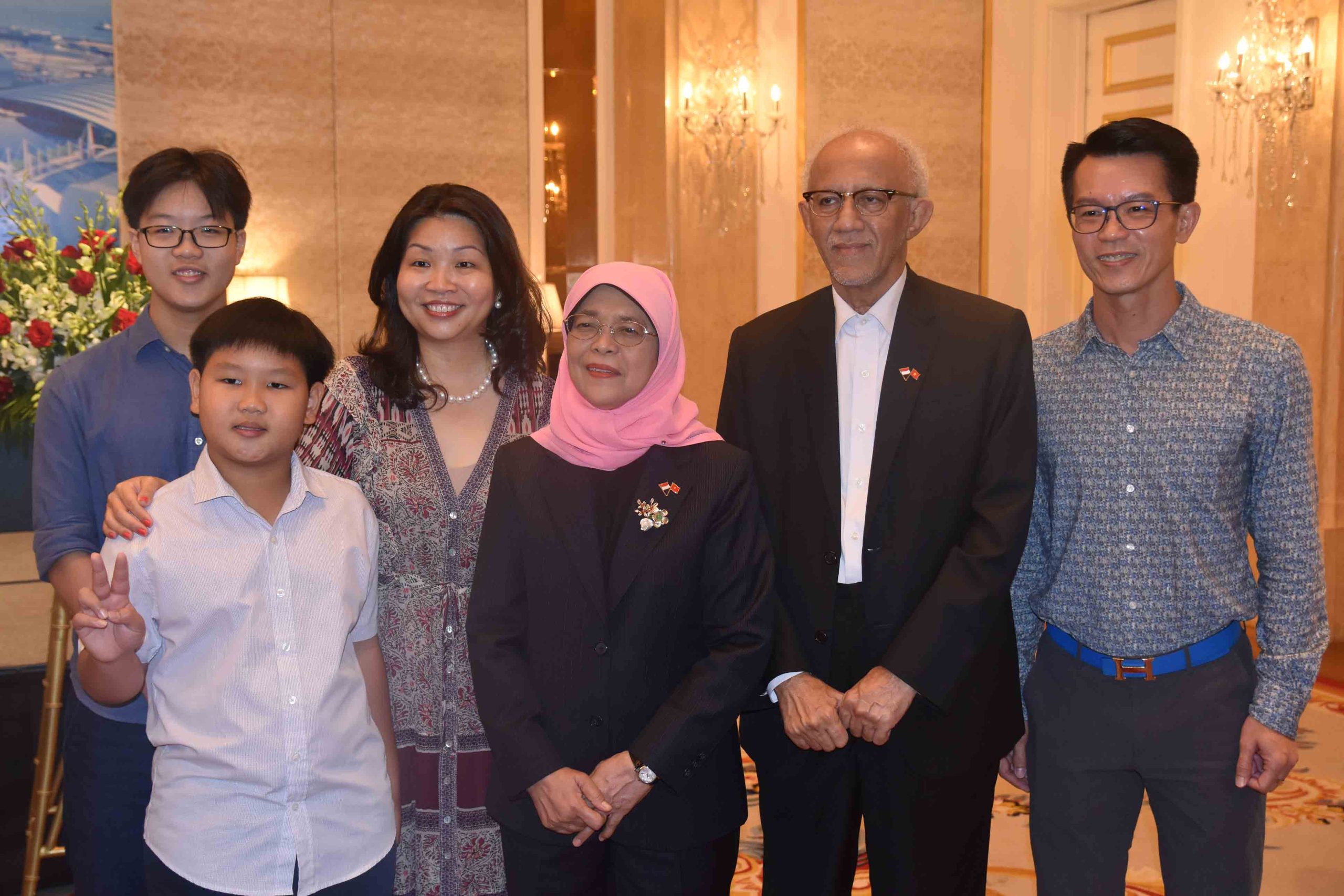 President Yacob praised the city's unwavering support for Singaporean companies, noting that they are keen to participate in new projects in the neighboring provinces of HCMC.
Earlier, President Yacob participated in the Singapore-Vietnam Business Roundtable and Sustainability Showcase and attended a meeting with the Singaporean community in HCMC.
According to the HCMC Department of Planning and Investment, the total trade value of HCMC-Singapore reached about US$8 billion in 2021.
The total registered investment capital from Singapore into HCMC hit US$11.9 billion, placing Singapore first among 116 nations and territories with registered investment capital in the city.
The Singaporean President's trip to HCMC is part of her State visit to Vietnam as the two countries are preparing to celebrate the 50th anniversary of their diplomatic ties and the 10th year of their strategic partnership in 2023.