CANTHO – The Mekong Delta city of Can Tho will organize the Southern Folk Cake Festival 2023 at Binh Thuy Square from April 28 to May 2 to promote tourism in the city.
The 10th edition of the festival is expected to attract 250-300 booths displaying and introducing 100 folk cakes from the south and other provinces.
Speaking at a press briefing on April 14, Nguyen Thuc Hien, vice chairman of the People's Committee of Can Tho City, said the festival was organized to promote Vietnamese cuisine and southern folk cakes, promoting them as specialties and building a brand for export.
The festival will also give localities a chance to exchange culture, promote and develop tourism and contribute to the city's socio-economic development.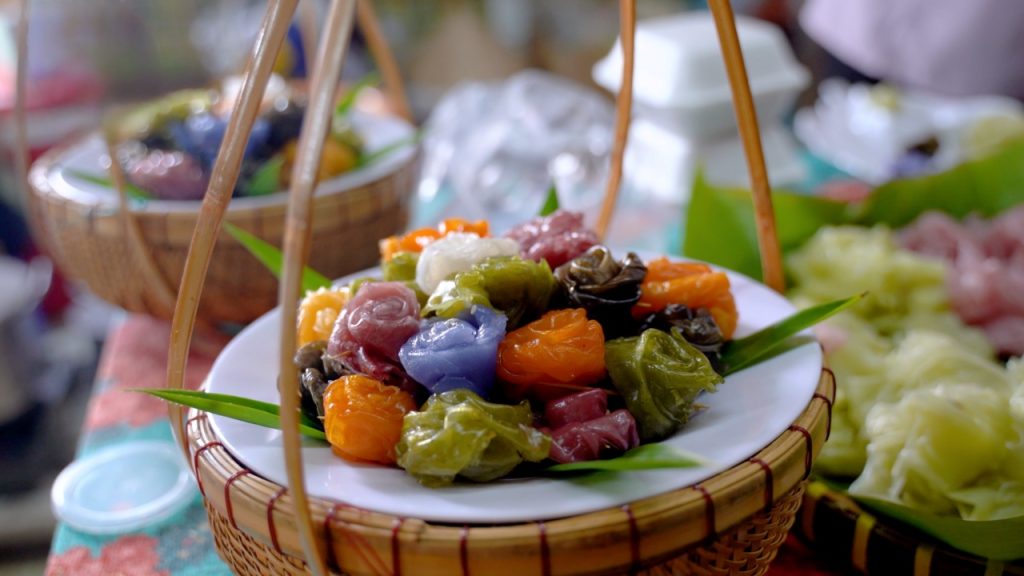 Last year, the festival attracted 800,000 visitors, bringing over VND4,000 billion to the city's tourism industry.
The organizer said 125 artisans from 22 localities registered in the folk cake contest, with 75 cakes to serve festivalgoers. The folk cake-making contest and performance will occur on April 29.
The festival will also include folk games to attract tourists, a "folk cakes and childhood" program for children, art performance programs and conferences to promote and connect tourism in provinces and cities.